Effective communication can make or break a company's brand. When customers call you for complaints and questions, it is utterly important that you are able to communicate with them clearly. By doing so, you can resolve their problems most convincingly and provide them with good to great customer service. What's more, you are helping customers realize why they bought the product or service in the first place!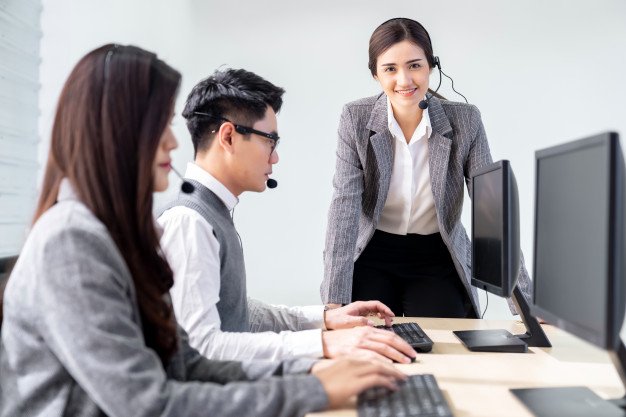 Be Patient
Customers often reach out to you because they have a complaint or they are confused or unsure of something. Oftentimes, they are frustrated or angry, especially when there is miscommunication. They feel they are not treated fairly or the product or service was not worth their money.
In these situations, it's essential to be patient so you can understand the issue better. By keeping your calm, you can find suitable solutions and will be more helpful to the customer.
Focus on a Proactive Approach
When a customer contacts you for a problem, it is likely that the solution will require more time. In these times, be proactive to the customer to prevent them from getting impatient. Inform them of the progress and that you are doing your best to solve their issues.
Also, providing FAQs on your website can greatly help customers. Many of them prefer to find answers on the website right away rather than calling customer service.
Information Accuracy Is Essential
In a company, the turnaround time for services when communicating with customers should be the same in all departments and levels. The management is responsible to make sure that all employees observe a turnaround time in solving the customer's concerns. This way, you can manage their expectations. Having an expected time to solve an issue also helps customers to be more patient.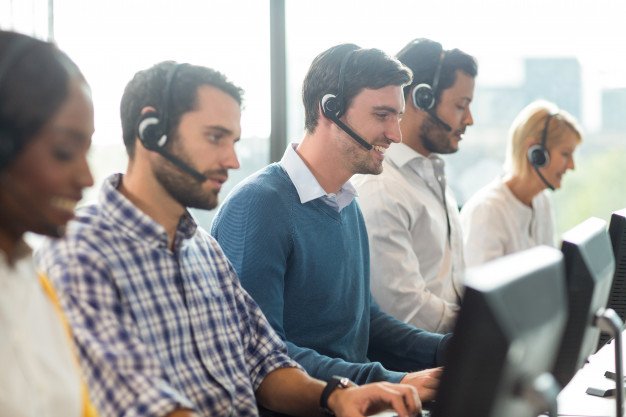 Be Attentive
Being attentive is crucial when talking with a customer to avoid missing out on important details. If you happen to ask questions that were already mentioned by the customer, they will become more frustrated. They will know you are not interested in helping them. So, make sure to focus on the person you are talking to and it will really help if you take down notes.
Be Knowledgeable of Your Product or Service
Customers contact you for just about anything. However, they will surely be related to the product or service you offer. So, it is utterly important for every employee to be knowledgeable of the company and the products or services it is offering. Before you can communicate with customers, make sure that you know all about the product or service.
Prevent Interruption
When the customer is explaining or complaining, let them vent out. Do not interrupt them and just listen attentively for important details. You may have heard the same problems as before and you may think that cutting them and providing them with a solution right away is better. However, interrupting them when they are expressing their concerns will make them think that they are not valuable.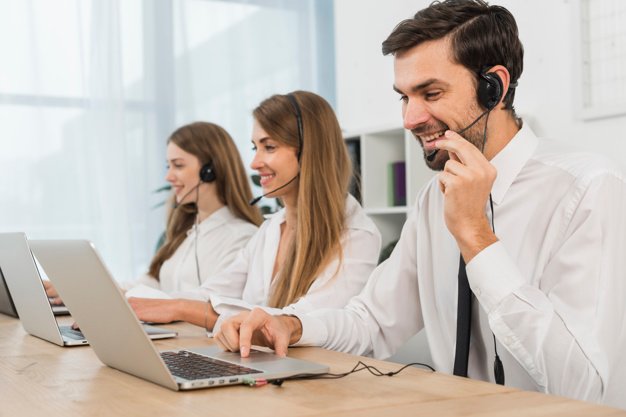 Be Honest and Transparent
Be honest when conveying information to customers. Do not say things like "I think…" and "It could be…" since these words instill doubt. Tell them things that you are 100% sure and be honest.
Also, be transparent when resolving their concerns will take longer than usual. Again, be proactive and update them on the progress of what you are doing. Many customers become angry since their expectations are not met. By letting them know of what you are doing, they will be aware and will adjust their expectations. They will also be less irate and more confident.
Active Listening Is Key
Active listening is similar to being attentive. Make sure that you listen to what they are saying carefully and provide responses that give them confidence and assurance. Avoid letting customers repeat themselves. However, if you are not really sure what they said, you can ask them to repeat it. Or, you can repeat what they said and ask them to confirm it just to make sure you got it right.
Always make it a goal to ensure that your customers feel they are being treated fairly. Talk to them and assure them that you are doing everything you can to address the issue.
Avoid Taking Shortcuts
When it's been a long day, it's easy to get tempted to take shortcuts when resolving customer concerns. But remember, that customer may be your 60th for the day but you are the first representative they are talking to. So, be patient, don't take shortcuts, and resolve the customer's problem in the most effective manner.
Analogies Are Helpful
Sometimes, customers find it hard to understand the message you are trying to convey. To make it simpler for them, use analogies. They will surely be thankful for your effort and for making it easier for them.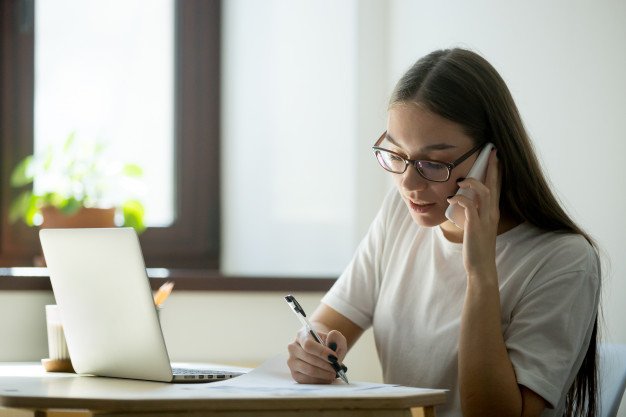 Conclusion
So these are the 10 effective ways to communicate with customers properly. You will be dealing with different types of customers but always remember to keep your cool. There will be days that are more stressful, but keep in mind that making a customer happy can make a lot of difference!