Homeownership is a dream that comes with a sense of security and financial stability. It's a journey riddled with obstacles and roadblocks, and homeowners sacrifice a lot to shoulder this financial burden. But the joy of acquiring that first set of keys and the enthusiasm of moving day overshadows all challenges.
Housewarming parties are joyous affairs to celebrate homeowners' struggles and courage and share their excitement with pleasure. Family members and friends must volunteer their support, and gifting traditions are all about adding value to their new home. There is an abundance of ideas to explore.
You can gift them home decorations, artifacts, artwork, and furniture pieces to contribute to their home's aesthetic appeal. Or you can help them create an ambient environment with scented candles and essential oils. Keep reading to explore some fantastic gift ideas for a housewarming party.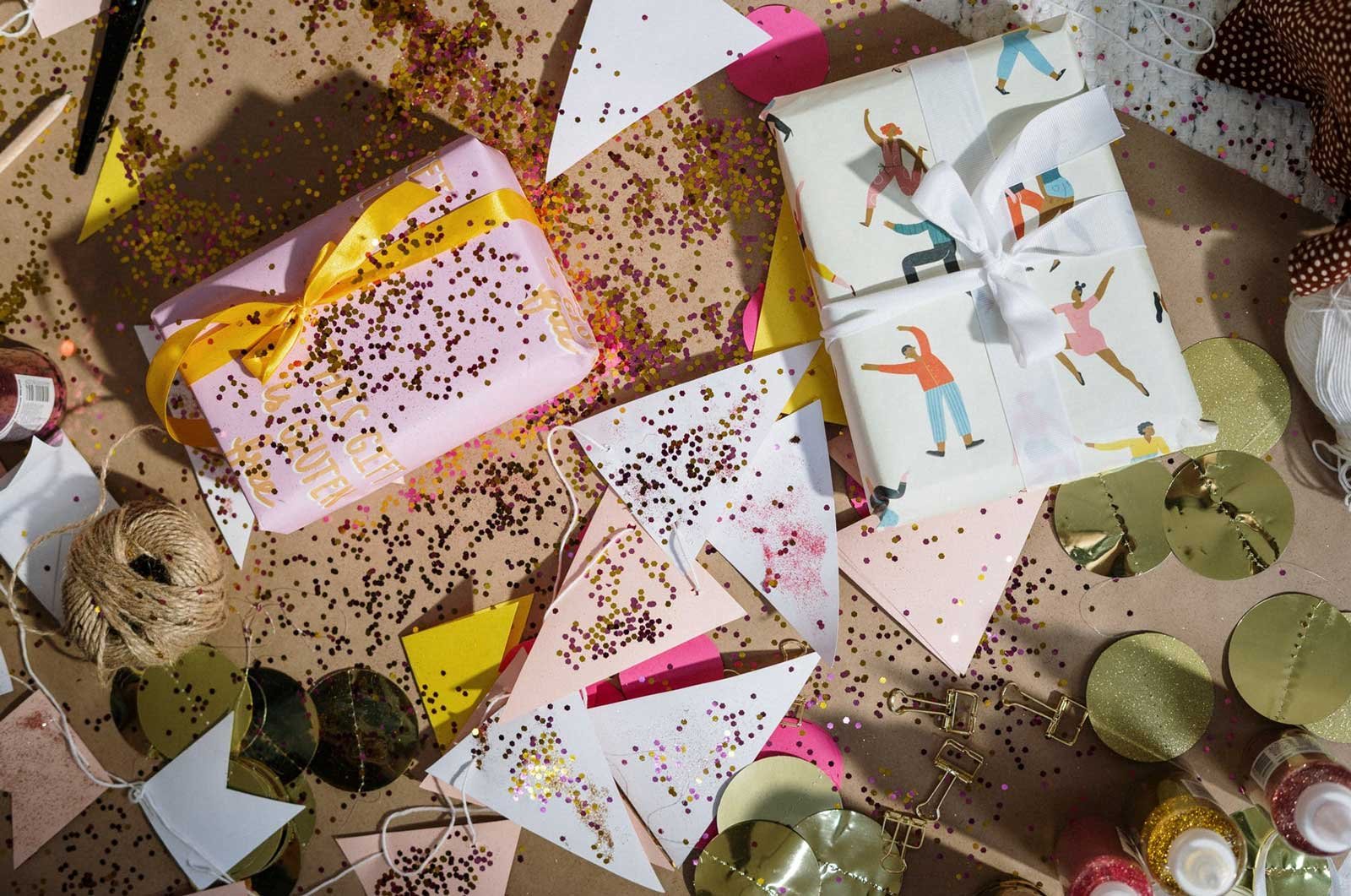 Antique Mirrors
Home décor is the unique expression of a homeowner's personal sense of style. Every homeowner has a distinctive taste palette, making it challenging to shop for pieces that appeal to their style. Antique mirrors are always a safe choice as they blend in well with maximalist and minimalist décor. A charming mirror is a precious item that all homeowners cherish because it creates the illusion of spaciousness. It's a functional gift that is less likely to land in the re-gifting pile.
Treats & Delicacies
Here's another gift idea guaranteed to receive a warm reception: scrumptious cheese grazing platters and savory delicacies. Moving to a new house, however exciting, comes with an abundance of chores and exhausting household tasks. Shifting one's entire life and belongings to another place is always a challenge. It takes time to settle in, which is why food is still a welcome escape for homeowners struggling to cook.
You can present them with delightful food hampers that contain an assortment of goodies, caramelized nuts, champagne, artisanal cheese, or a fruit basket, perhaps. A beautifully decorated, a customized hamper makes a lovely impression with its charming presentation.
Rugs & Kilims
The rich patterns and ethnic handweaving styles of kilims add beauty and charm to a home's interior. Homeowners are constantly overwhelmed with long lists of items and fixtures to purchase. Between the mortgage and day-to-day expenses, buying ornaments and carpeting can get challenging and burdensome.
An intricate rug or vibrant kilim is a gift they will truly cherish as it will add beauty to their living space. You can explore ethnic handmade designs or scoop up a contemporary design that complements the architectural style.
Crockery & China
Women love their crockery because it adds a charming flair to their dinner table and homecooked meals. You can add value to someone's home and kitchen by adding a valuable piece to their crockery cabinet. You can pick out functional items for a young couple or single homeowners, such as non-stick pans or coffee mugs.
Consider buying exquisitely hand-painted dishes, antique Regency-era plates, and polished silver spoon sets for a tasteful culinary goddess. Vintage and antique shops are excellent venues to hunt down rare and classic antique ceramics at dirt cheap rates. You can scoop up a timeless porcelain dish at a steal price and make a grand impression with a special gift.
Artwork
Buying art is a personal and intimate experience because we have to live with that piece and absorb its energy. So, buying art for someone else's home is not exactly a walk in the park. However, when done right, it's a gift idea that is overwhelmingly special and well-received.
It's wise to connect with the artistic appeal and tastes of the homeowners. You can learn about their preferences or make a safe choice with minimalist pieces. You don't necessarily have to pick a rich and mind-boggling work of art that may or may not win their approval. Play it safe with illustrations and prints.
A life-size photograph with a classic wooden frame featuring a wedding day portrait or a beautiful memory is genuinely heart-touching!
Self-Care Essentials
New homeowners usually bend over backward to finish up their chores and set up to receive guests for a housewarming party. Moving to a new home is endlessly hectic, and homeowners end up feeling disoriented for weeks. They often neglect self-care during all the chaos and excitement and exhaust themselves with chores to feel settled and grounded.
You can present them with a thoughtful self-care package as a reminder to pause, relax and take care of themselves. You can add anything that helps you feel relaxed and mentally at peace. Some options include scented candles, essential oils, aromatherapy kits, moisturizing lotions, sheet masks, and chamomile tea.
You can also gift them a sleep-inducing sound machine, sleeping masks, or luxurious silk bedding for a comfortable sleeping environment.
Exquisite Wine
No one can turn down an exquisite blend of wine, or even a cheap one for that matter. People love wine, and it always comes in handy while entertaining friends and hosting dinner parties. If you're looking for the simplest and safest gift idea, this is it. Pick up a classic vintage red or sample some blends to find the perfect choice.
Conclusion
The gifting tradition is all about focusing on the needs of others rather than buying for yourself. Imagine what your friend, sibling, or colleague would like for a housewarming gift. How can you add value to their home's décor, functionality, or comfort? Try probing to get some insight into what they might want or how they want to decorate their new home.