Baby earrings are not the same anymore. They come with creative design options so that your little baby looks cute. There are so many styles available in baby earrings today that it will confuse you.
But with the right preference in mind, you can choose the best one. The best part is – you can get baby earrings in customized styles today. From shapes to diamonds – choose based on what your baby loves.
Baby earrings are available in safe metals so that there is no allergic reaction to your little one's skin. Besides, it makes up for a great gifting option.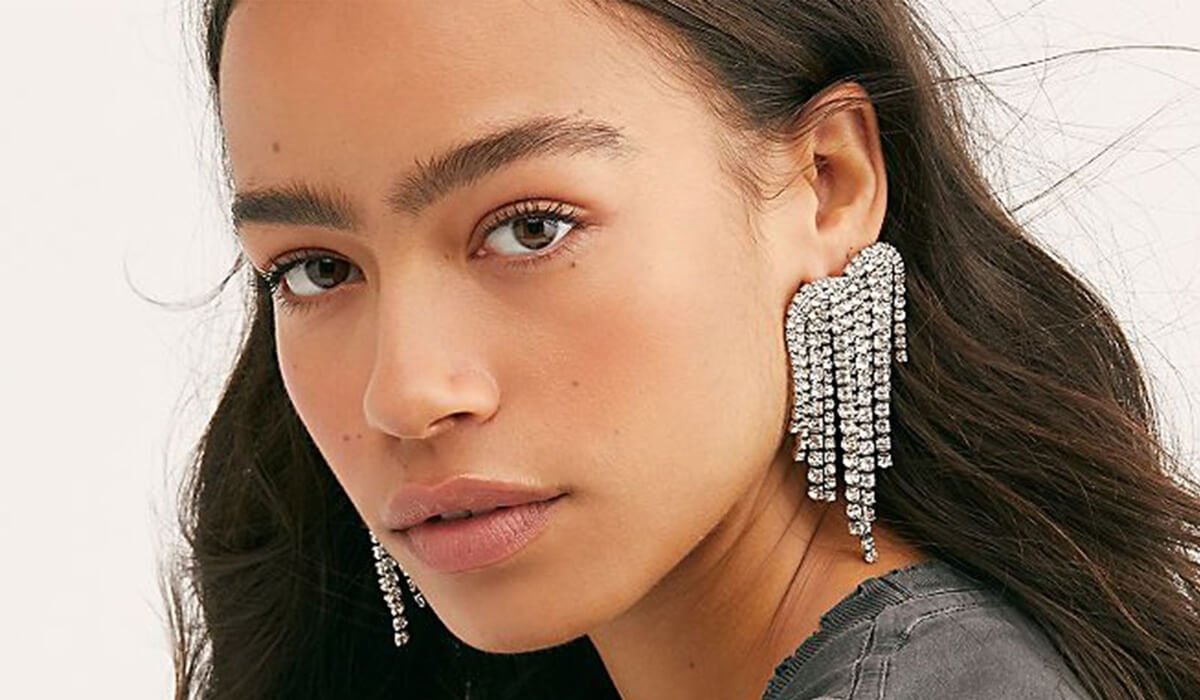 Some styles you can consider for baby earrings:
Timeless white pearl earrings
Your princess will look prettier with this style of earring. As it's set in 925 sterling silver – there will be no reaction on the skin. The earring is set in a metal clamp, which gives it a definite look. In addition, the threaded posts and safety back system make the earring comfortable for little ones.
Pearl earring is an ideal choice for photoshoots or special occasions like a birthday. The dazzling white pearl earring will surely make a difference in your baby's appearance. The style is also available for toddlers with different sizing options.
CZ round diamond earrings
For most parents – the first choice in earrings is diamond. The round CZ stud is a perfect choice for any occasion. Additionally, it comes with a threaded safety back, which is comfortable for your little one.
The earring is set in 925 sterling silver with a metal clamp. The handcrafted style never goes out of fashion. You can choose this design for a gift or birthday. The earrings are completely nickel-free and hence safe. You can get different sizes so choose the best one. If you like simple designs in baby earrings – this should be your ideal choice.
CZ huggie hoop earrings
The huggie hoop earrings will be the best choice for naughty babies. The hoop-style earrings cling to the ears. Your baby won't be able to pull it because of the seal it offers.
The design is set in 925 sterling silver and metal clamp. The best part about the style of the earring is – it is uniquely crafted with a metal latch that makes sure the earrings are comfortable.
Not only babies – but the style is also available for your tiny tots. You can select a suitable size and add this one to your baby's earrings collection.
Flower screw back design
A flower design always looks perfect. Your little girl will look like an angel with this pretty pair of earrings. The style is set in 925 sterling silver and features a metal clamp.
In addition, the style is safe for babies as it features a screw-back design. It makes a perfect gifting option for special occasions as well. Choose this adorable design for your little girl.
To Sum up
Choose baby earrings according to a trend you follow. However, most little girls like star-shaped or animal-shaped earrings.