There can be absolutely no doubt that diamond nose rings are the smallest pieces of jewelry that can have a major impact on your look and personality. While diamond nose studs are quite common, there are a lot of questions surrounding them.
Questions of choosing the perfect diamond nose rings, questions on the type of piercings to go for, and many more related things. To get an answer to these questions, you must understand that a fashion revolution is taking place right now with the center stage taken by the diamond nose ring.
The days of traditional signets and whorls have long gone. Now, there are Aztec motifs, dancing peacocks, and different rainbow colors taking center stage. There are pieces specifically designed to work with jeans and even with ethnic wear.
Diamond nose rings coming back are part of the present fashion trend, and here's how to wear them right.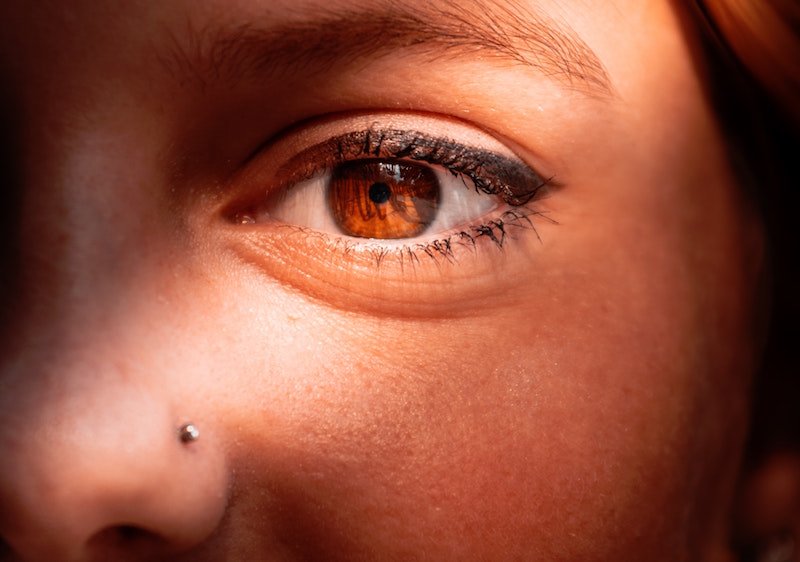 Go Freestyle
There are essentially three different varieties of diamond nose tings- the contemporary items for regular wear; the larger, statement pieces for special outfits, moods and days, and the traditional classics.
All these three styles do exceptionally well. More and more women are going for the small diamond bird nose rings with cropped pants and shirtdresses. From simple diamond nose pins to rings to naths, some pieces will help women look more attractive and eclectic.
Stick with Silver or Gold Accents
Even if you are going for a diamond nose ring, make sure it has an element of silver or gold because these metals do not have any chances of causing infection. The items that feature gold and silver accents come in designs that perfectly represent this jewelry.
They also help in making a very strong style statement when worn with beautiful sarees and salwar suits. Then there's this growing demand for faux nose rings that can easily be worn with jeans and tops and other forms of western wear.
Redefine Fashion
Looking to stand out from the crowd? Why not try septum diamond nose rings and redefine fashion exclusively? These are diamond nose ring designs that are fast taking over the world of fashion.
If you want to get a dazzling look and bold appearance, pair your septum diamond ring with jeans and a t-shirt.
Try Star and Blossom Nose Rings
If you are looking for elegance that never gets out of trend, go for the star and the blossom nose rings. These are radiant designs that can offer women the look they had always dreamt of.
These nose rings look glamorous and sophisticated. You can easily wear them for regular activities and even during festivals.
Conclusion
Diamond nose rings are gaining huge popularity these days. In this category, you can easily find some of the most fashionable patterns and styles. And this is the reason why these rings have become the fashion staple for every woman. They have emerged as exclusive fashion jewelry mainly because they are small, yet they have the potential to change a woman's entire appearance.