Infection control has always been something the beauty industry has been involved in. Makeup artists have to make sure they aren't spreading skin diseases/cold & flu/bacteria between clients or contaminating their kits.
Hairdressers have to make sure they aren't spreading lice. Nail salons have to make sure they aren't spreading fungal infections, the list goes on. Every sector of the beauty industry is trained in infection control in one way or another as it is an essential part of the job.
That being said, infection control and prevention measures have had to increase and change in the last year in order to help prevent the spread of CoronaVirus. Nail salons have introduced protective screens to create a physical barrier between client and artist.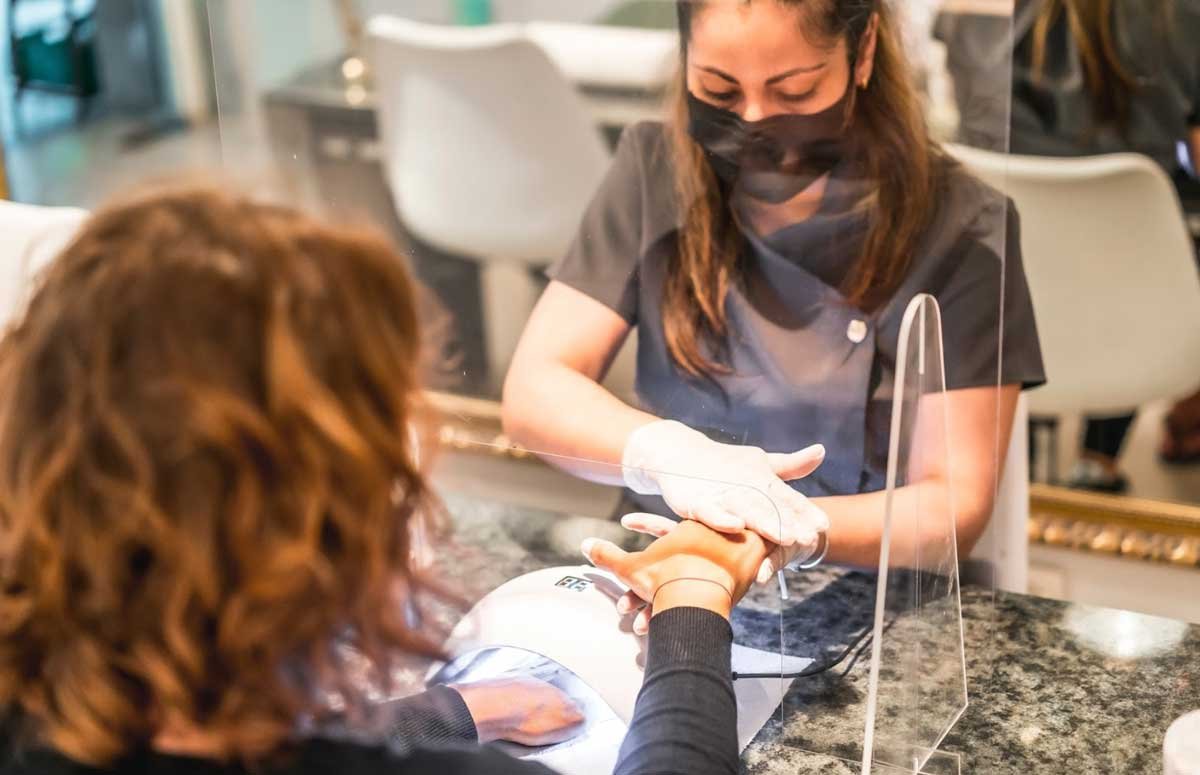 Hair salons have had to space out their clients and make sure all surfaces are wiped down and disinfected between each client. Makeup artists are creating separate tool kits for each client and decanting all their products to ensure no two clients are coming into contact with something used on another client before it can be deep cleaned (most of which is common practice anyway).
And of course everyone is wearing masks, wearing appropriate personal protective equipment, and sanitizing their hands while working in close proximity to clients.
While infection control should be included in all workplace training it's good to get your staff all on the same page so why not enroll the whole team in infection control and prevention training online and ensure you are providing both your clients and staff with the safest and most hygienic environment possible! An infection control certification will put everyone's mind at ease.
If you are interested in gaining an infection control skill set, check out infection prevention and control training or courses today and help stop the spread of CoronaVirus as well as other forms of infection in your business.