Mark Sinclair, famously known for his stage name Vin Diesel, is a famous American actor who was one of the main spotlights of the movie franchise, Fast and the Furious.
He has starred in other movies as well, such as XXX, The Last Witch Hunter, Riddick, and The Guardians of Galaxy movies, where he is the voice of Groot. He is also set to star in another Fast and Furious movie, F9. 
Apart from being an actor, Vin Diesel is also a screenwriter, director, and producer. His debut in acting, producing, and directing was through his 1995 short film, Multi-Facial. With so many movies and projects, Vin Diesel is believed to have a net worth of $200 million.
Is Vin Diesel Married?
Although you cannot always see it on the news and being talked about, he is with someone right now. So, who is Vin Diesel married to? Although Paloma Jimenez is sometimes called as Vin Diesel's wife, they are not actually married.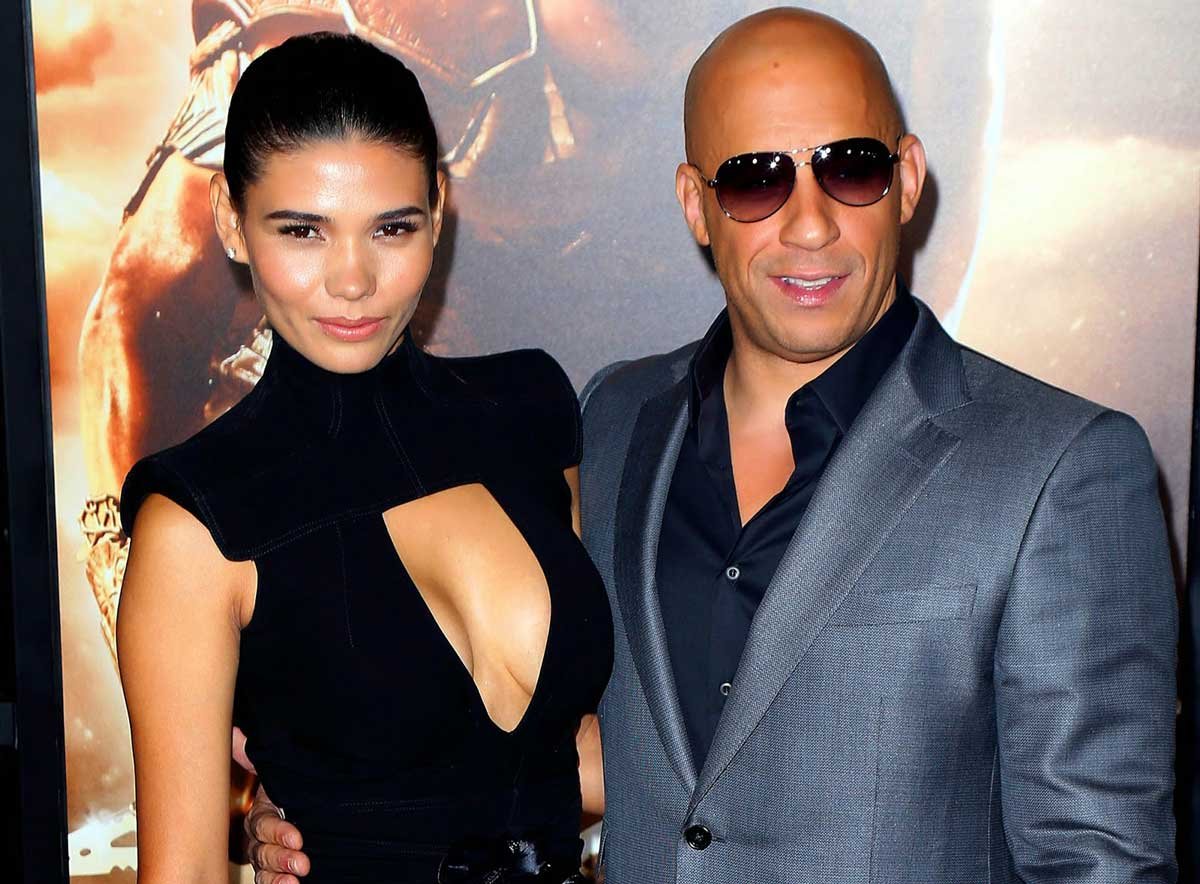 However, they are in a serious relationship. You may not know it, but they have been together for a very long time now. They have been together since 2007.
That's a really long time for a celebrity to be with someone, right? Now that you know that Diesel is not single, you may now be curious to know who this lucky woman is. Let's get to know more about Jimenez aside from being the girlfriend of a famous celebrity. 
How Did They Meet?
Since they keep a private life, there is no information about how Vin and Paloma met. It is
only known that they have been together since 2007. There are even speculations that the two got married secretly. It's no surprise since they have been together for so long and they have three children together.
Also, Vin takes the extra mile of protecting their personal lives. He does not talk about his family too much. On his social media accounts, he mostly posts about the projects he is working on. He sometimes shares pictures of him with his children, but that's about it.
Who Is Paloma Jimenez?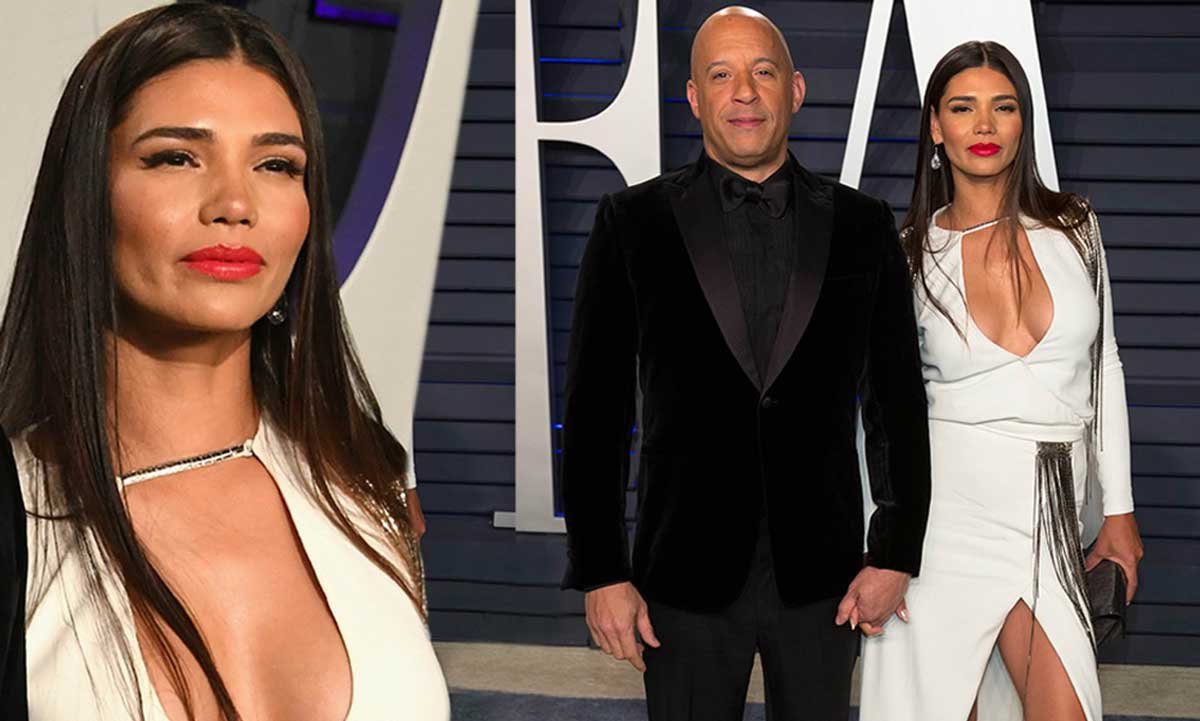 Paloma Jimenez was born on August 22, 1983, in Guerrerro Mexico. She is 16 years younger than Vin. Her real name is Karla Paloma Jimenez Denagustin. She is a model and is famous for her impressive walk on the ramp.
Being the jewel that she is, Jimenez is represented by Look Modelling Agency in Mexico and ID Management Agencies in the US. While she was still young, she already knew that she will become a model when she grows up.
Her Family and Relationships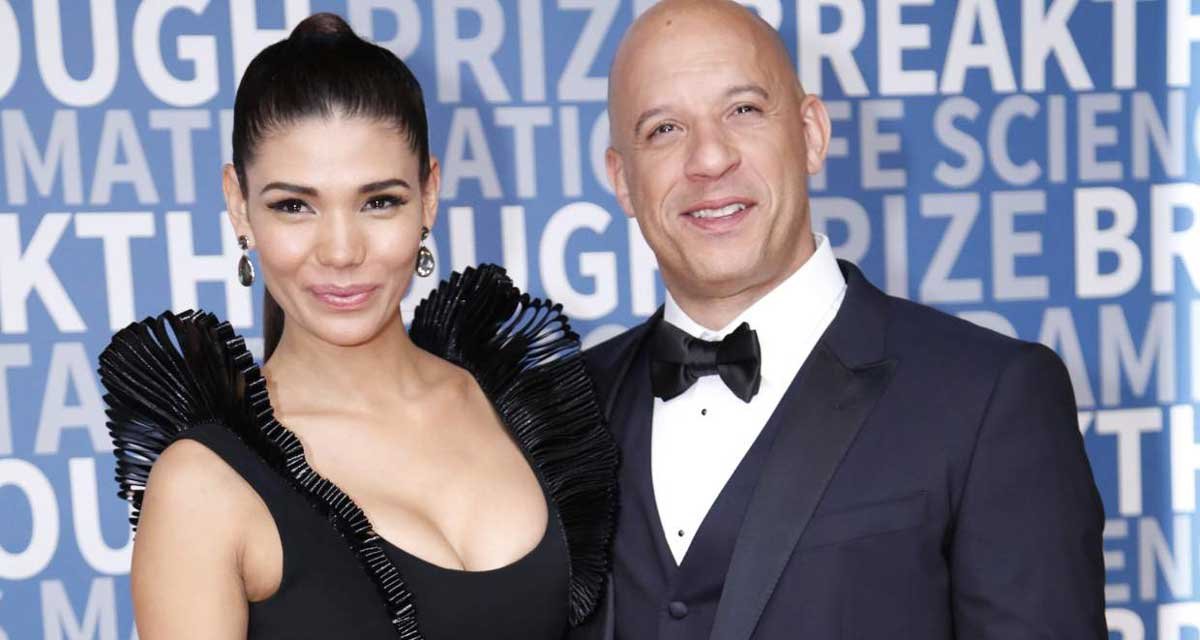 Both Vin Diesel and Palma Jimenez ae very private people. There isn't much known about her family as well as the previous relationships she had before Diesel. It was even only confirmed that the two are together when Vin brings her to the red carpet. There are also sightings of them in pubic places along with their children.
In their 13-year relationship, Vin and Paloma have three children, Hania Riley (born in 2008), Vincent Sinclair (born in 2010), and Pauline (born in 2015), who was named after Paul Walker.
Her Career
Since she is in demand in the modeling industry, Jimenez is known to have a net worth of at least $5 million. She has appeared in many huge advertisements, particularly for Coca Cola products, Pantene, and Honda among others.
Aside from being a model, she is also worked as an actress. She appeared in a Mexican comedy and variety show called Otra Rollo: ADAL RAMONES. The show ran from 1995 to 2007. "On the MakeWebVideo website you can create a beautiful wedding invitation or marriage video"  
Who Did Vin Diesel Date Before Paloma Jimenez?
Before they were together, Vin Diesel was linked to other women. These include Chanel Ryan, Summer Altice, Samantha Philips, Kaya Jones, Elisa Jordana, Maria Menounos, and Layla Roberts. He also dated his Fast and Furious co-star, Michelle Rodriguez, briefly in 2001.