Do you love pets? Are you a pet owner, or are you comfortable writing content about pets? We are looking for you, and we need you to share all you know about pets. We would like you to write for us. We are a reputable website, and we have top editorial standards, and we need quality, informative, and exciting content about pets.
If you would like to blog on our website, we welcome you to submit any pet blogs to info@cubeduel.com.
Our expectations
It is our discretion to reject any posts that do not meet our required standards. Do not feel pressured as we do not expect a lot from you, and our rules are plain and simple. We expect;
Choosing a topic
The topic is the first thing that the reader sees. It should be a topic that entices the readers to read your article. Take your time to review the issues and develop a unique case that elicits interest from the readers.
You should choose a new topic that many writers have not covered. Also, you can select trendy issues as they are likely to attract more readers.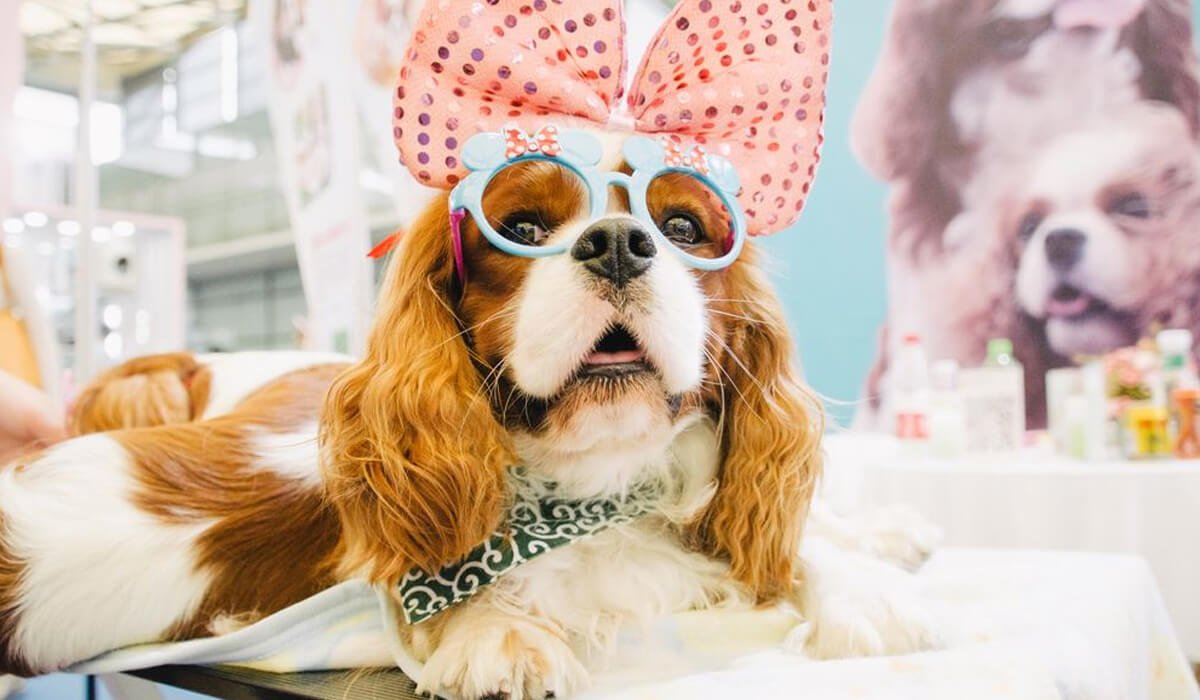 Have unique content
The content you submit to us should be 100% Copyscape. We check for plagiarism in every article that writers submit to us. If you submit plagiarized work, we will flag it and reject it. Therefore, when writing for us, share new ideas.
Give the readers another perspective that other writers have not written. We can also detect spin-off articles, so do not try shortcuts. Instead, write creative submissions that many of your readers find credible and enjoyable.
Pet blog's lengths
We do not accept articles below 500 words or those exceeding 3000 words. However, you should write longer articles as they have deeper positions. Longer articles also rank higher in the search engines.
Interactive content
If you want engaging content, you should invest some time in including interactive content. Interactive content provides quality images and videos. Also, it is encouraged that you have a maximum of 2 links for reference.
The links should only guide the writers to understand the content better, not for advertising purposes. It would be best if you only linked to trusted sources, for example, Forbes, magazines, or Wikipedia. The references make the work feel more credible to your readers.
Structuring of the content
You should structure your content in a manner that guides your readers through your content. As you write pet blogs for our guest posts, ensure you include at least two subheadings. Use the correct grammar, avoid spelling mistakes and divide it into short paragraphs.
The paragraphs should have a maximum of three sentences, and the sentences should be short. With such structuring, you can be sure that the readers will find your article easy to read.
Submit your pet blog today
Do not let your experiences in raising pets rot away when you can share them through us. You can talk about anything related to pets, including their products and food. If you make any pet blog write for us posts, email them to; info@cubeduel.com.