Whispers, humms and banging war drums Vikings season 6 is back after two full years before it was expected to arrive. 
While we were promised an action-packed drama of an ax sharpening and shield splintering 20-episode extravaganza of a season it, however, still remains a fact in 2019, with an unfortunate twist of fate has been added: Vikings season 6 will serve as the show's last bang.
However, as disheartening as it sounds,  History's Vikings continuity won't easily fade into the abyss, Creator Michael Hirst has called intent to weave in somewhat of a spinoff season or series.
Collaborating with Jeb Stuart, writer of the all known action-packed  Die Hard and The Fugitive. Further details have yet to be revealed so far.
Vikings Return Date
Vikings season 6 has finished the first half of 20 episodes of its season and now begins for the spear shaking second half. History has not confirmed any release date so far but most definitely will arrive in 2020.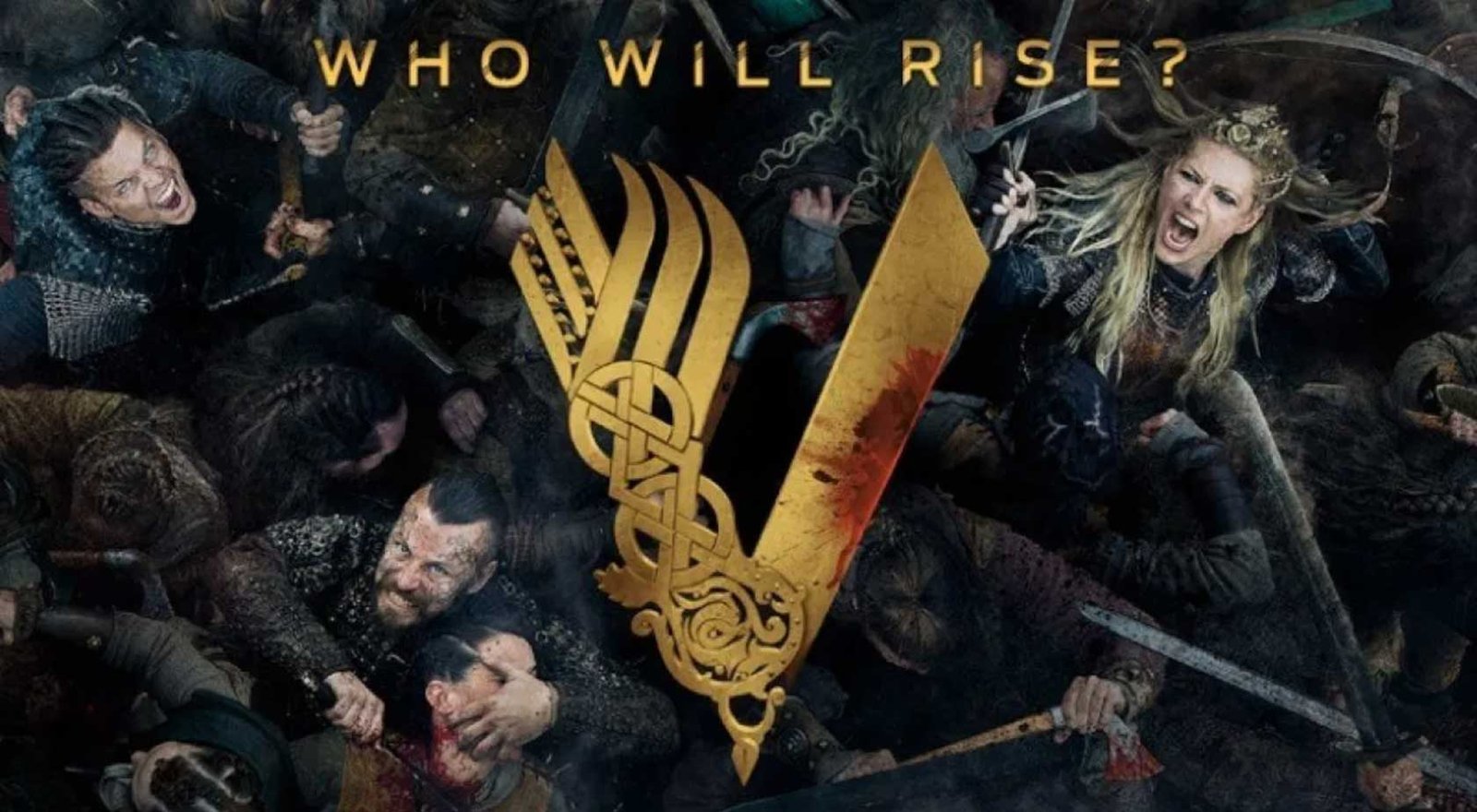 Characters and cast
Season 5 finale has left us with a  lot of anxious possibilities hanging on a thread, but we're surely and clearly in for a twist of leadership.
Ivar may be still alive, however, it is most likely difficult for him to assemble an army large enough to reclaim Kattegat and expel his half brother Bjorn from the throne.
Bjorn's words are true by letting the people of Kattegat abandon Ivar and his tyrannical law to support Bjorn, who by far is more like his father Ragnar; a warrior for the masses.
The others? The theory has it that in Vikings season 6, Ubbe and Torvi, who happen to be Kattegat, left Wessex.
Will they return and farm the lands accompanied by fellow Vikings and English, or could their absence leave an opportunity that might lead another farce?
And could there be a new season that finally brings a resolution to the fate of Floki, who by far, as we know, is still entrapped and hopefully not dead in that cave?
Hirst spoke in  Radio Times that there were going to be "some intriguing and unsuspecting deaths in  5B", which surprised no one.
However, such a 'death' became pretty much complicated, of which was of Freydis (Alicia Agneson). We presumed that she was killed through strangulation by her husband, Ivar the Boneless (Alex Høgh Andersen), via her betrayal. But surprisingly, that wasn't the last of her.
"Some pretty bad things will happen to Lagertha," "But she's a survivor, she'll always live." said Hirst, while Winnick gave out to Rotten Tomatoes that Hirst had been receiving a number of death threats over the titling possibility that she might not return for the season.
"Fans in their loyalty and outrage came to the point of sending Hirst a couple of death threats, so it came to compromise, that we [the team]  had to come up with a creative way of keeping her alive and relevant in the storyline.
(They could have decided not to kill her in the first place, now, however cannon, already feels like a half-eaten apple.)
"Technically speaking through the Chronology of the series, Lagertha would be a grandmother at this point, through Bjorn's children and everyone else's," Winnick continued. "So it was an interesting journey as an actor to go through that final stage."
To account for,  There's also Floki, Bjorn Lothbrok, Ganbaatar, Ingrid, Prince Dir, and Eira, among others. Rollo is still alive as well.
"He's not going anywhere that quickly," said Standen. "He won't get killed that easily in battle or anything in the matter of fact."
Vikings Season 6 News
Relevantly, History's Vikings season 6 rehashing, which we also know that some time recently and the previously mentioned release which was quite the marathon of season 5, came with a captivating point since the fourth season made the fantastic move in ending its hero and grounded alpha, Ragnar Lothbrok brought to life (no pun intended) by Aussie actor, Travis Fimmel.
Hence, indeed without seeing how the show's evaluations would pass in season 5 (which we presently know to be consistent), History channel did not delay in reestablishing the decision as the show may appear to be heading into a strange realm, to begin with, full cast without its primary/main protagonist.
"Vikings have no doubt gone so far. From harassing and raiding England to the revenge for Ragnar Lothbrok,  fierce battles of the Smiteful Pagan Army, and now we have yet to see the sons of Ragnar venturing, raiding  and conquering the known lands."
He further added:
"[Creator/writer] Michael Hirst has only unearthed nothing but the surface of his epic and gilded saga. We foresee continuing our partnership with one of the greatest writers in this generation of Peak TV and amazing our viewers with 40 new episodes over the future two seasons."
Surprisingly, the warrior bishop Heahmund recently ended with his death in a rigorous battle in the December 26, 2018 episode, "Hell." 
We are excited and anxious to know the rest of the series. Will it be great? I hope so. Will the ending be bittersweet? A cathartic resolution? We have yet to find out.
Skol.