California is a place where everyone seems to want to be these days. Where many people are moving into some of the more famous cities such as Los Angeles, a significant draw remains to some of the smaller cities in the state.
Although Fresno, CA is certainly not considered a small town with a population of just over 522,000, it can certainly be said that it is smaller than some larger cities in California. Here are just a few things to know before your big move to Fresno, CA.
Wear Orange to Fit In
There not many instances where the color orange is wildly used, but when moving to Fresno, CA, you might want to buy at least some form of clothing with this color. Orange is the team color for the Grizzly's, Fresno's minor league baseball team.
If you do not have an affinity for baseball, you might want to at least bone up a little on the rules and get involved in the game in some way as you will be presented with super fans almost daily.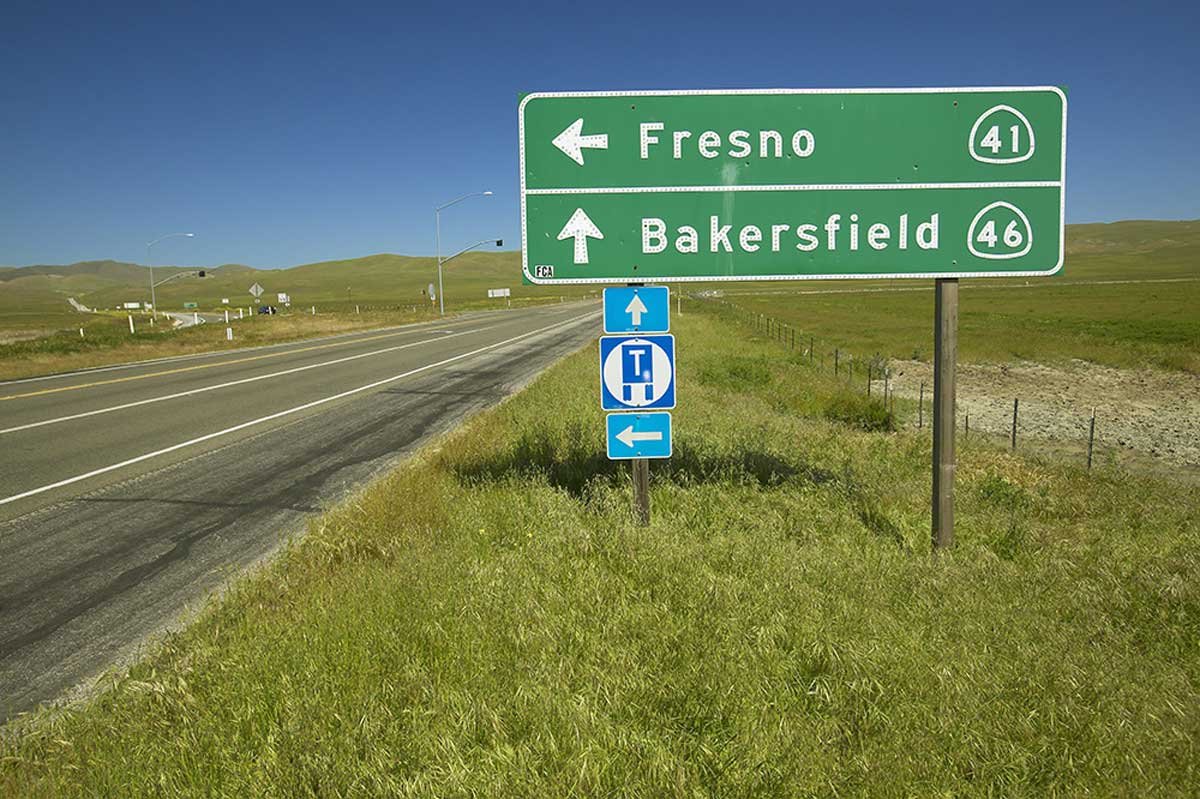 Rogue Means Something a Little Different Here
Going rogue is supposed to be a bad thing. It means you have gone off on your own and are no longer affiliated with the organization or subject matter you were endorsing. However, in Fresno, CA, going Rogue means something slightly different. The Rogue festival is highly valued in this city and provides average citizens an opportunity to showcase what they love.
Primarily, the festival is a celebration of film, dance, and music, but essentially, anything goes at the Rogue Festival, so whatever you are in to, get ready to show it off at this annual event.
No Need to Head South for Amazing Mexican Food
Naturally, Fresno, CA maintains a rich Latin heritage and the Mexican culture is represented in extreme fashion here. Thus, there are no shortage of available Mexican street vendors and restaurants to satisfy you craving for south of the border food.
In Fresno, CA, the Mexican food experience is kept authentic and the city is proud of this face. Castillo's Mexican and Don Pepe's are just two examples of the spectacular Mexican restaurants you can find here, but remember, do not order the spiciest thing on the menu. Unless you have an iron stomach, you cannot handle it.
Like Raisins? You Might Begin To
Sunmaid raisins has been a delightfully healthy treat for both children and adults since 1915 when the company was founded. These raisins are famous the world over and Fresno, CA is their home. Even if you have never been a fan of raisins, having the opportunity to buy them right from the source might just change your mind.
Storage Units Are Great Help When Moving and Beyond
Moving is always a challenge whether you are moving from across the country or just down the street and you need all the help you can get. Having plenty of people around to help carry and pack boxes is excellent, but the biggest help comes in the form of a storage unit. Storage units in Fresno, CA are plentiful and available in a wide range of sizes and types to fit your needs and your budget.
When moving to Fresno, CA you will want to invest in a storage unit or two of your own. Hey enhance the moving experience by providing a secure location to sort through essentials and store anything you may not immediately need in your new home. Seasonal items, extra vehicles, collectibles, and more can be stored in storage facilities while moving and even after you have established your residency in Fresno, CA.
Agriculture is King
When you think of California and agriculture, you might only envision the vast vineyards in Napa Valley, but the state is much more than the ideal location to grow grapes for wine.
It is perfectly poised as one of the nation's top agricultural areas. Fresno, CA, specifically has become an awesome place to find the freshest produce around. Crops such as almonds, grapes, and tomatoes grow on farms in and around Fresno, so you will certainly have no shortage of tasty natural treats to enjoy.
Fun for the Kids
All work and no play can make anyone dull, so when it is time to take the family out for a day of family fun in Fresno, CA, you do not have to look far. Strolling the streets of Fresno will provide plenty of entertainment, for sure, but when the heat of summer begins to set in, you will want to find a place to take the kids and cool off a while.
Look no further than Island Waterpark to beat the summer California heat. This oasis features dazzling spectacles of fun in the sun waterslides and plenty of areas to cool off from the heat. In addition to their many rides and water driven exciting activities, Island Waterpark also boasts a bird sanctuary and Japanese Garden on its expansive 300 acre portion of paradise.
Dinner and a Movie Anyone?
Although Netflix and Chill may have taken over many of our date nights, especially recently, the dinner and a movie concept is still alive and well in Fresno, CA. Specifically, Roger Rocha's in Fresno, CA is the place to go out and have a dinner and a show with those you love. Whether it is a special date with a new or old love or just a night out with friends, catching a dinner and a movie show at this relaxing and entertaining space is certainly to provide an epic evening.
Fresno, CA is an up and coming place to live full of both experienced and young professionals along with a unique family oriented environment. Although the city is growing each year, it still manages to hold onto some of the community vibe that smaller towns often have. Take some time and get to know your new city and you will come to realize, Fresno, CA is the place to be in 2021 and beyond.