Do you need some fresh renovation in your home and is it time for new sun blinds? Choosing the right window decoration for your home is a challenge. Do you have an industrial or a luxury style? Or do you prefer a romantic design?
Everyone has their own interior style, but each type of window decoration also has its own character. We are happy to help you find the perfect window covering that matches your interior style. What style do you have?
Style 1: Romantic atmosphere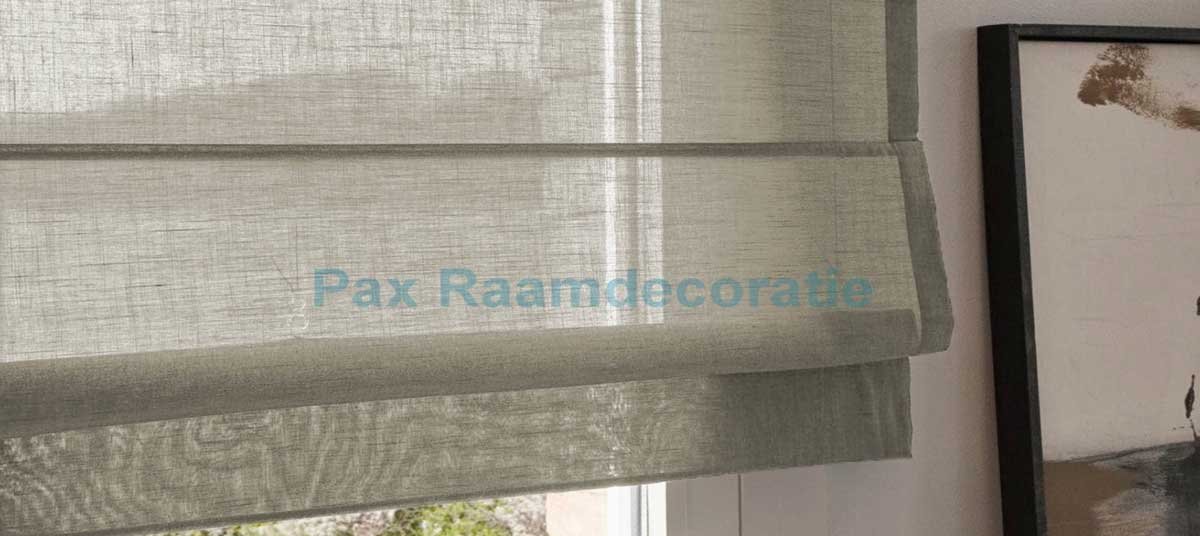 Do you want to add some romance to your household? Then roman blinds are highly recommended. Put together your roman blinds online according to your wishes. Tip: choose a nice warm shade for an intimate atmosphere. This is a great advantage, especially in the colder winter days, because the temperature in your room will feel more pleasant thanks to warm tones!
You can easily upper and lower roman blinds and arrange the desired light and privacy. More benefits are:
Unique warm atmosphere
Your room seems optically larger (because of horizontally lines)
Determine the incidence of light
Increase the degree of privacy
Very atmospheric
Net curtains are also excellent for a romantic interior. It is a very beautiful type of window covering and it provides great acoustics. These curtains are available in different fabrics, so you determine the incidence of light yourself.
Style 2: Industrial and rough materials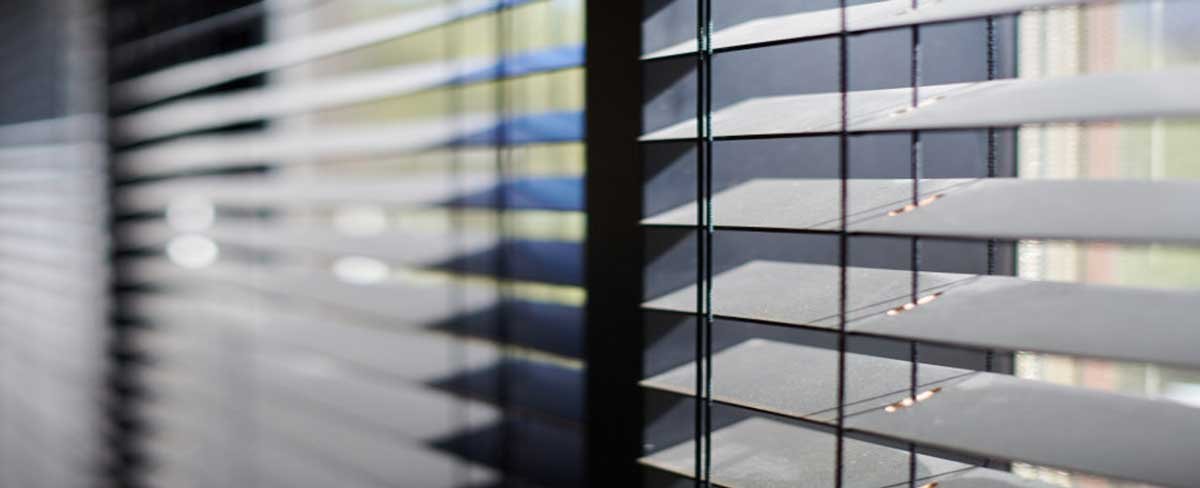 One of the most popular styles at the moment is industrial. Do you also have an industrial style? Characteristic of this style are:
Dark colors: black, grey or dark green
Sleek shapes in the design
Tough materials: wood, metal and leather
You can also use the combination of dark colors and sturdy materials in your window decoration. What do you think about wide wooden blinds? This matches perfectly thanks to the natural material and the sturdy look. You can also consider anthracite roller blinds with metal chain or aluminium blinds. Get your customized industrial roller blinds here.
Style 3: Luxury and design
Do you like luxury and design? Then you probably also like brightly colored details and clean lines. Consider tightly measured customized window decoration with a beautiful finish, for example a luxury cassette. This way you emphasize the clean lines and your style comes out even better.
Style 4: Scandinavian and light colors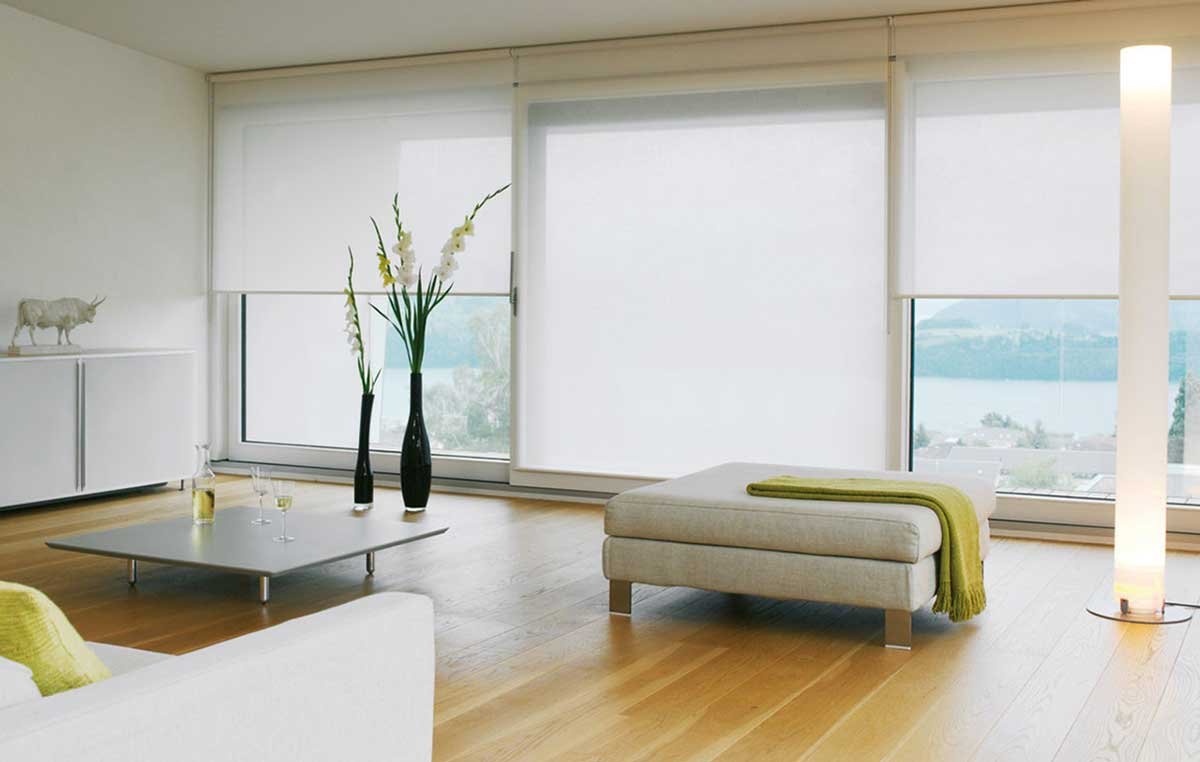 The Scandinavian style often uses light and soft colors in the interior. Moreover, you mainly see sleek and modern lines. What fits very well here are white or wooden blinds, so you can easily determine the incidence of light and emphasize the clean lines.
If you want more light in your interior, choose translucent fabrics. It creates a fresh atmosphere in your living room. The duo roller blinds are very popular. You can easily determine the incidence of light because of the different fabric strips. This way you create sleek light surfaces for your windows during the day and create an intimate atmosphere in the evening.
Bring in the natural light with large windows and transparent curtains. Colors that go well with Scandinavian interior:
White
Light grey
Soft pink
Natural colors, such as wood brown
Style 5: Smart home
Nowadays our life is made easier with high-tech equipment. You see more and more smart gadgets in the interior, such as electric vacuum cleaners, smart lighting and smart home speakers. Have you considered smart blinds yet? They have many advantages! What are the advantages of a roller blind with motor?
Easy remote control
Control multiple blinds simultaneously
Solution for high windows
Motor is not visible
Blackout or semi-transparent fabric
Ultimate luxury and comfort
Style 6: Sustainable living
Did you know that some window decorations are fully made from recycled materials? Pax Raamdecoratie has a collection of net curtains that are made from 100% recycled PET bottles. About 23 bottles are recycled per m². Way more durable than for example polyester.
Also, insulating window decoration is a sustainable choice, since a lot of heat disappears through the window. You benefit from this in both summer and winter:
Summer: it blocks (sun) heat
Summer: less energy consumption due to air conditioning or fan
Winter: it retains the heat indoors
Winter: use less heat with heating
More tips for energy saving and window decoration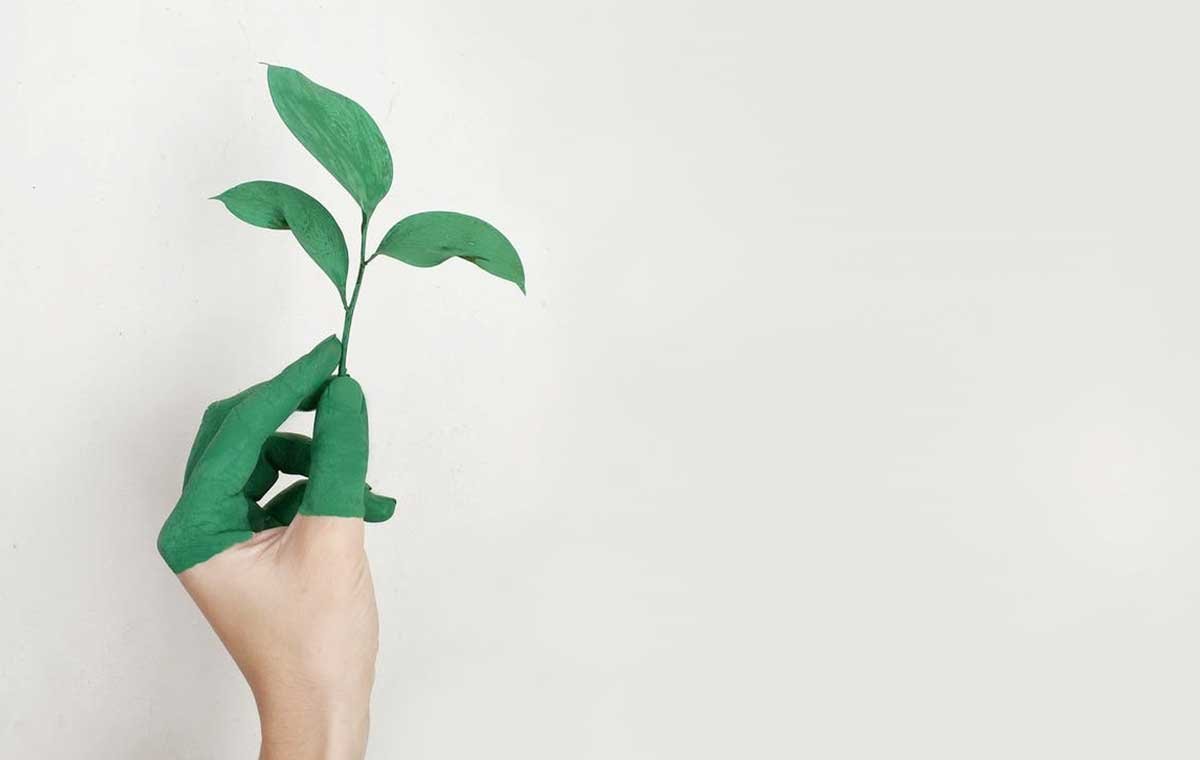 Tip 1: Do not place your window decoration in front of the heating. Then the heat will immediately dissipate through the window. It is a shame to stoke for nothing. It is also better not to place furniture in front of your heating. In this way the heat can be spread better throughout the room.
Tip 2: Make sure that your window decoration is closed in the evening and at night. This way, the heat stays inside longer. This is not only good for energy savings, but also a lot more atmospheric.
Tip 3: Leave your bedroom blinds closed during daytime in the summer. This keeps more heat outside and the room remains a more pleasant temperature.