Flyers are an easy and effective way to tell the public about a product or service you are offering. Therefore, as a real estate agent, using a flyer as your marketing tool is a viable option. Primarily, the flyer should be visually stunning to grab the prospect's attention long enough to read the message.
The flyers effectiveness in creating brand awareness is because of the following reasons;
It is an affordable way to market
It complements digital marketing
It is easy to measure success. The success rate of flyers is tracked through scanned QR codes, the specific URLs logged into, and the number of flyers distributed.
It is a tangible brand marketing strategy.
When designing a flyer, your thought process should be centered around will the stranger that I hand this flyer read it with anticipation? And will he be able to call back? According to the Direct Marketing Association, it is estimated that 48% of leaflet recipients directly act on the advertisement or call for more information. However, this does not happen by luck. You will need to put in work during the design and execution process.
Typically, there is a close similarity between a real estate postcard and flyers. Therefore, you can borrow a few tips from the conventional real estate postcard and incorporate them in your own flyer. Contextually, this article gives deep insight into real estate postcard templates ideas that can still be integrated into flyers as a marketing strategy.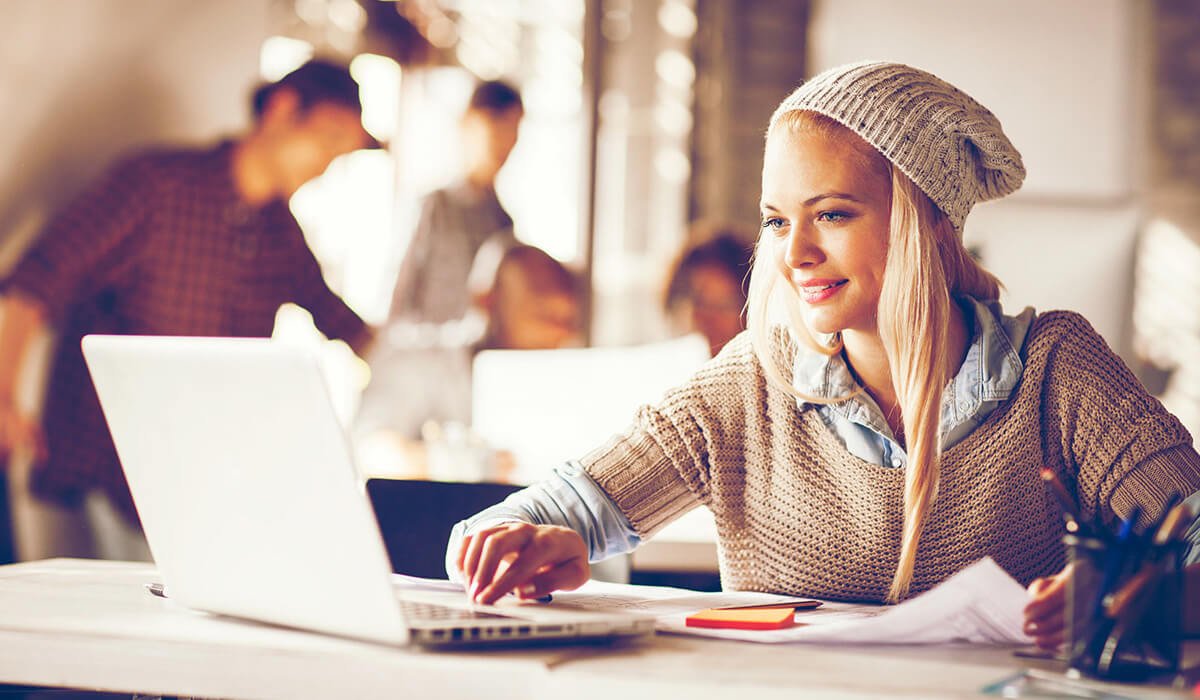 How to put templates for flyers
Create a focal point
What is the first thing you want the target audience to notice? You can then center the design of the flyer on this feature. This means you need to create an out-of-the-ordinary focal point. The following criteria can be used to draw attention;
Using professional images. It would be best to portray high levels of professionalism to your potential buyers. Therefore, you need to use clear, colourful, and high-resolution images to initially grab attention. In contrast, you should avoid dull and unclear images since they are not captivating.
Brilliant colours. The colour you use in the flyers should pair well with your brand's official theme. Additionally, using eye-appealing colours is vital in grabbing the public's attention.
Right font style and size. You need to find a simple font style and size that is legible and reflective of your brand.
Keep the content simple.
Just by a glance at the flyer, your potential client should be able to understand what the leaflet is about. Therefore, you need to have simple and straight-to-the-point information about your property's listing. Essentially, simple content contains the following features:
Snappy headline
Action words
Bullet points instead of paragraphs
Include a call-to-action
After conveying the message, prompt the readers on what to do next. Use call-to-action messages such as "call now" or "email for more information today". So be sure to include your contact information, location, and website address for follow-up calls.
Focus on the benefits
After grabbing the reader's attention, you need them to stay until all the information is passed. Therefore, you need to explain why you are a better option. Terms such as "free," "save," and "guarantee" will convince the reader to get more information.
Start creating your new flyer using these great template ideas.
Flyers and real estate postcards are similar marketing tools. Therefore, these few real estate template tips are great ways to make the most of your real estate flyer. Be sure to keep your flyer simple yet informative, colorful but not too distracting, and include an effective call to action to convince your potential buyer to take the next step.