Australia can be an ideal country for new entrepreneurs. It ranked high in the list of countries with the highest economies in the world, based on the 2020 report of the International Monetary Fund (IMF). While the country experienced its first economic recession in 30 years in September 2020 due to the ongoing COVID-19 pandemic, it managed to get back on track before the end of the year and continues to record positive growth at the beginning of 2021.
Because of the country's favourable market and economy, many budding entrepreneurs wish to register a company in Australia. Plenty of Australians are inspired by the number of start-ups doing well in the country over the past few years. It can be credited to the market's positive reception of new businesses' unique and innovative concepts.
If you have a fantastic business idea and want to take advantage of Australia's relatively growing economy by launching a start-up, here are some of the most useful tips that you must always remember.
#1: Carefully Study Your Business Idea 
One of the biggest mistakes that business enthusiasts make is failing to distinguish a business and a hobby. This mistake can cost a lot of money.
If you find something that you love to do, you need to think twice before considering it a viable business option. It should have a high demand in the market before launching it as a new product or service. Once you establish the possibility of having a market, you may proceed with the steps to register your company.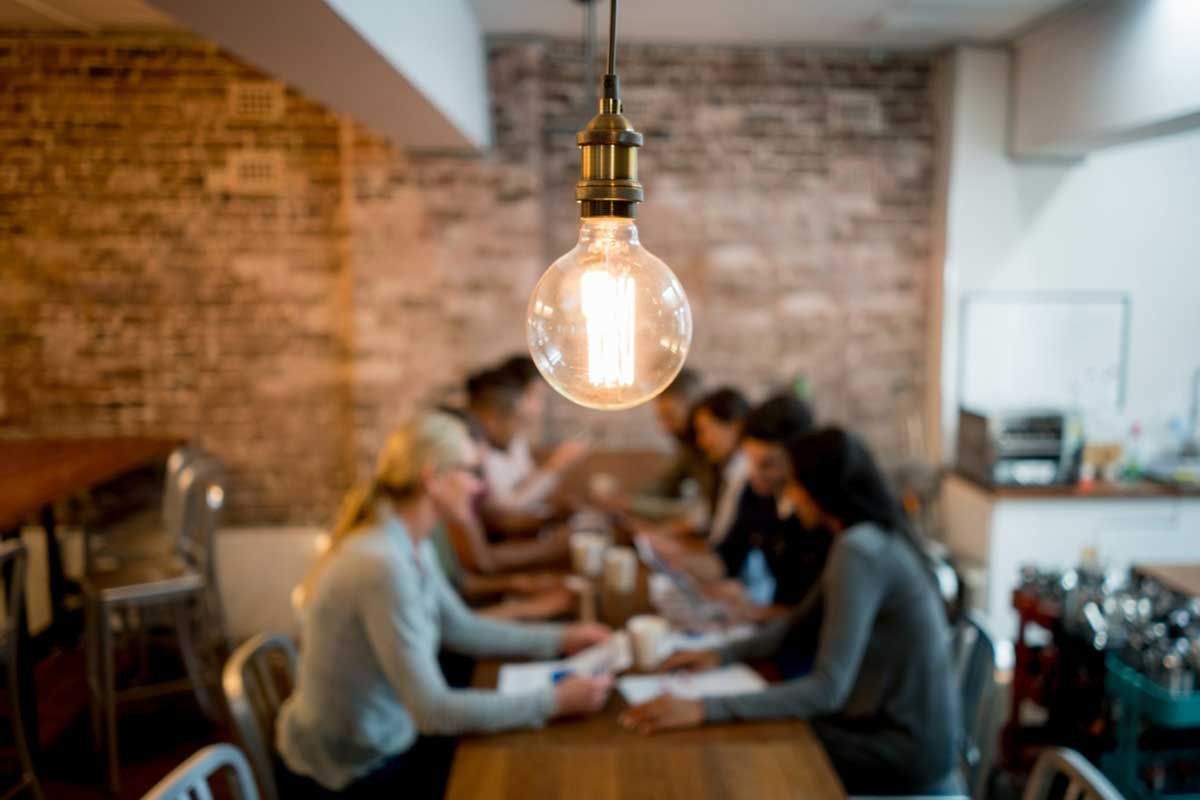 #2: Formulate a Business Plan and Establish Your Goals
Before you launch a start-up, it is important to have a clear and foolproof business plan. It will help you stay on track and obtain all your business objectives.
A typical business plan for start-ups includes an executive summary, a description of the company, a list of products and services, and detailed marketing and operational plans. You may search templates for a business plan for start-ups online or ask for assistance from a business registration service provider.
#3: Choose the Right Business Model
All Australian businesses need to determine their business structure that suits their needs. Some of the most common business models in the country include:
Sole Trader – Operated and managed by one person and not a separate legal entity from the owner.
Partnership – Built by two or more people who run the business together and share revenues and risks.
Trust – Run by one or more individuals called Trustees to generate income for other people called the beneficiaries.
Company – Registered as an incorporated organisation that is an entirely separate legal entity from the owners.
#4: File for Registration, Tax, and Insurance 
There are plenty of taxes that may cover your start-up, depending on the nature of the business and its expected turnover. It would be best if you consult with a business consultant to know more about taxation.
You also need to register your company to have permission to operate in the country. If you want to have legally binding transactions, you must go through all the steps to register a company in Australia like getting a business number and filing for a business name. Once you are done with the taxation and registration, you may start getting insurance for yourself and your team.
If you follow these tips, you will have a greater chance of achieving more success with your start-up. It will assure you that you can take advantage of the country's favourable economy and help you achieve business success.