Jeffree Star is a famous social media influencer, with countless followers in both his YouTube and Instagram accounts, and the proud CEO of Jeffree Star Cosmetics. With the success of his career and business, he has amassed great wealth and of course, lives a lavish lifestyle. Apart from his love for the color pink, he also loves to collect luxury cars. This is evident in his Instagram account where he features his car collections. Let's take a look at some of them below!
Lamborghini Huracan
The Lamborghini Huracan (the Spanish name for hurricane), is a stylish sports car made from the prominent manufacturer, Lamborghini. It is truly a head-turner with its seamless roof, spiky hexagonal patterns, and innovative LED lights.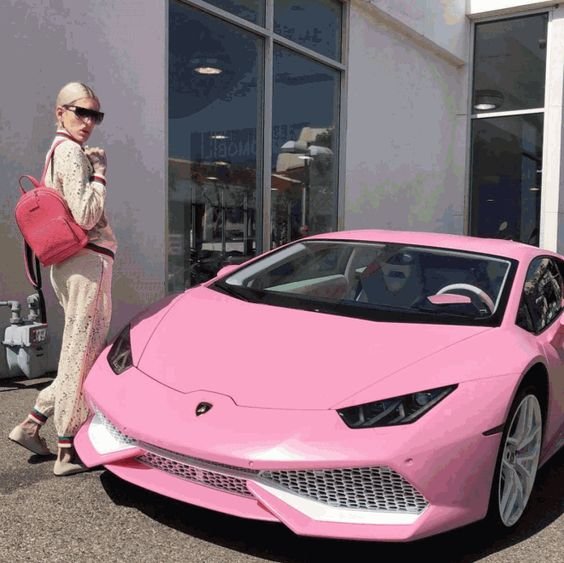 The specifications of this luxury car are as impressive as its design. Some of its features include a tachometer, electronic multi-tripmeter, leather seats, digital clock, cigarette lighter, digital odometer, adjustable electric seats, and a driving experience control eco.
Even though it is mainly designed as a sports car, the Lamborghini Huracan also has entertainment and communication features. It is equipped with a CD player, CD changer, DVD player, audio system remote control, integrated 2DIN audio, USB & auxiliary input, Bluetooth connectivity, speakers, and more.
BMW i8 Coupe
The BMW i8 Coupe surely has an eye-catching design, no wonder Jeffree flaunts it in his Instagram account. It features a modern design and breathtaking wing doors. This car's efficiency is incomparable, which is why there is no surprise that it costs a staggering $150,000. Sure, you can buy other vehicles that exhibit better performance, but it's hard to turn away from its advanced layout.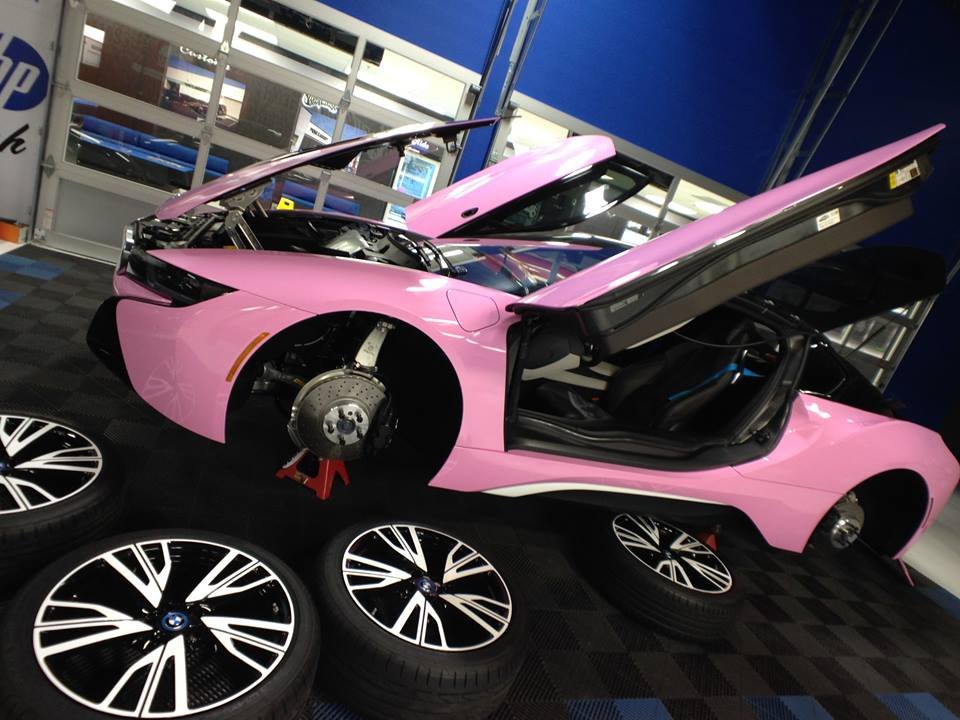 Along with its impressive features, the BMW i8 Coupe utilizes a tiny electric and turbo-3 motor and an 11.6kwh battery pack. With this power, the car can run up to 18 miles relying on electric power alone. 
Designed to be a two-seater, this car is equipped with leather seats, 20-inch massive wheels, and an 8.8-inch touchscreen.
Tesla Model X
The Tesla Model X is an all-electric powered SUV made by Tesla. It is considered as one of the fastest and most eco-friendly vehicles made to date. It can accommodate up to seven passengers and made with Falcon wing doors and a high-tech cabin.
This luxury car is equipped with two electric motors, with one located on the rear side while the other on the front axle. It is an all-wheel-drive with strong acceleration produced by the electric motors.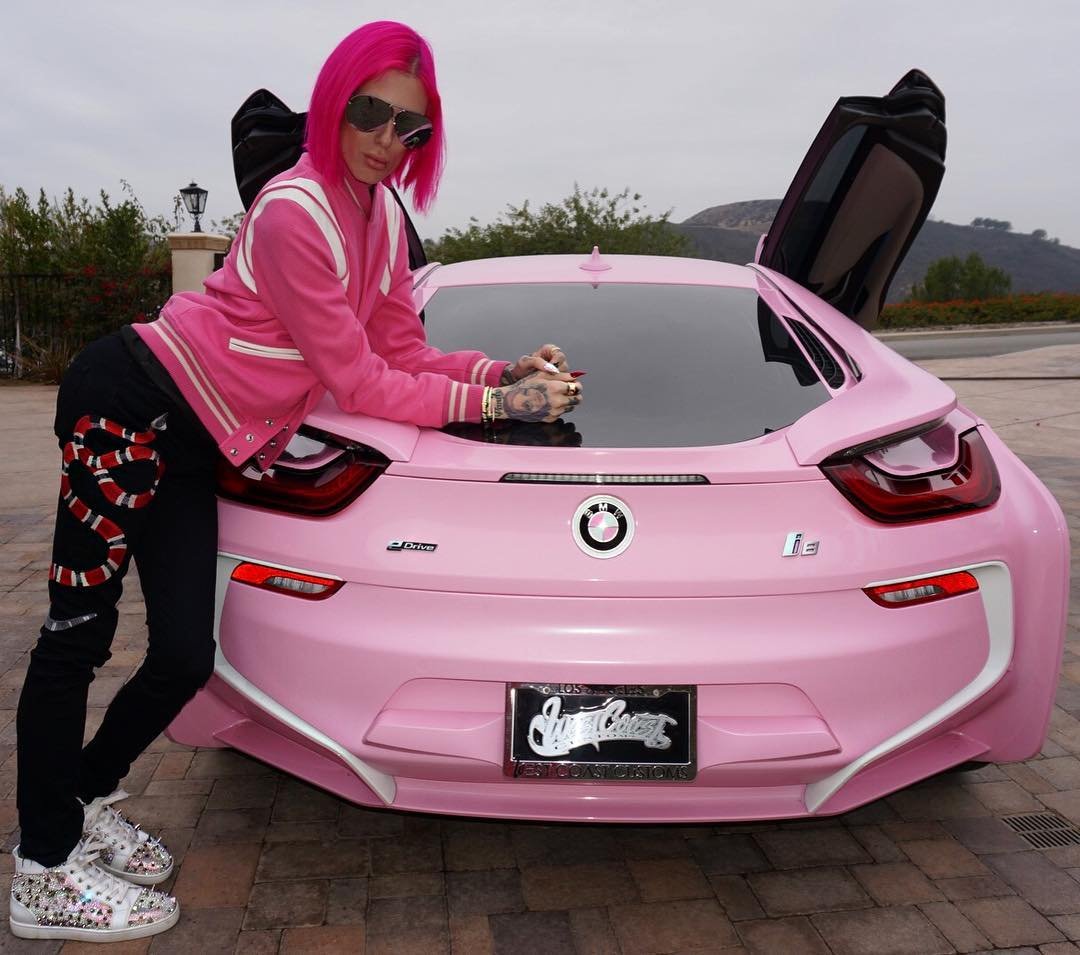 This model is considered as the safest SUV by the company as it is fully powered by electricity, from the battery to the body. The Falcon wing doors are built with sensors to guard the adjacency of the surroundings. One thing that makes the Tesla Model X stand out is its autopilot feature. It allows you to rest a bit from the burden of a long drive without stopping.
BMW Z4
The BMW Z4 is a sport and convertible type of vehicle. It is ideally designed for two people with two doors and an automatic transmission. It boasts efficiency and performance with its 2.0-L in-house TwinPower Turbo Line 255-HP engine. It is also equipped with an 8-speed sport automatic transmission and steering-wheel-mounted paddle shifters.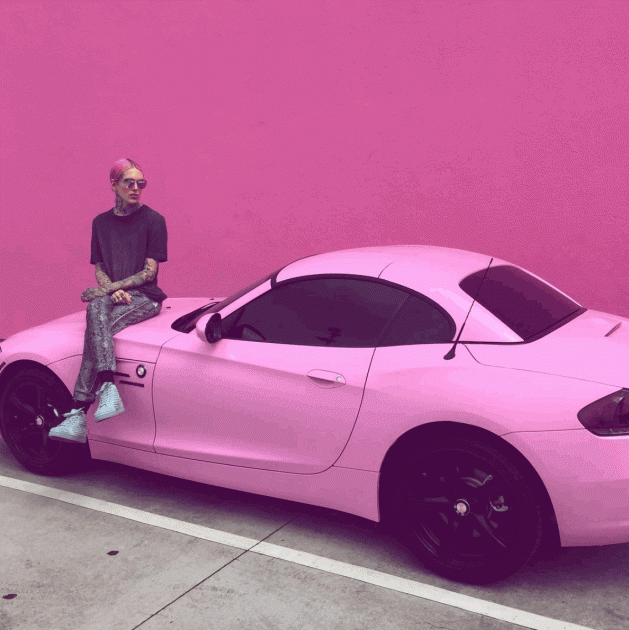 Other features of this luxury vehicle include airbags, engine mobilizer, ASR/traction control, door ajar warning, auto-dimming rearview mirror, child safety locks, central locking, ISOFIX, anti-locking braking system, electronic stability program, electronic brake assist, and so much more.
For its interior layout, it is built with heated seats, power windows, instrument console, leather-wrapped steering, multi-function steering wheel, sun visor, digital clock, welcome light, and seat height adjustment.
Rolls Royce Wraith
If you are all about adventure, then the Rolls Royce Wraith is your perfect partner. It is a rear-wheel-drive and has a 6.6L V-12 engine and 8-spd auto w/OD transmission. It has a 4-seating capability and a power of up to 624 @ 5600 rpm. The key features of this vehicle include power steering, anti-lock braking system, airbags, automatic climate control, alloy wheels, power windows, and fog lights.
To make sure the entire drive is comfortable and without bore, the Rolls Royce Wraith is built with entertainment features. Some of these are a CD player, CD changer, radio, DVD player, speakers, audio system remote control, touch screen, Bluetooth connectivity, USB & auxiliary input, and an integrated 2DIN input.
With all the amazing features these cars are built with, there is no doubt that they turn heads on the streets. Jeffree Star surely knows how to choose his cars!