To stay healthy, financially stable, and happy, everyone needs to make certain decisions. That includes eating well-balanced meals, exercising, building solid friendships, and so on. However, along with the things you do daily are several you should do twice a year. The five mentioned below will make a substantial difference in your life.
1.
Get a Physical Examination
Twice a year, you should visit your doctor to have a complete physical done. Along with checking vital signs, a physical includes lab work. In some instances, a physician might order additional tests as part of the biannual physical such as an ECG or X-rays. Of all the things you can do for yourself, this one is essential. Not only does keeping your health on track beneficial to you but also to your family members and friends.
In addition to a physical, you should have your teeth and eyes checked twice a year. Now, as you get older, you might need to do this even more often.
2.
Check Your Credit
You might not realize it, but your credit score changes many times throughout the year. As you increase or decrease the balances on loans and credit cards, reporting agencies then adjust your FICO score. The most important thing is to check your credit score with all three reporting agencies, including Experian, TransUnion, and Equifax.
Keep in mind that legally, you can get one credit report from each agency every year. However, you can obtain them at any time for a nominal fee. With the reports in hand, you want to look for both errors and omissions. If you notice something, you can then file a dispute. Be sure to include any supporting documentation if you have it to support your claim.
For instance, if a credit card shows an outstanding balance but you paid it off months prior, send a copy of the statement along with the dispute. Doing so will help speed up the process to have the mistake corrected. With good credit, you will get the lowest interest rates, secure affordable insurance, and sometimes, even get a job.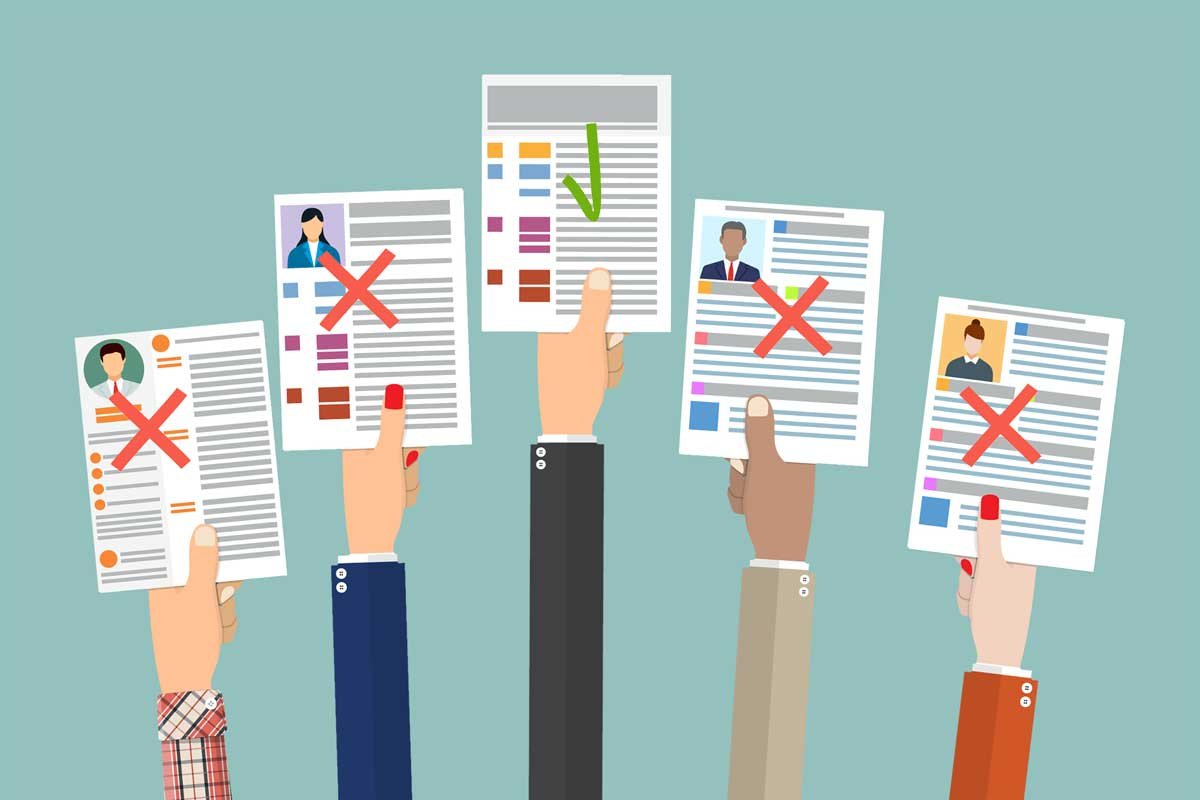 3.
Reassess Your Retirement Plan
Even if you are not even close to retirement age, it is never too early to plan. Once you begin to create a portfolio, you need to stay on top of it. After all, investments and savings options change periodically. So, this helps to ensure you maintain a solid plan that will benefit you the most during your golden years.
4.
Replace Batteries in Home Security Devices
Just as you need to take care of your body, you need to take care of your home. That is why so many people have detectors installed for smoke, carbon monoxide, and radon. Unless detected quickly, all three of these risks are life-threatening. Unfortunately, many people lose their lives because they did not have working detectors.
Changing the batteries in these devices only takes a few minutes. If you are unable to change them yourself and you do not have anyone who can help, you can always contact your local fire department. They will gladly come to your home to handle the task. In fact, if you need new smoke detectors, they will give you new ones and install them at no charge.
5.
Compare Car Insurance Quotes
It is common for insurance needs to change. For example, you might buy a house, start a business, or get a different vehicle. Even if everything remains the same, it is a good idea to gather information on different insurance companies twice a year.
The easiest way to compare car insurance quotes is to use a free online tool. However, you can also visit the websites of several insurers or call different companies to request information. By doing this, there is a good chance that you will save money, not to mention increase protection.
Summary
These simple things will make a huge difference in the quality of your life. Getting your body checked twice a year not only keeps you healthy but can also identify potentially dangerous health risks. It's also smart to check your credit semi-annually to give you more financial freedom.
Reviewing your retirement plan is a great way to ensure you have money once you stop working. You can do this on your own or sit down with a reputable financial advisor who can offer recommendations to strengthen your portfolio. As for changing the batteries in security devices, this can save lives.
As mentioned, you want to compare what different insurance companies offer so that you always have the right type of coverage at a price that fits your budget.