While decorating homes, people often overlook the importance of wall decor and put it at the bottom of their decorating to-do list.
No matter how enticing your home interior is, the overall ambiance will lack in character if the walls are dull.
Thinking how to spruce up a boring wall?
Herein, we are sharing 5 creative ideas to transform those boring walls with framed wall art to brighten up your living space
1. Hang large scale wall art
Imagine entering your living room to a handmade art piece or large painting depicting some modern artwork or favorite place.
Oversized glass paintings or fused dichroic glass wall art can add grandeur to the room's interiors. Shop for a wide variety for dichroic glass online.
Some of the benefits of hanging large scale wall art are:
1. Adds visual interest to your home's interiors
2. Impresses the guests or visitors
3. Makes your space look more pleasing to eyes
4. Brightens up your space
5. Revamps empty or blank walls
2. Go for mirrors
Mirrors are not just for the dressing table anymore!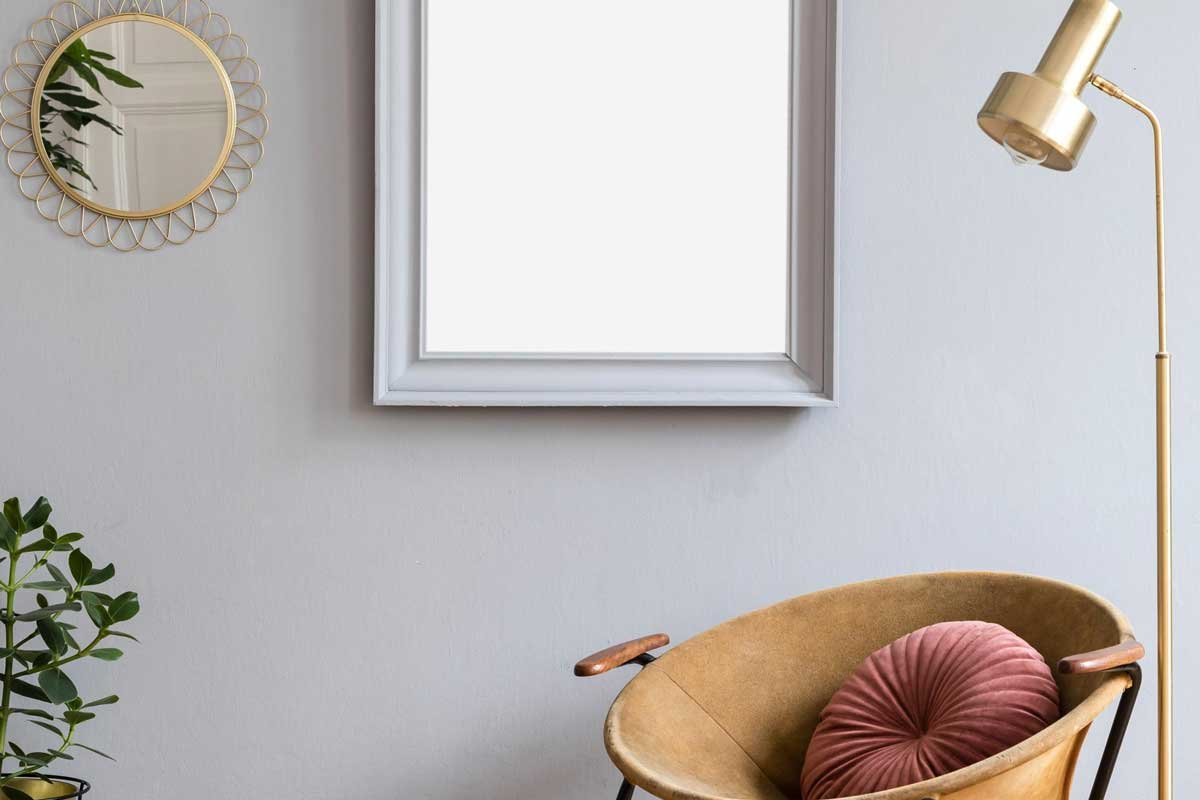 These are perfect for enhancing the beauty of a wall while adding color and style to your interior decor.
Perks of adding mirrors into wall decor are:
● Illuminates your room
● Creates the illusion of a bigger space
● A wonderful piece of style statement
● Can hide interior design flaws in your space
● A practical accessory
From hanging oversized mirrors to displaying a series of smaller pieces, there are plenty of ideas to choose from.
3. Create a gallery wall
A cluster of family photographs, travel mementos, or any of your favorite artworks can take you down the memory lane.
A gallery wall offers you the liberty to narrate old stories and allows you to pay homage to your most cherished memories while decorating the home.
Make sure whatever you choose goes well with your home interiors.
4. Install shelves
Are you a bibliophile but do not have enough floor space for bookshelves?
Don't worry!
Install floating shelves on your walls and highlight your favorite novels or books.
Not just books, you can also put small sculptures, flowerpots, and other decorative items to create a sense of balance.
5. Paint a mural
If you're decorating your walls, consider painting murals as figurative paintbrushes.
The mural is an easy DIY wall decor idea that can add color, vibrancy, and character to any living space.
While painting a mural, think outside the box and choose a design that can beautify empty walls and transform your space from functional to fabulous.
Pro tip: Whether you hand-paint murals or choose a wallpaper, keep it simple.
Final words
Wall decor can go a long way in redesigning your living space.
Whether it is an addition of your favorite paintings or family pics on the wall, there are hundreds of possibilities to decorate a bare wall.
A few additions can make the walls integral to your home's interior beauty.
Share your recommendations in the section below: