If you are a mug collector, you have sorted them out with size or material. However, how do you go about storing them? Are they hidden somewhere in a cabinet, on display, or on a DIY rack to show them off? If you have different types of mugs, consider having a good storage situation.
Today, there are many tips and tricks that you can try and are creative ways to store your mug collection. In this way, you will maximize not only on size but utility and style as well. Below are different ways to store your mug.
A glass cabinet
If you have a glass cabinet, it is time to flaunt it with your mug collection. If not, shop for one in an interior shop that will suit how you want your mugs to be. When you choose this idea, you can decide to have your mugs at the center and other utensils up or down the cabinet. Optionally, you can arrange all your handcrafted wooden beer mugs at the bottom and others at the top shelf. However, the arrangement design you choose should be your style.
Cubbies
Choose to have shelving that you can hang on the wall. For instance, cubbies are unique and stand out in any kitchen space. This is a perfect place to store your mugs, especially if they are one of a kind and you feel that you need to give them a spotlight. Display your mugs on the individual cubbies and ensure that they are secure on the wall to prevent any falls and breakage.
Hanging hooks
Hanging hooks come in handy, more so if you were used to stacking your mugs. So, get a couple of ceiling hooks that are large enough to hold your mugs. Install them on the bottom of a cabinet shelf according to the number that will fit there with proper spacing.
This is not an expensive way to store your mugs as the hooks are durable, affordable, and you can get them at any home improvement store. Plus, this is a convenient way to store your mug and allows your mugs to hang individually.
Open shelves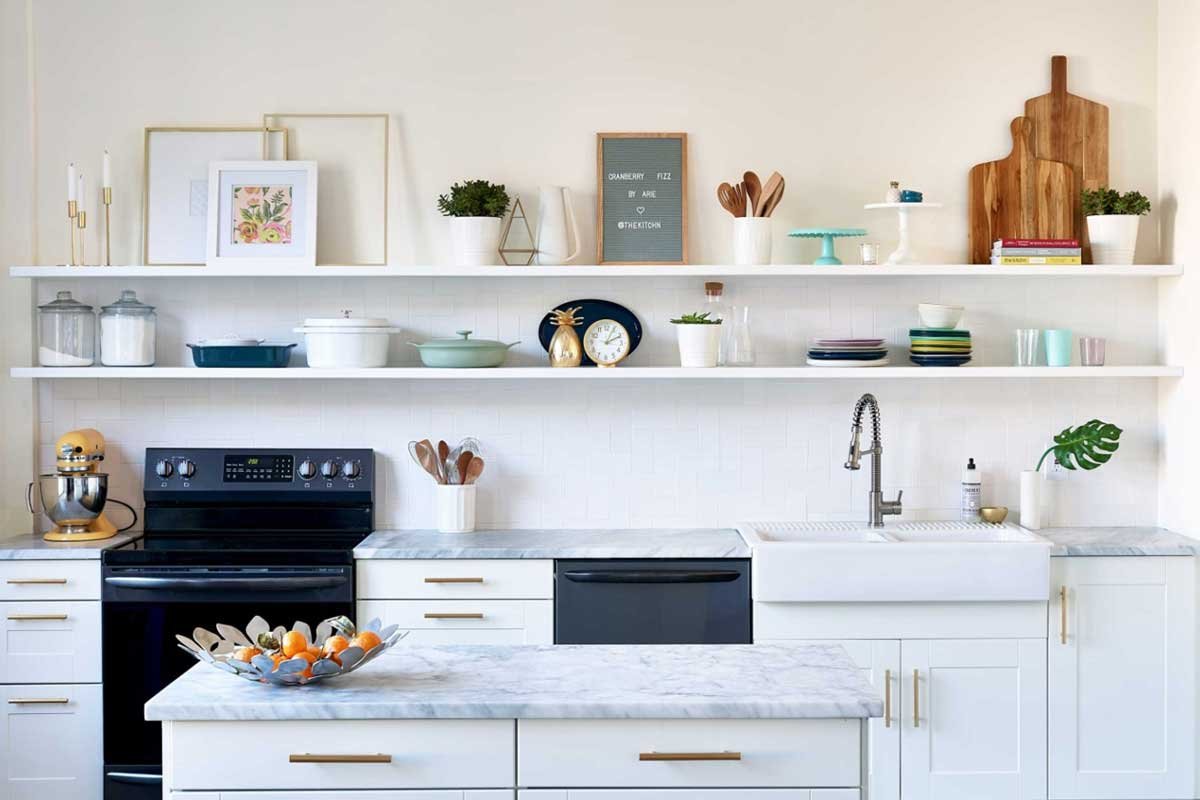 When you choose open shelving as your way to store your mugs, it will not disappoint you. Either you store them randomly or in an artistic approach. Also, in this open shelving way, you can add a piece of decor that blends in with your mug collection to make the storage arrangement stand out.
Corner shelves
At the end of your cabinetry, add a few small shelves to create a corner shelf. Use this for your mug storage. Not only is it a smart solution, but once you store your mugs, it will look like it has always been there. Plus, to make it look like your natural shelf set up. The shelf you choose for the corner shelf needs to be the same color or material as the cabinet. Still, however, a mix and match look can also work.
Stack them
When you choose to store your mugs by stacking them up, it will help you double up on the cabinet space. In comparison to when you arrange them side by side. Because in this way of storing them, it is easy for them to topple over. Set them top-down to ensure that the surface area is stable on the shelf, and in this way, the weight even.
Hang up pegs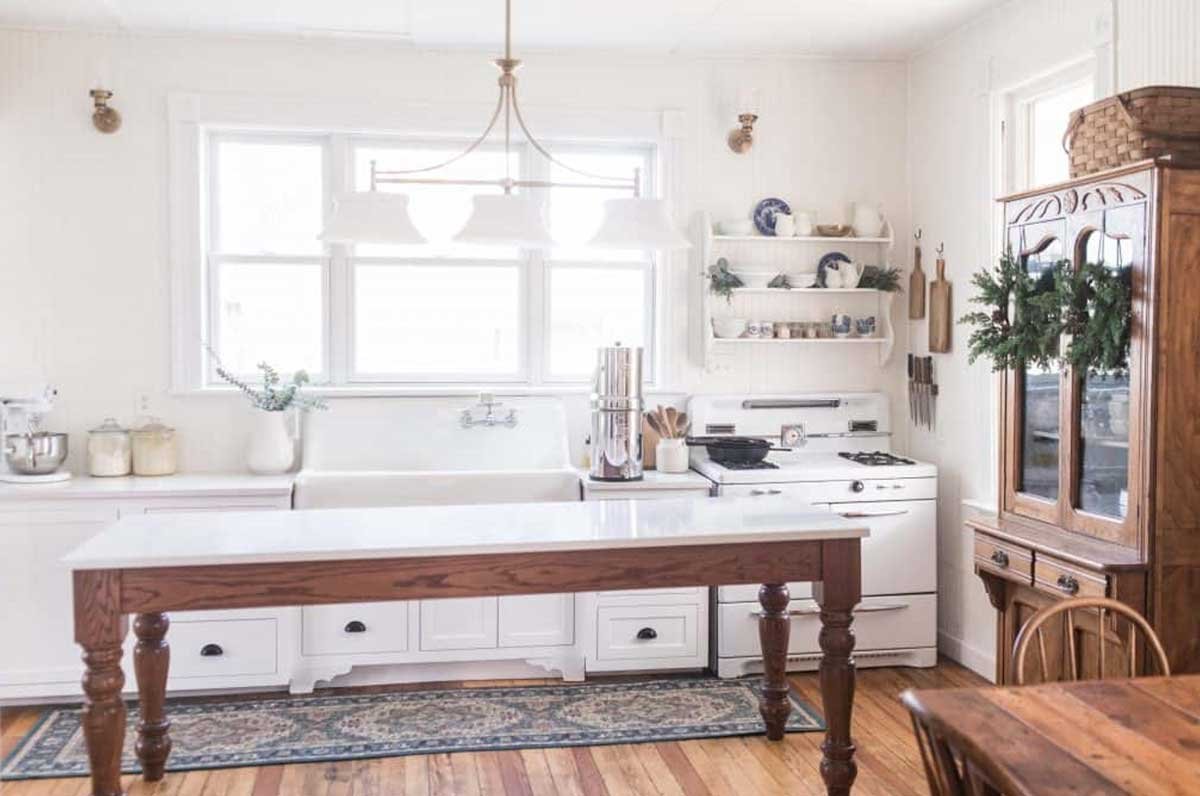 If you are looking for an alternative storage solution to hooks, hang up pegs will come in handy. This is a more minimalist approach as a way to store your mugs. Thus, as you choose them, get those that jut out far enough from the wall. In this way, they will provide enough room for your mug handles to fit safely.
To sum up, there are many different ways that you can choose to store your mug. Plus, there are many things that you should consider, like, the material and size and also the style that suits you. Also, there are many DIY ways that you can try out to create a creative and unique storage solution for your mugs.