Regardless of what the purpose of your website or blog is, it is essential that you optimize it properly. With the growing competition each day, digital marketing is really useful no matter what industry or niche you are in. Especially if you are a beginner, you have to keep in mind the basics of SEO and digital marketing.
Check them out below!
#1 Invest in a keyword research tool.
In every seo services and seo strategy,  keywords are essential. It is known that they consist of at least 15% of the search algorithm of Google. This means that keyword research done professionally can make a whole lot of difference between getting you to the first-page rank and well, nothing.
To make the most of your keyword campaign, you need to invest in a reliable keyword research tool. Remember that you also have to pay attention to your negative keywords. Instead of settling with global keywords, use professional tools to find out which keywords are performing well in your field. Some recommended keyword tools you should check out are Keywordseverywhere,.com, Ahrefs, Ubersuggest, and Serpstat.com
#2 Make awesome content.
After searching the right keywords, the next thing you should do is to create original and valuable content. It should be written flawlessly, free from grammatical and sentence errors, and should be interesting.
You can start by listing awesome and helpful topics. You can get ideas from platforms like Quora and Tumblr. Think about the stuff that your customers commonly ask. Be their answer! Share information like how-to's, testimonials, and the like.
Once you have topic ideas, find an incredible writer to make the needed articles. Then publish, different types of content on your blog, other related blogs, and other social sites, such as LinkedIn.
The length of your article should be between 600 to 1,000 words. For excellent SEO, you must publish at least four blogs each month.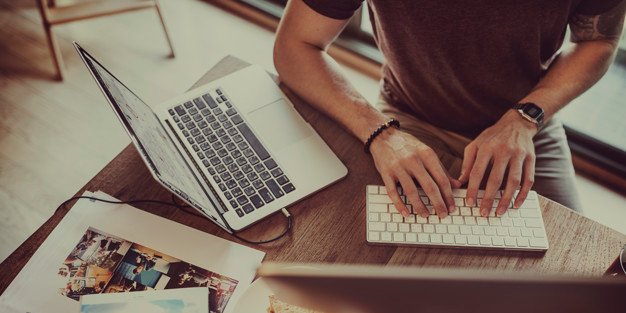 #3 Optimize headings and sub-headings.
Not everyone knows it, but headings and subheadings are crucial to your content. The function of headings is to let readers scan the piece and read the part that they find interesting. Headings are labeled as H1 to H6. Google prioritizes H1 to H3. Heading 1 is used only in the title and should not be found in the actual content. H2 and H3 should be used in ranking order.
Make sure to use these headings in your article and include essential keywords as much as you can.
#4 Optimize SEO titles and meta descriptions.
To make it easier for search engines and readers to find your content, you must optimize all SEO titles and meta descriptions. For SEO purposes, your SEO title must be between 50 to 60 characters, direct to the point, and catchy. Meanwhile, your meta description must be about 150 characters. It should summarize the main thought of your content and must contain keywords.
#5 Optimize images and videos.
Back in the day, content is given full priority. However, things have changed since, and images and videos are now considered important in articles. To get more attention from your readers and potential ones, add videos and images that are relevant and add more value to your content. In addition, do not forget to optimize them to help in SERP ranking and increase search visibility.
The easiest and most effective way to do this is to modify their ALT tags and names. Start by giving them a name that consists of important keywords. Then, add an ALT text that is made of a short description of the video or image.
#6 Link building is serious.
Links are among the top ranking factors for giant search engines, particularly Google. Link building will likely have at least a 20% effect on your SERP rankings. It is highly recommended that you utilize internal linking to improve the visibility of your pages that are not so popular. Then, invest in outreach methods, such as guest posting and press releases. This is for you to get quality links.
Other effective ways to get quality links are through participating in forums and social discussions as well as repairing broken links.
#7 Take advantage of social media.
One of the common yet most effective ways to boost SEO is through social media platforms. Conversing and posting actively in platforms like Facebook, Twitter, Instagram, and Youtube can help you in your SEO strategy. They can help you with regards to brand searches, audience building, and link building.
To boost your SEO through social media, drive traffic by putting numerous inbound links in your posts as well as optimizing them for searches. To add, encourage audience social sharing by putting social links in your blog or website.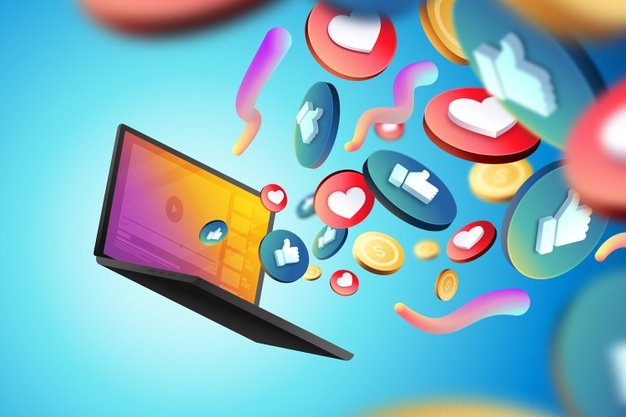 #8 Examine and analyze your SEO campaign.
It is utterly important that you examine and analyze your SEO campaign. This helps you determine whether you are doing it right or you need to change or improve something. The key metrics you have to include are traffic quality and sources, link quantity and quality, and time spent on your page among others. The best tools to use this are Google Webmaster Tools, Moz, Google Analytics, and Google Page Speed Insights.