Keep your home looking classy and elegant is not an easy task. This may be true if you are on a limited budget with little to spare in the way of interior decorating. The way a person's home looks says a great deal about his/her personality and how they live.
Do you think your home needs some sprucing up? Maybe it's time for you to consider redecorating. You perhaps have been hit with a barrage of different selections from inquiries you may have made online. No worries. Here are eight amazing ways you can take to redecorate your interior.
Window accessories
Experts say that the eyes are the windows to the soul. Well, windows are the eyes' way into a house. Windows are often the first thing a person notices when they look at a house. A home with windows that have not been attended to may give the impression that it is not quite finished or has a lower value than it actually does.
When choosing window accessories, consider whether your home looks better with draperies, shades, or maybe blinds. Whatever you choose, ensure that you do not skimp on quality. Choose drapes, shades, or blinds that look classy and elegant. How windows are dressed greatly adds to the optics and the value of a home.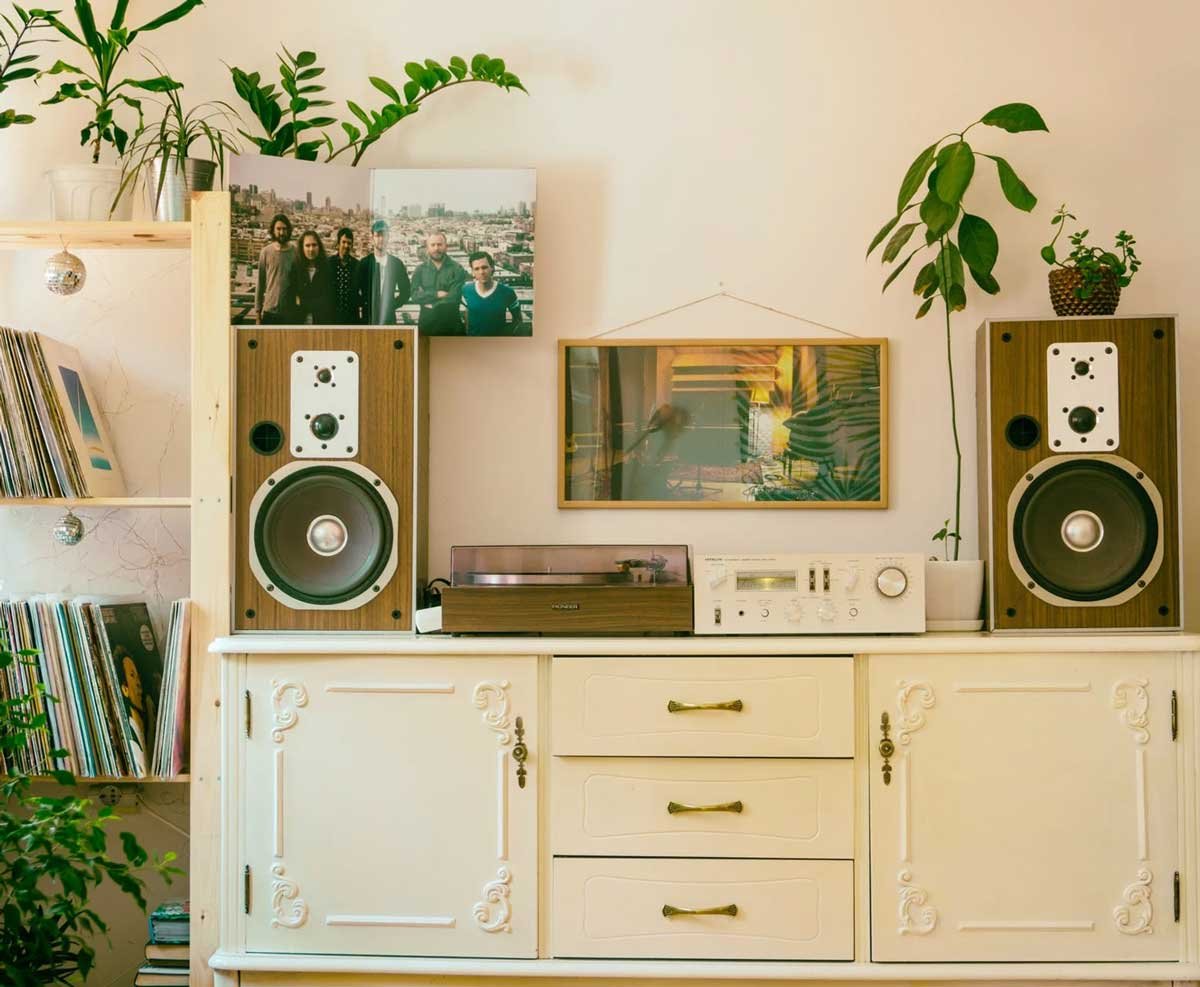 Hardwood floors
Consider purchasing hardwood. Although the carpet is warm and inviting, it is much more difficult to keep clean. Hardwood is more durable and is the smarter investment. Not only does it last longer than carpet, but it usually brings a nicer resell value if at all you ever decide to sell your home. You could also buy laminate, but again, do not purchase cheap materials to save a buck. Buy the best laminate on the market. It ensures a nice look and helps your home to maintain its fine image over the years.
Purchase quality furniture at places where you can buy it for much less. Consignment shops and some secondhand stores are good places to start. Be on the lookout for high-quality pieces that you can use to accessorise from rummages and estate sales. This way, you can reupholster your furniture and use the money you saved from not buying it at high-end stores.
Restyle and profile
Restyle drab areas of your home. If you have a bookshelf that is looking homely or a fireplace that you do not use for fire, you may want to consider restyling them. You can mix the books with other accents like vases or figurines or arrange your books in a pattern of designs or bright colours. Empty fireplaces can be turned into pottery or art displays.
Reorganise and stylise
Reorganise your home with pieces that reduce clutter. A stylish bench with little cubbies under which you can place your shoes or an extra well-placed coat rack can prevent coats and shoes from cluttering up the place.
If a picture says a thousand words, what about a wall full of them? Classic art from vintage time periods can give character to a home. Find pieces that are abstract with a modern twist. Better yet, you can give your home a more personalised touch by hanging a giant mural or a family name canvas.
Garage doors
Garage doors may need to be repainted. This will do wonders for the exterior look of your home. It also helps the resell value. Do not be afraid to paint them a different colour than the rest of the house, as it can add a nice contrast that makes your house pop with colour and personality. Make sure you use high quality, durable paint that won't fade or dull over time.
Shed some light
Lighting can help to create just the right comfy feel that makes your home inviting and cozy. Always use soft lighting as opposed to blinding harsh light. Placing your light fixtures where they will show off your home's best features. For example, having a lamp that hits your wall paintings just right or magnifies the grandeur of its ceilings is a perfect way to make your house look elegant, comfortable, and inviting.
Get your creative juices flowing and barnstorm until you come up with a bevy of great ideas. Ask friends who have decorated. Talk to professional interior designers. Even get inspiration from sites you explore on the internet. Whatever you decide on, make sure you are completely in love with how it looks. A beautiful home not only brings compliments but great inner pride and immense happiness to boot.