Personal Details
Celebrity Name: Bow Wow
Full Name: Shad Gregory Moss
Gender: Male
Birthday: March 9, 1987
Place of Origin: Ohio, US
Age: 33
Height: 5'7"
Nationality: American
Sexual Orientation: Straight Male
Status: Single
Wife: None
Profession: Rap Artist, Songwriter, Broadcaster and Actor 
Bow Wow Total Net Worth: $1.5 million
Personal Life
Shad Gregory Moss, or is very well known as "Bow Wow," is a rap artist, songwriter, broadcaster, and actor.
He was born on March 9, 1987, in Columbus, Ohio, United States. His parents are Alfonso Preston Moss and Teresa Rena Caldwell.
His father left him when he was still a child, and he never met him. Shad grew up with his mother and lived in Atlantic, Georgia.  Shad has a daughter with Joie Chavis named Shai Moss.
His family really gave Shad the support that he needs in his career as a rap artist. He started his passion for rap music at an early age of 3, and at the age of 6, he used the alias "Kid Gangsta".
His great influence on rap music was his admiration for one of the most popular rap groups known as N.W.A.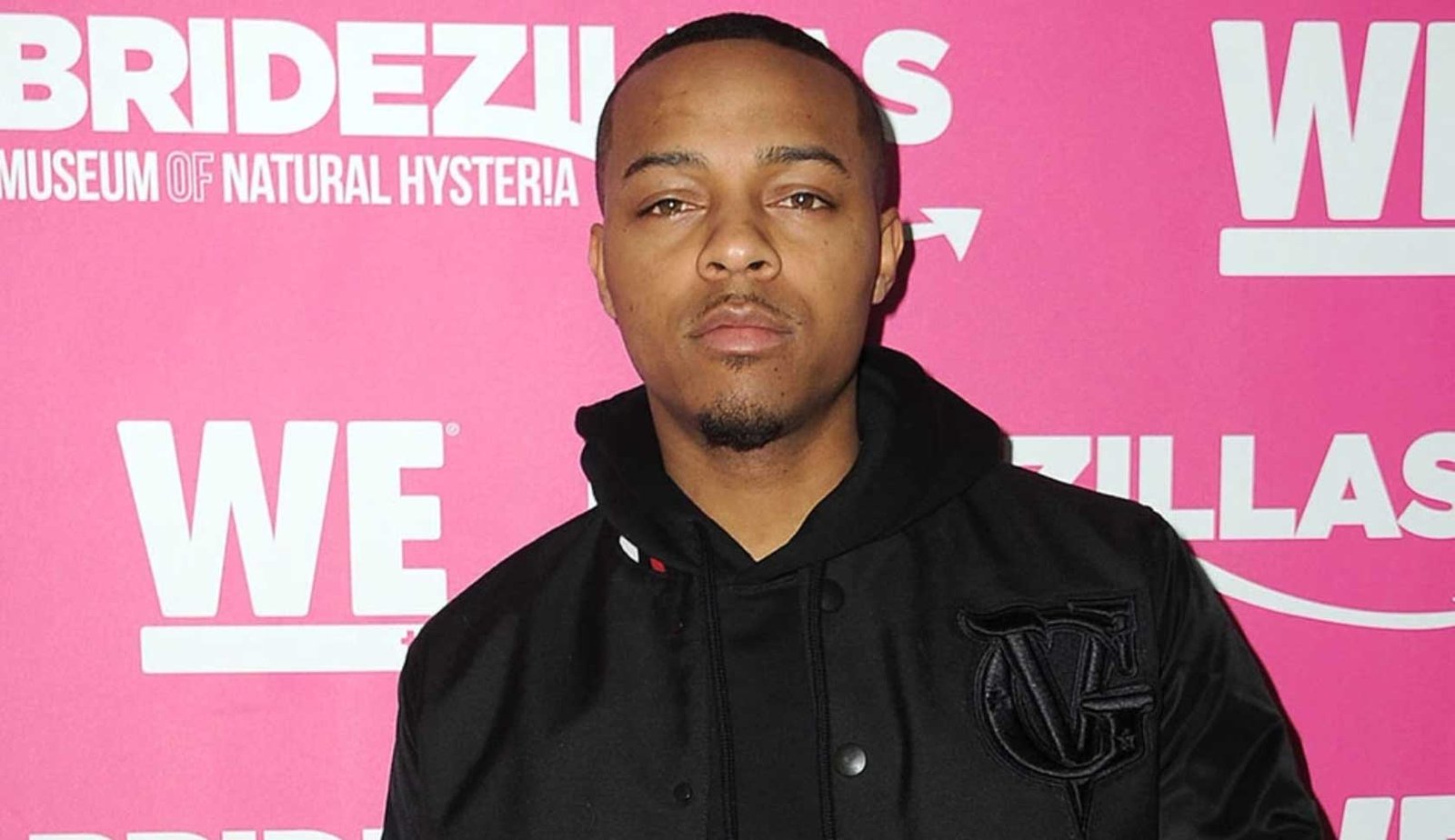 Career Debut
In 1993, Shad performed in a Los Angeles concert where several known artists were also performing. In the same year, his stage performance was noticed by Snoop Dogg, and it was him that gave Shad his stage name "Lil' Bow Wow".
He kept a close relationship with Snoop Dogg and was able to land an appearance on one of Snoop's studio album tracks the "Gz and Hustlas". He also made a stage appearance on The Arsenio Hall Show and in a music video Gin and Juice. 
At the age of 11 years old, Shad met the record producer Jermaine Dupri, who became his mentor and helped him shape his rap career. Together, Shad's song The Stick Up was featured as a soundtrack for the movie, Wild Wild West in 1999.
In 2000, Shad was 13 years old when he debuted as Lil' Bow Wow in his studio album Beware of Dog, it's debut song was Bounce with Me, where he also featured the Xscape, a female R&B girl group. 
Career Highlights
In 2001, his album Beware of Dog made it to double platinum and was certified by the Recording Industry Association of America, selling over two million copies of the record. It was then noted that in 2009, the record album reached three million copies.
In his music career, Shad released his second album Doggy Bag, where he also changed his stage name and removed Lil'. In 2003, his album release with his new name is Unleash, Wanted, and The Price of Fame.
In 2007, he released his albums in Face-Off and New Jack City II. From then on, Shad continued to produce albums and song collaborations, also, partnered with notable record label music studios. 
In his acting career, he has made several tv appearances in shows like Brothers Garcia, The Steve Harvey Show, Brandy's TV sitcom, and Moesha.
His acting debut was in 2002, in the movie Like Mike where he starred as a young orphan who aspired and made a career in the NBA. But before his film debut, he also made movie cameos where he played roles and co-starred roles.
After his debut film, Shad starred in several Hollywood films like Fast and Furious: Tokyo Drift, Hurricane Season, and Roll Bounce. 
As a broadcaster and a host, Shad made his career in 2013 where he was chosen as the host for BET's 106 & Park show, which has over 85 million homes in the United States, Canada, United Kingdom, the Caribbean, Germany, Africa, and Japan.
In 2016, Shad began hosting for the Australian Hit Network's radio show called RnB Friday Nights. 
Bow Wow Awards and Nominations
All throughout his career, Shad has made several nominations and won several awards.
He has been nominated in BET Awards, Billboard R&B/Hip-Hop Awards, Black Reel Awards, MTV Video Music Awards Japan, NAACP Image Awards, Nickelodeon Kids Choice Awards, Soul Train Music Awards, Teen Choice Awards, Vibe Awards, and Young Artist Awards.
He has won awards in BET Awards as Viewer's Choice in 2001, Billboard Music Award for Rap Single of the Year in 2001, and Nickelodeon Kids' Choice Awards for Favorite Male Singer in 2001. 
Bow Wow Total Net Worth
Shad started his career at an early stage and has made a name for himself as one of the known rap artists. His talent is acknowledged by several artists and producers in the industry.
He is a successful musician, songwriter, tv host, and actor. He has reached a net worth of $2.5 million in 2018. He now has a total net worth of $1.5 million.