Considering how global warming is becoming a more serious threat, it has become important for businesses to go green. Companies need to realize how their actions are slowly destroying the environmental conditions for future generations.
Therefore, business owners need to opt for green practices. And when they do, it will affect the environment positively. Plus, doing so will help them earn more profits. How? Well, people, these days are becoming more aware of the environmental changes. And how hazardous chemicals that are released by companies can cause different health threats.
Keeping this in view, they now prefer to buy from those businesses that have significantly decreased their environmental footprint. But going green is more like a team effort. And though no matter how hard they try to be eco-friendly, they might never be able to truly go green unless their employees join them too. Hence, this article is going to discuss ways how you can make your staff more environmental-friendly. So, without any further delay, let's begin!
#1. Reward Them
One way to increase your employees' motivation for keeping the work environment green is to give them different incentives. You can give them gift cards, pay for their Cox cable packages for a specific period of time, or reward them financially with a percentage of the savings that comes from their conversation.
Apart from monetary benefits, you can recognize the individual or a team who conserves the most with a certificate or a plaque. You can even allow them a specific parking place where they can park their vehicle with ease.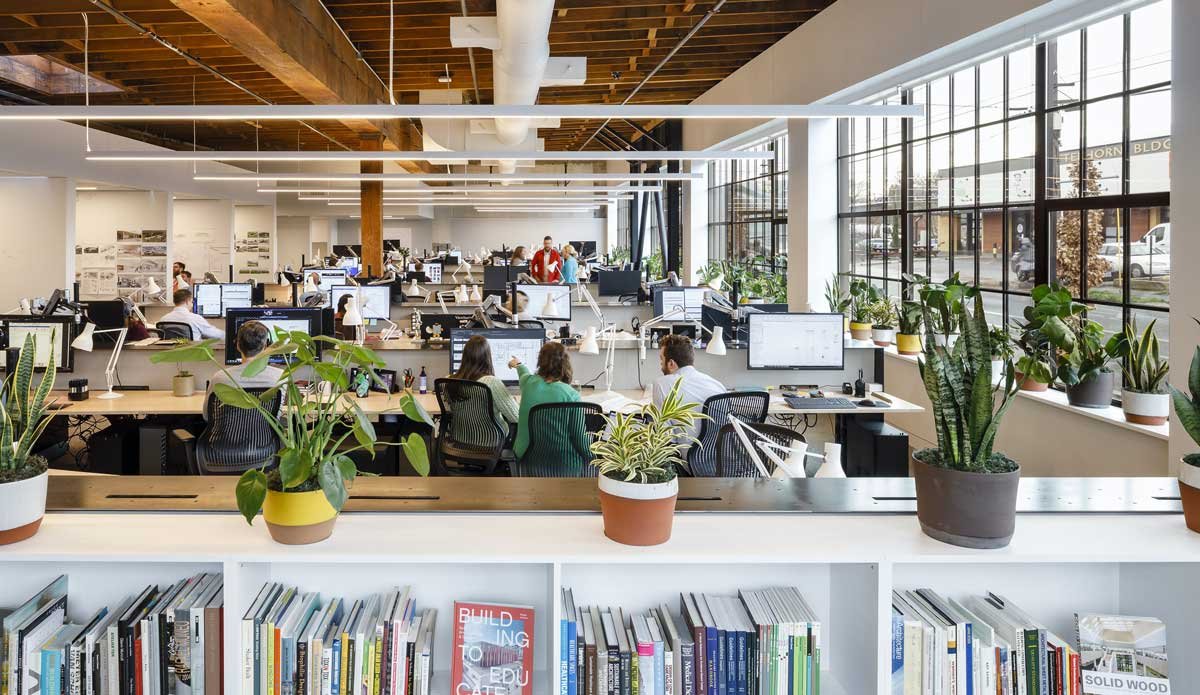 #2. Share the Vision
If you want to make your employees implement green strategies, make sure that they know how their choices will affect the environment as well as the company costs. You can tell them about your plans for going green which can include things like energy efficiency and recycling.
At the same time, you can share the long-term goals of the company and how it will achieve those. Moreover, you can ask employees for their suggestions. Also, you can help them become more responsible by assigning goals such as minimizing trash and reducing energy consumption.
#3. Create A Green Team
It is very possible that you have some employees in your company who already make green choices in their routine life and are enthusiastic about greening the workplace. You should take help from such individuals and make them into one team. You can then ask them to overlook the green initiatives.
This green team will not only give you interesting suggestions but would also help you give ideas about how to reward those employees who are achieving green goals.
#4. Train Your Employees
You should consider training your employees that can help them think more about the environment. Give them lectures about global warming, recycling, and energy efficiency.
You can even go a step further and invite an environmental specialist to talk about different aspects of climate change and how employees can become eco-friendly in their personal life. In addition, you can install different signs all over your office to remind the workers to opt for green practices.
#5. Be Creative
No employee will ever want to include another chore to be added to their already tiring list of work responsibilities. Therefore, it is important for you to think of ways when it comes to making the workplace sustainable. And for this, you will have to think out of the box. One way you can make this fun is through a game. You can make different teams and have them compete for the prize. And their challenge would be to make the workplace green.
#6. Lead By Example
If you want to motivate others to do something, you must do it yourself first. So, show your employees how much you care about the environment. When they realize that you are living a green life, they will follow. For demonstrating, you can opt for solar energy, and decorate your office space with indoor air-purifying plants such as spider plants, and peace lily.
Conclusion
You should always remember that every big change begins with a small step. So, if you want your business to be a facilitator of change then you will have to make an effort to communicate that to your workers. Also, you can consider the aforementioned ways in order to make them go green.