Also nicknamed "Southie" by the residents, South Boston is an amazing vacation destination. Tourists who are looking to have a good time in a city rich in activities and history cannot go wrong with visiting South Boston.
The home of the St. Patrick's Day Parade, this lively neighborhood of Boston will be the main topic of this article. Let us explore some of the most fun things to do while in South Boston. We will also give some tips for foreign travelers visiting for the first time, such as ESTA approval.
Visit Historical Places in South Boston
1. The Dorchester Heights National Historic Site
Experience a turning point in American history in the Dorchester Heights National Historic site. This is where the 1st President of the United States, George Washington, drove out British soldiers from the city of Boston during the American Revolutionary War.
If you are interested in American History or want to learn more about it, we highly recommend checking this famous site out. Even if you are not into American history, the site is still worth visiting for the atmosphere and views of Boston alone.
2. The Boston Fire Museum
Another historical destination that is worth visiting, the Boston Fire Museum. This museum contains amazing relics of Boston firefighters of the past. From old vehicles used by the firefighters back then to photos of the devastating Boston fire of 1872. The museum features a small yet very fascinating exhibit. On top of all this, it is free of charge. You can optionally donate to support the museum.
South Boston Events
There are numerous fun and exciting activities that you can do in South Boston. Be sure to schedule your travel so that you get to attend these fun events and activities.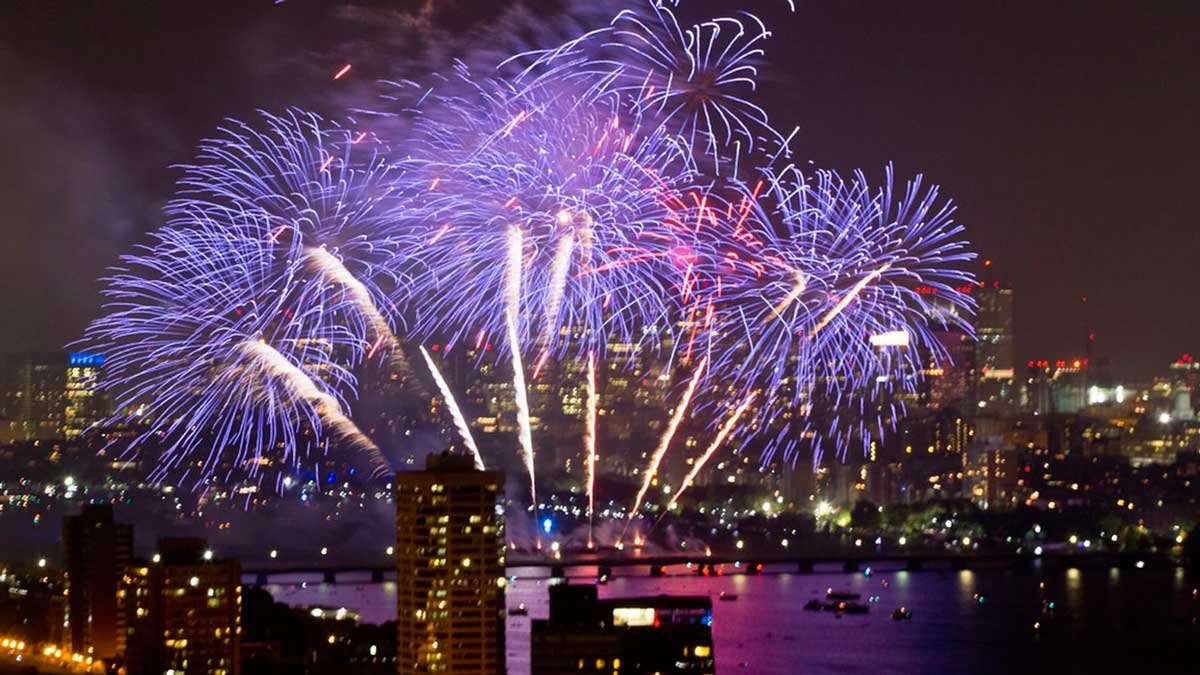 1. Attend an event or show at the Cyclorama
You can attend a huge event or show at the Cyclorama, located inside the Boston Center for the Arts. This historic building boasts a huge space, perfect for large events and performances. You can catch a trade show or a performance in this industrial-style building. It is the perfect place for a night out to experience the Southie culture.
2. Watch the St. Patrick's Day Parade
South Boston is home to the world-famous St. Patrick's Day Parade. Because South Boston has strong roots with the Irish community, the parade is held here every year. Just like back home in Ireland, the parade is all about enjoying a full day of drinking and revelry.
Enjoy the lively music, traditional Irish food, fresh beer, and of course, Irish Step dancers. The St. Patrick's Day Parade begins at 1 pm. The route starts at Broadway Station and finishes at Andrew Square. A road race is also held during the day. So, if you want to use those legs, you can attend a fun and lively 5K road race.
Places to Eat in South Boston
Food is always one of the main reasons people travel. In South Boston, you will find plenty of restaurants and food joints that will whet your appetite. Here are our top picks that ensure you experience the best food culture of South Boston.
The Broadway – features wildly creative cuisine such as street corn nachos, bacon-wrapped Brussels, and more. They also offer tons of drinks to suit any tastes.
Publico – if you are craving street food and good drinks, this bar is one of the must-try places in South Boston.
Sullivan's Castle Island – looking to cool down during? The soft-serve ice cream at Sullivan's will fix you right up. They also offer an amazing lobster roll that you should try.
Tips for Foreigners Traveling
Traveling internationally, especially when the COVID-19 subsides, will be very different compared to before. You will most likely need a lot more documentation and papers to present. Here are some US travel tips we can offer you.
1. Utilize the ESTA Visa Application Service
The ESTA is a travel authorization that is entirely different from a VISA. If for some reason you cannot apply for a VISA, you can opt to apply for an ESTA. This will save you a lot of hassle of preparing numerous documents.
ESTA is great for individuals who are just visiting the US and not staying for a long period. However, do note that only people from countries that are in the Visa Waiver Program are eligible for america esta.
2. Always have your ID with you
Many bars in South Boston will ask for your ID before letting you in. Carrying around your passport may not be the best idea. You could use a driver's license ID instead.
3. Social Distancing and Masks
After COVID-19, masks and proper social distancing may still be required for a lot of destinations. Follow their guidelines to not risk getting kicked out.
Is South Boston Safe?
Due to the continuous hard work to develop the neighborhood and surrounding infrastructure, South Boston has become one of the safest neighborhoods in the entirety of Boston. You do not have to worry about your safety during your visit.
Conclusion
We hope that this article has sparked your interest in visiting South Boston once the pandemic subsides. Be sure to check out ESTA to see if you are eligible to travel to the USA without a VISA.