The Chevy Silverado is one of the best pickup trucks out there. It is stylish, sturdy, and comes with capacious storage space. There is hardly anything deficient with this vehicle, but you can make it even more functional by installing the appropriate tonneau cover.
However, with so many variants out there, how do you know which one is the most suitable? Here are some tips on finding the most suitable Chevy Silverado hard bed cover.
Compatibility
Compatibility should be your primary concern while choosing a tonneau cover for the Chevy Silverado. While there are plenty of tonneau covers out there, only a few of them will fit this truck. The cover should fit the truck bed size and whether you choose to have a truck bed liner or not is another factor.
Try not to superimpose tonneau covers, for not only will it sit awkwardly, but it will also cause damage to the hinges. Check out the Silverado's specifications or take measurements from the bulkhead to the tailgate; choose the tonneau accordingly.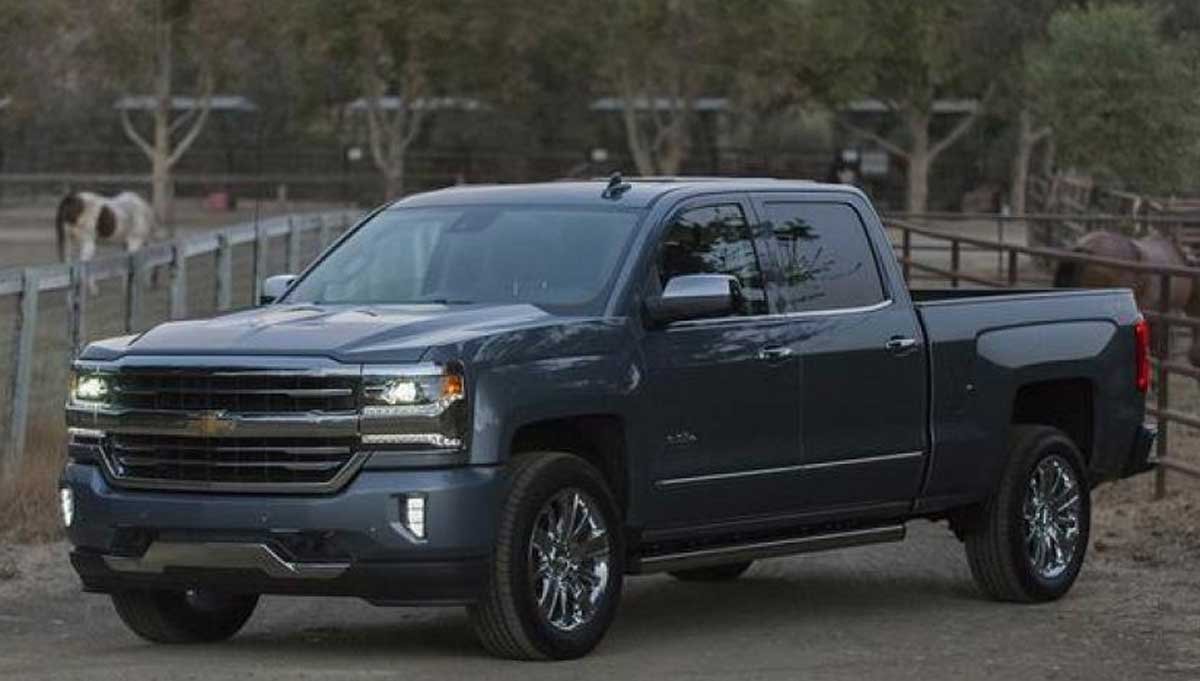 Purpose
It would help if you had a clear and concise idea about why you need a tonneau cover. Do you want to protect the goods you will transport from getting stolen or damaged during an impact? Or is weather protection your primary concern?
Depending on these factors, you can choose tonneau covers with an elaborate locking mechanism or which are made from shock absorbent or weather-resistant materials accordingly. On the other hand, if you want to enhance your Silverado's looks, then a vinyl cover with prints will look quite stylish. However, they might fade quickly when you are out on the roads and would need frequent replacements.
Cover Materials
Since the Chevy Silverado has just a dominating appeal, the tonneau cover should go with the overall looks. Vinyl covers will look good, but aluminum will look sturdier. Fiberglass covers are very stylish and are weatherproof. You can opt for other metal-based covers that will be compatible with the truck's robust look and will also not dent easily.
Maintenance
Many drivers prefer the Chevy Silverado because of the fantastic off-road experience they provide. However, that also means the vehicles easily get caked with mud and grime on the road. And the tonneau covers also get splashed with mud pretty often. You need covers that will be easy to clean with soap and water or commercial cleaners bought from hardware stores. You cannot afford to spend hours cleaning the covers when you hit the roads.
Pricing
The Chevy Silverado is an expensive vehicle, and you should choose a tonneau cover that offers value for money. However, the pricing can differ significantly based on whether they are folded, retractable, or hinged. The robust variants naturally cost more than the softer ones because they provide excellent protection and are more durable.
Try not to compromise on the quality. But, do not go for the excessively priced ones either. Instead, do a comparative study of the features and choose moderately priced covers that are promising as well.
By purchasing Chevy Silverado hard bed covers from reputed and professional vendors, you will be able to provide your vehicle with the utmost protection it deserves, making it even more functional and stylish than before.