When the COVID-19 shook the world in 2020 March, many things took a hit, and among them was our personal care and maintenance practices, to be more specific, our hair. Before Covid, a trip to the barbershop or favorite salon came naturally, but there was a lot of stake in the pandemic. Lockdown ushered many people into an awkward hair phase, and throughout, bangs grew longer and blunted while roots began to show. But what to do? Because safety first.
With the lockdown finally getting lifted in many places, it's time to tame the blonde, auburn, and brunette manes and fros by getting back to our self-care routine. Some salons have been scheduled to reopen later in the year; however, others have resumed their services. Clients ready to book appointments must abide by safety restrictions, while hair services are limited only to those that do not require removal of the mask. Those who are not comfortable are choosing to do their hair.
How hard can it be to snip your strands repetitively? After all, haven't you seen your hairdresser do it hundreds of times? Quite right. But seeing and executing it couldn't be more different. Covid has changed things, and it's time we change with it, adjusting our habits to minimize the risk to our health. If your hair is out of control and going to your barber or hairdresser is not an option. Here are tips on how to tame your long mane after covid.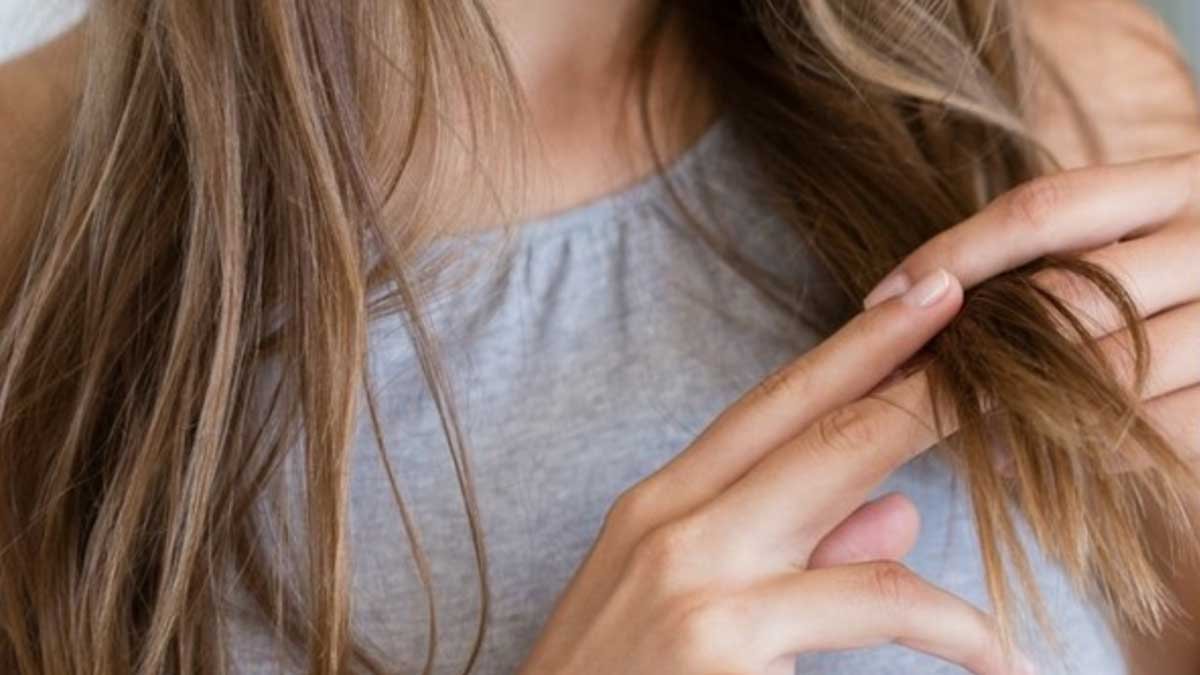 If you have not visited your hairdresser for months, your hair has grown long, and it's time to think about your options. Take the risk and drop by your hairdresser or strategically come up with ideas to do it yourself. Whatever style to choose, it is essential to go with something that will grow out nicely.
If you have bangs, keeping them short may prove to be difficult, but the good news is you can let them grow out into long bangs; long bangs bring more edge to your look and are easier to maintain with some self-trimming. All you need is a pair of thinning scissors to get rid of any split ends and create a layered look that will look perfect with your long hair.
You may be wondering, "What Are Hair Thinning Scissors?" These are scissors used to take out hair in sections to enhance soft lines and blend sections. They are characterized by two blades, one with teeth and the other without. Thinning scissors are perfect because they decorate and enhance the initial style of the bangs.
Did you know that long hair is the best way to look good with the least maintenance? If your hair grows downward, letting it grow out will give you nice and long layers that add texture to your face. With long hair, you can even switch up your style with some braids or a snatched bun.
When it comes to letting your mane be, 'fros are no exception. You can work it as it is; all you need is to keep up with maintenance. With regular moisturizing and weekly conditioning, you will love wearing it, also don't forget wash day!
In these uncertain times, getting control of your hair situation is a win. The uncertainty of the lockdown makes it challenging even to schedule an appointment with your hairdresser. But once you do, why not make your trip worthwhile? An excellent idea to do your hair would be to color it.
Choosing to go blonde or platinum is chic and brings some edge to your look. It is also a look you rock for weeks before worrying about your roots showing. Even when you need a color touch-up, you can still work your way around it, and in case you are afraid of messing up, call up your hairdresser for some tips, and you can do the color touch-up solo at home.
We know that day-to-day hair maintenance is tricky, let alone time-consuming. With some people still working from home, finding time to care for your hair could be challenging. So, instead, opt for protective styling. Braiding, locks, and twists have become the go-to for many, especially those with very curly or kinky hair, and we see why. By allowing your hair to stay neat for weeks, protective styles also ensure your hair is in good condition, where it is not exposed to heat or daily combing, which causes our hair to shed.
Keeping up with your hair care can be tedious, especially when you have a long mane to maintain, so a trip to your hairdresser could be just the thing. With Covid infections still at large, salons are reopening in some places but with safety restrictions in place.
You can minimize any risks by maintaining social distancing and not removing your mask throughout the appointment. Tip: Keep your salon visits to minimal and only go when you have to! Meanwhile, you can incorporate the guide above to maintain your long hair amidst the pandemic.