Construction plays a significant role in improving the societal and economic status, but it is home to some of the most dangerous jobs. For this reason, injury claims contributed by accidents in the construction sites have become common, but not all result in a lawsuit.
Below you will find insights regarding construction-related cases and how to make successful claims.
Common Victims to Construction Accident Injury
The two main categories of people likely to suffer injuries in the construction site include workers and non-workers. The workers include everyone playing a part in the construction site, from frontline workers to supervisors tasked with overseeing the project.
The non-workers include passersby and pedestrians who unfortunately end up at the working site at the time of the accident.
The category of the victim is critical in determining whether there is a substantial avenue for legal relief.
Through a construction accident attorney workers may seek compensation for their injuries through personal or worker's claim while the non-workers would only use the personal injury claim for compensation.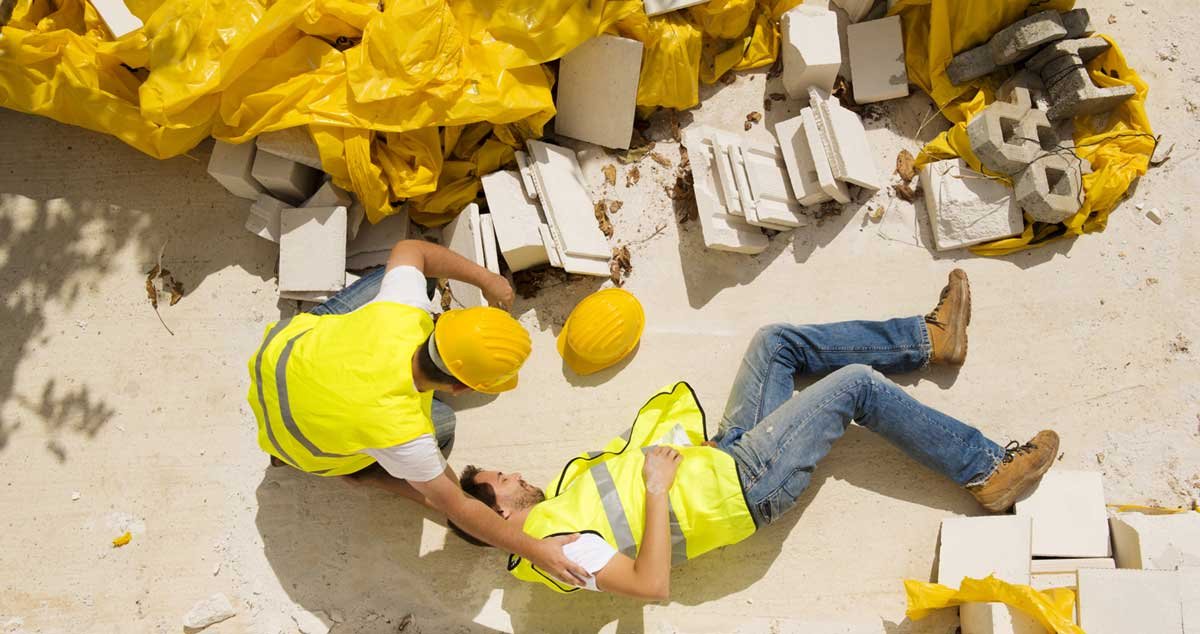 Compensation for a Construction Accident Injury
Compensation is the exclusive remedy for construction workers injured at work. The compensation system guarantees workers their medical bills expenses and all wages. The financial relief is often quick and mostly comes even without the worker having to file a lawsuit or prove that it was due to the employer's negligence.
Moreover, it would be hard for a worker at a construction site to sue their employer for negligence as most of the compensation losses such as pain and suffering are not included in the worker's claim. For this reason, most workers give up the right to file a lawsuit and utilize the grand bargain available for the workers' compensation system In the U.S.
However, some of the circumstances highlighted below could provide the worker with an avenue to file a lawsuit over construction accident injury.
If the injury was due to employer's intentions
If one of the parties leading to the accident is not part of the workforce.
The employer denied compensation in bad faith and illegally.
The employer did not provide sufficient insurance coverage for the workers.
How Can A Construction Accident Attorney Help?
Having a construction accident attorney is a significant step towards protecting your legal rights. Note that even though an injury might not be severe or hurting, it might result in serious consequences in the future. A medical accident attorney can:
Support you throughout the process and provide the best route that will serve justice
Help fight for compensation regarding medical bills, wages, emotional distress, and pain and suffering.
Help you decide whether to proceed with a lawsuit or settle on a grand bargain with the employer.
Construction accident injuries could be life-threatening, especially if heavy machinery were involved. Therefore, you should take every accident seriously and consult a professional attorney on the best way forward.
In most cases, the employer will be required to compensate for your damages and missed wages,