We all know that the internet has become the basic necessity and the world cannot exist without the internet especially in the era of IT.  India is the largest growing country that has made huge progress in the IT industry over the years.
We know that everything is being managed online especially after covid-19 so a good internet connection has become the primary focus of internet providers.  There is a lot of competition in the market when it comes to internet services so I would like to list down the top companies providing broadband internet services in India 2021.
Airtel
There is no doubt that Airtel is one of the oldest and best Internet providers in India. Airtel is one of the leading companies in the list of best Internet providers because of its high-speed internet services. The company has a huge network spread all over the country and providing amazing packages to its customers.
You will find a variety of affordable internet plans on the official website of Airtel. If you want to check airtel balance check code number visit the mention website.
BSNL
BSNL is a government-owned internet-providing company like the PTCL in Pakistan.  BSNL provides cheap and high-speed internet packages to its customers and the basic plan starts from 4 MBPS to 8 MBPS.  You can get the lowest package at rupees 675 and the speed of BSNL broadband is fairly good as compared to some other companies.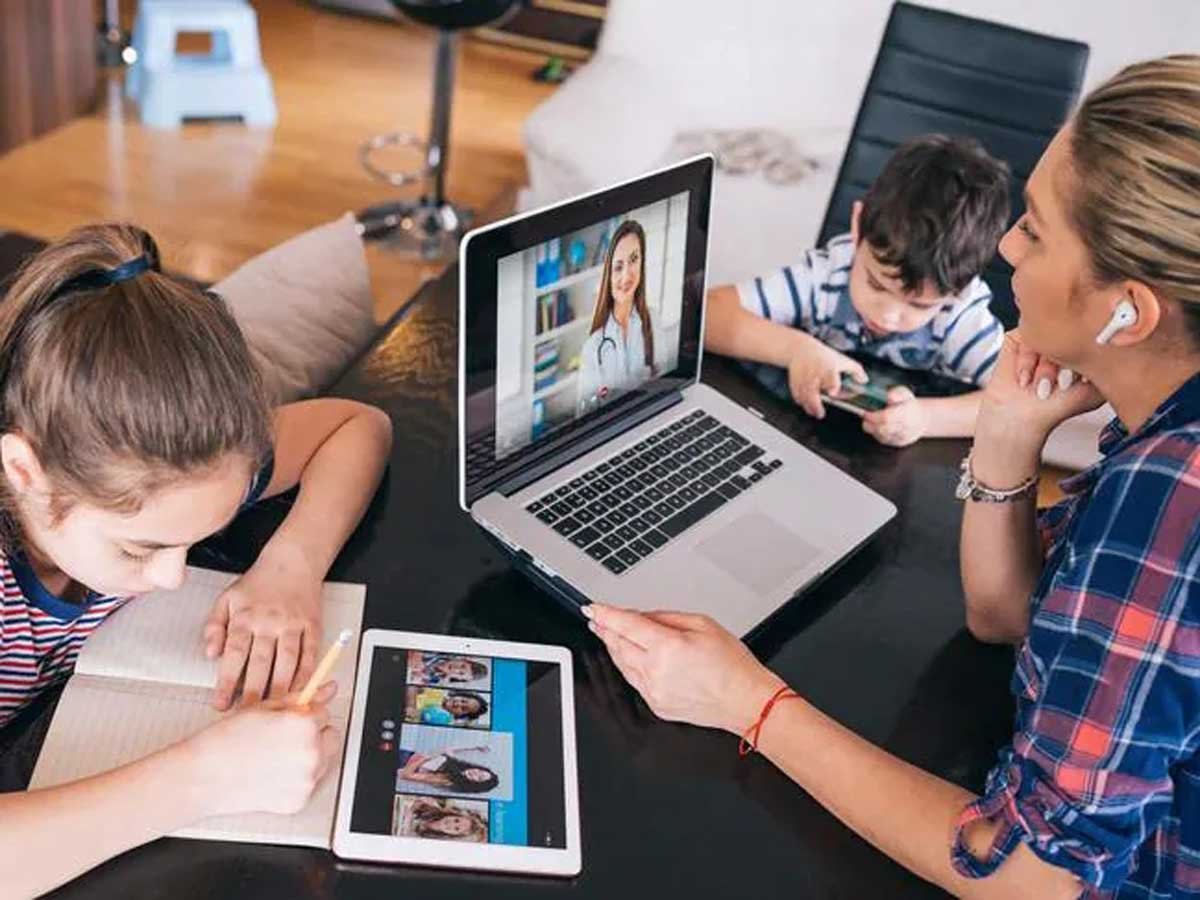 Jio fiber
There are lots of high-speed internet options for people living in India and Jiofibre broadband plans are the ideal because of the high speed.  Although Jiofibre is a newly launched company it has truly revolutionized the internet industry by introducing high-speed internet packages all over India.  Jiofibre not only provides the broadband internet package but you will find amazing TV and home entertainment packages at competitive rates.
Tikona broadband Packages 
When it comes to providing high speed and cheap internet plans then you will find the Tikona broadband plan very interesting. This company offers cheaper plans as compared to Airtel and their plans start from 1 MBPS to 4 MBPS at 950 rupees per month.
Hathway Broadband Plans
When we discuss about the largest broadband providers in India then Hathway has extended its services to more than 25 states in India. You will be amazed to find affordable packages as the high-speed internet package of 25 MBPS is available for just rupees 349. The company is providing the best plans in Hyderabad but planning to extend its services to other areas as well.
Reliance Jio fiber broadband packages
Reliance is the largest group providing the best broadband services in India. Many people are not aware that reliance jio has millions of subscribers within less time due to high-speed special internet plans. Do check out the official website of Reliance jio to find out the best Internet plan that suits you.
ACT Fibernet Broadband plans
If you are looking for the best-wired broadband plans then ACT Fibernet provides ideal plans to its customers. The company has provided additional data of 300GB in cities like Delhi and Bangalore so you must check out their website to find interesting plans. You can find the fastest package of 100 MBPS at rupees 1999. For more packages and balance check code visit; mybalancetoday.com