Many people spent the previous year indoors more than ever before. The lockdown had one positive aspect, though, making people consider and invest in their interior design to make their houses feel like home.
It's a new year, and there's finally light at the end of the tunnel. Why not spruce up your space to make it feel fresh, vivid, and not reminiscent of long days of anxiety behind us?
This year brings new home design trends, most of them revolving around a return to nature. The favored colors could inspire your next decorating project to lift your spirits, promote well-being, and bring peace to your daily life.
Let's check out the color trends that seem to be all the rage in 2021 and suggest ways to incorporate them into your overall decor decisions.
Woods and Greens
The summer days have passed without many of us enjoying time basking in the sun. Humans are innovative, though, bringing the elements of the great outdoors into their homes. 
Wooden kitchen cabinets give a facelift to any cooking space, while glossy bedroom closets give it an air of comfort. Such solutions look fantastic under any lighting, but their beauty truly shines through when the sunlight hits them from the windows. 
To take it a step further, combine this wood vibe with rich green hues and build a private forest right in your home. 
Plus, green boasts therapeutic properties, soothing our minds and bringing us peace. It does wonders for offices and other tech-packed rooms, too, balancing out the artificiality of such necessities.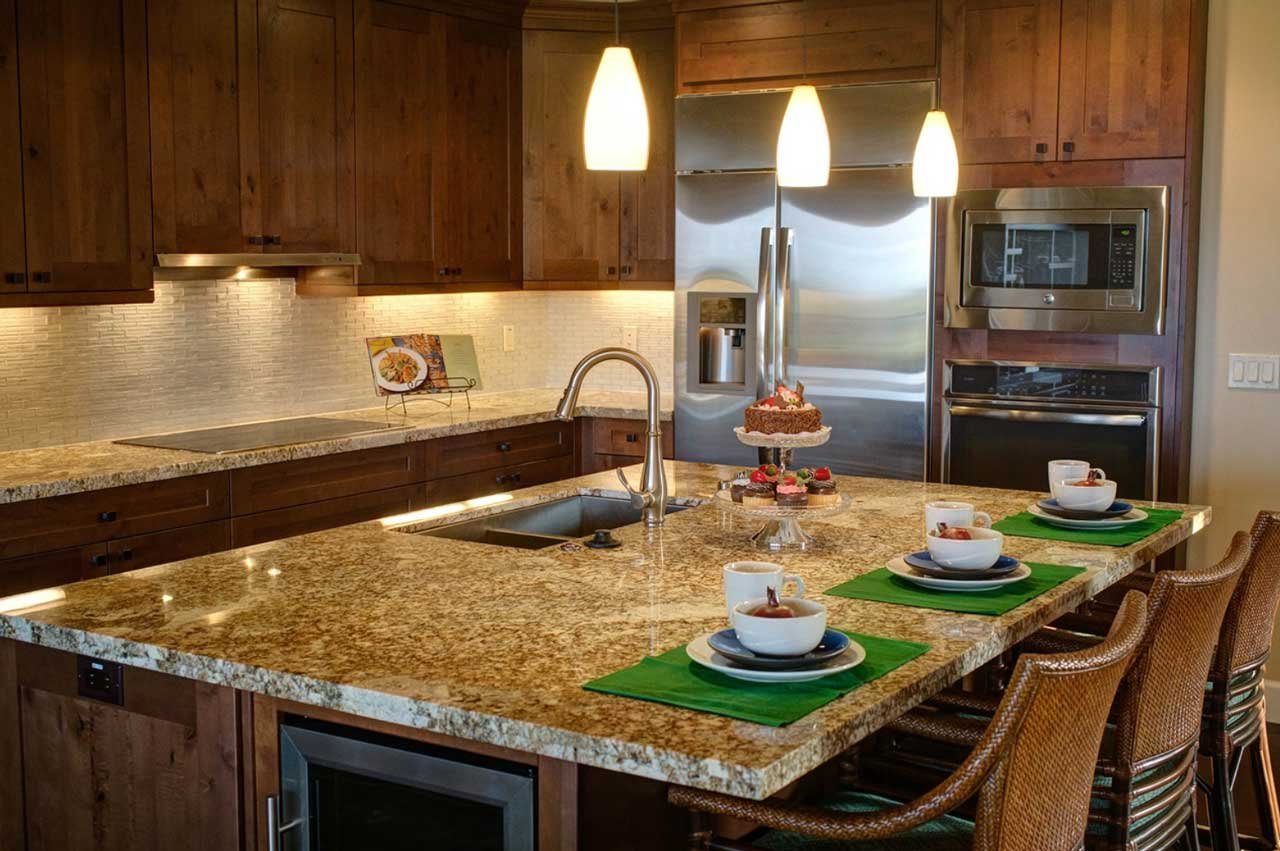 Earthy Tones
Dulux named Brave Ground the 2021 color of the year. It's a neutral shade that serves as a cornerstone of your decorating efforts. Think off-white hues, sage greens, and burnt oranges. 
After all, we all need some grounding after the wild ride of 2020, and earthy hues create a relaxing, inviting atmosphere.
If you're not a big fan of natural wood, consider painting the walls in an earthy shade or picking furniture and carpets in beiges and deep reds. You could contrast these with brighter tones such as forest green, sky blue, or cherry blossom pink to add layers to your rooms and make each detail pop.
Are you finding the idea of a full-blown repaint a bit too much? These colors also serve as excellent accessories. Vases, pots, and cushions refresh any room and make you feel more in touch with the planet.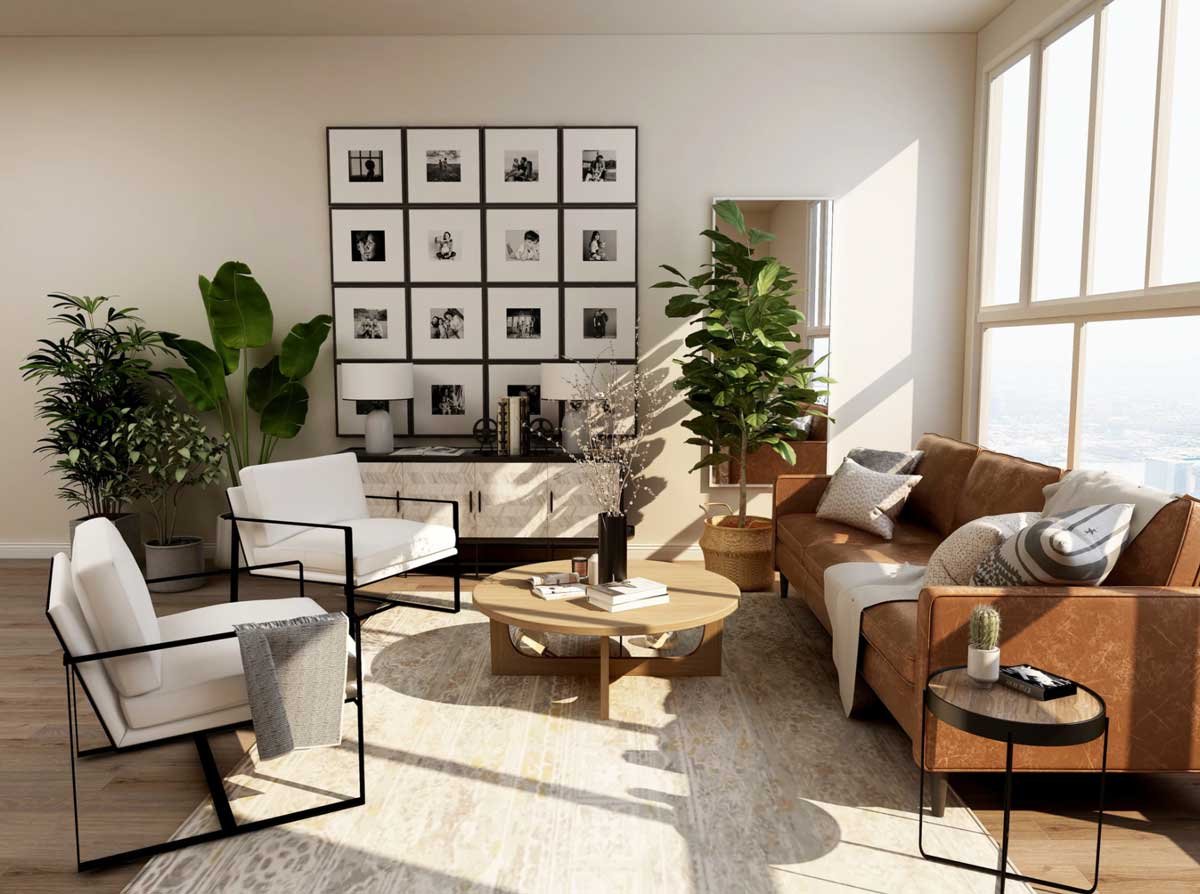 Rustic and Natural
The country-chic design isn't only for the lucky few farm-dwellers. It's possible to achieve even in the heart of a bustling city. The rustic decor combines bits and pieces of old-school and modern styles, emphasizing the natural world's imperfect beauty. 
It's your go-to if you find many modern design solutions too pretentious and want to go for something a bit more down-to-earth and authentic. 
Your rustic design decisions are entirely up to you. You can buy second-hand wooden furniture, purchase chipped vases and china, and plant your favorite flowers in clay pots. They'll look astonishing against a chalky white wall. 
When it comes to the ambiance, think earthy browns and light masala. Use pillows and luxury faux fur rugs for texture, and you'll enjoy a much comfier home.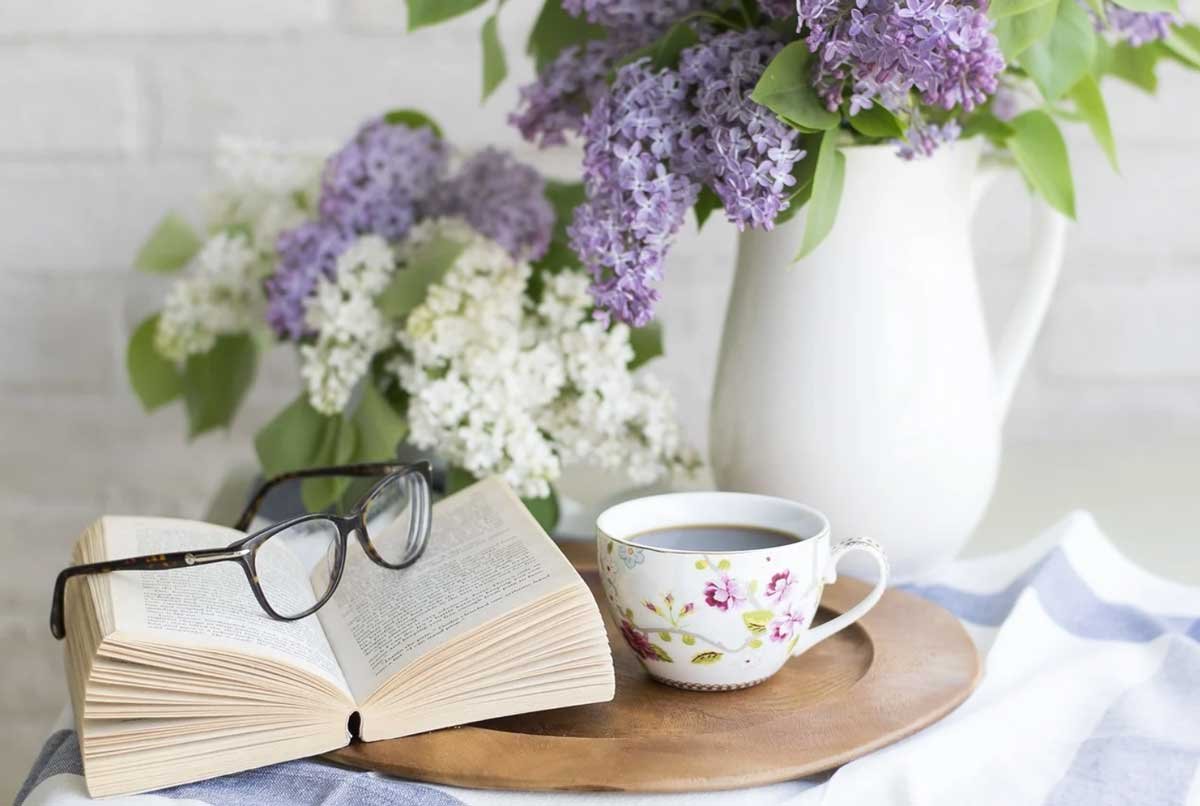 Pastel Accessories
Nostalgia and comfort are significant points for the latest home decor trends, bringing soft, bright shades back to fashion. Pastels bring life to bland, stuffy rooms, ushering in spring and summer goodness and lighting up the darkest of winter days. 
From baby blue to pale pink and minty green, these tones make your home feel fresh and youthful. Keep it simple with furniture, paintings, and cushions, or add touches of glamour with crystals and pink vases. Floral wallpapers are another girly, chic option.
Don't forget to add fresh blossoms and hints of greenery to vivify your space even further!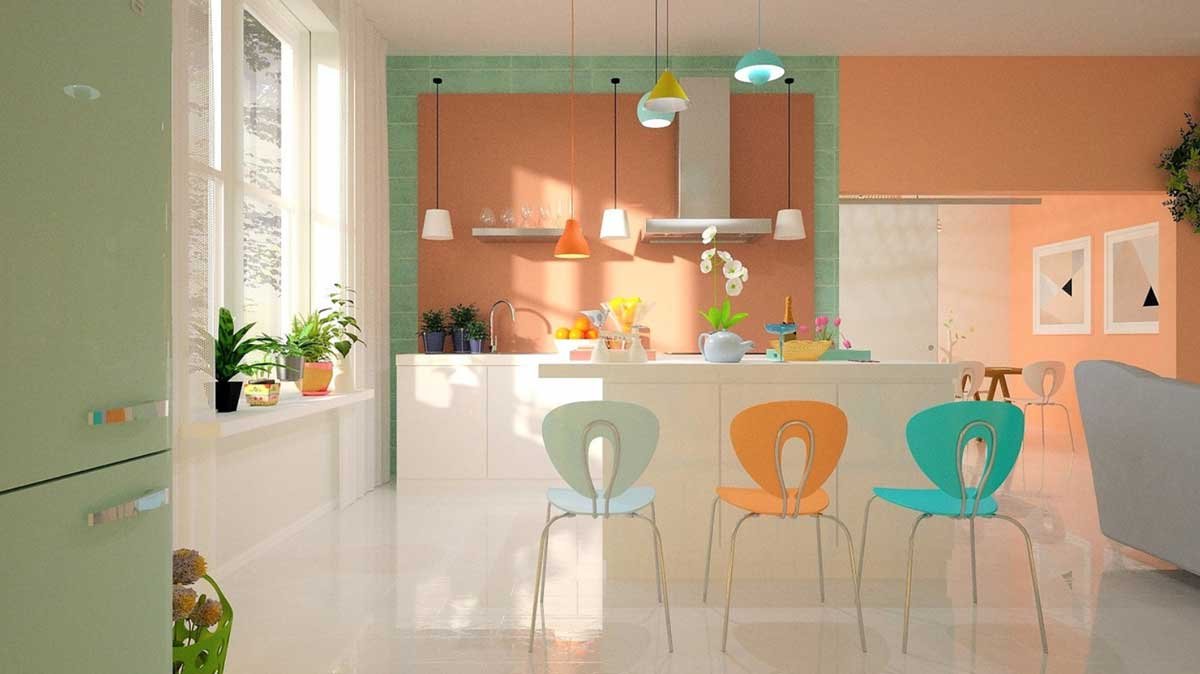 A Bit of Sunshine
Although it's not the only institution for these matters, Pantone is the top judge of each year's most stylish shades. They decided to mix things up a bit this time, choosing two hues as go-tos for 2021. 
The combination of a grounded, gray shade and a bright, illuminating yellow conveys messages of strength and hope, endurance and uplifting. The practical grey serves as a base, getting some sunshine and optimism from its warming yellow companion.
From a design standpoint, these colors could stimulate your decorative pursuits. Yellow is a happy color, but using it throughout the house can seem loud and over the top. 
If yellow isn't your jam, use another bright tone for accents and combine it with a more solemn base to capture the spirit of 2021.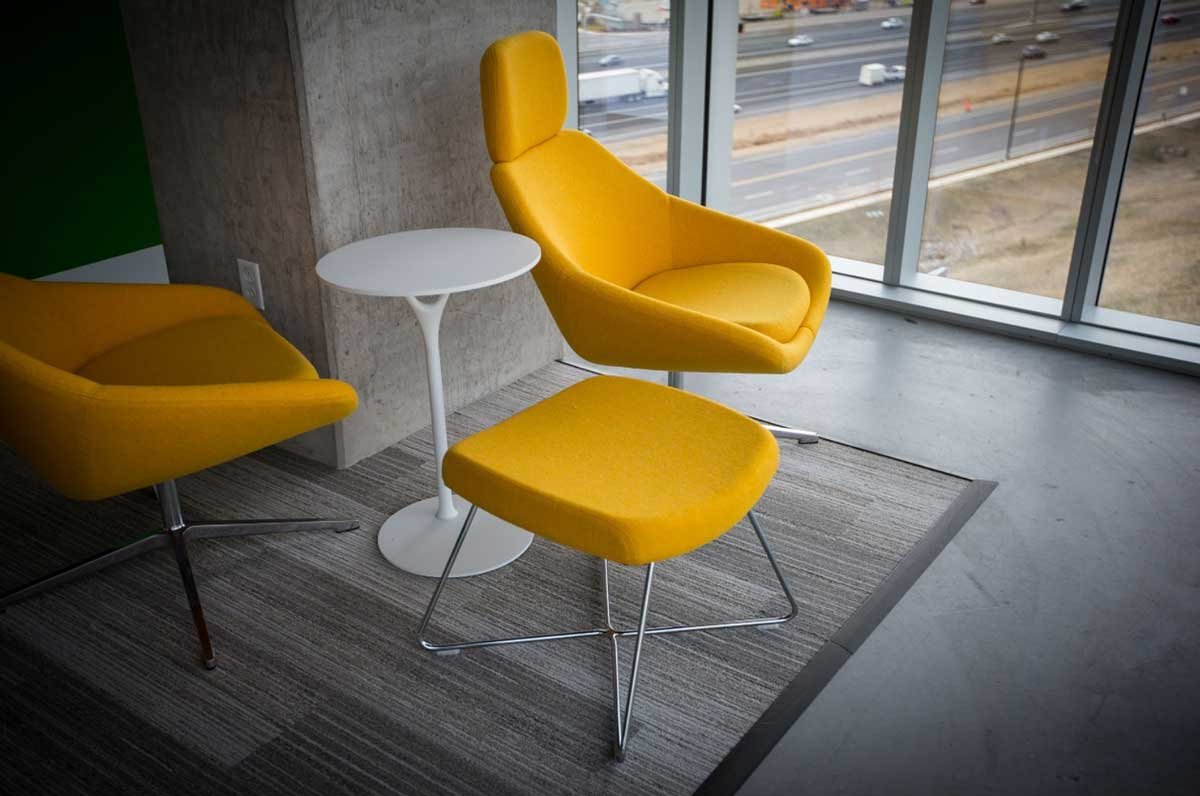 The Bottom Line
The challenging year changed our perspectives in many ways. People started thinking of their homes less in terms of functionality. They've become comfortable, peaceful sanctuaries to help them live through the outside world's mess.
The 2021 trends deepen that approach, helping you stay stylish while building a space that feels truly yours. As a rule of thumb – keep it natural, choose warm or soft shades, and go for layers. It's a timeless style open to as much of a personal touch as you want.