Are you a fan of Power an American drama series airing on Starz Network? Then if you are one, you have watched it up to season 6. Furthermore, you will be eager to know if there will be Power season 7.
So, will it be there? For that reason, in today's blog, you will get to know if season 7 will be there and more information about Power.
When Did Power First Air?
On June 7th, 2014 was the first time Power season 1 aired on Starz. The drama series featured popular names such as Curtis Jackson "50 Cents", Omari Hardwick, Joseph Sikora, Lela Loren, and Naturi Naughton.
Since that time to February 9th, 2020, the series was airing on Starz Network. Both Courtney A. Kemp and Curtis Jackson were the creative directors and executive producers of the series. The drama series captured global attention and received positive reviews.
It went ahead to be the most-watched cable drama series. Up to now, the series has sixty-three episodes.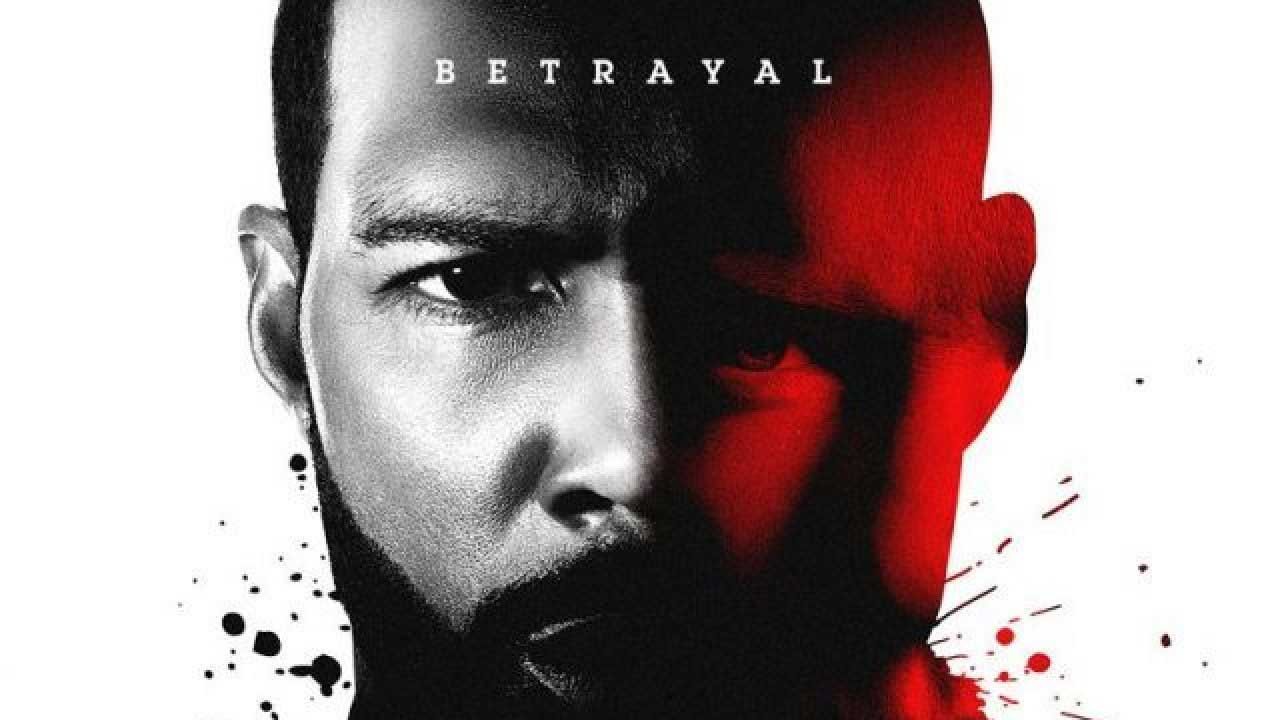 Power Season 7 Release Date
For your information, Power Season 6 was the finale of the intriguing drama series. But don't worry fan as Starz Network as confirmed that there will be a new series known as Power Book II: Ghost. Additionally, it will be a continuation of Power Season 6.
However, Omari Hardwick "James 'Ghost' St. Patrick" will not feature on Power Book II even though it is named after him. Most of the cast in Power will be in the new drama series described as "Show for African Americans and Latina's." by Curtis Jackson.
Some of the notable names that will feature on Power Book II: Ghost include;
·       Mary J. Blige
·       Naturi Naughton – Tash St. Patrick
·       Michael Rainey Jr. – Tariq St. Patrick
·       Shane Johnson – Cooper Saxe
Also, there will be a new cast on the drama series. Moreover, the series will be in four parts according to statements by 50 Cent on his official Twitter handle.
Thoughts of Courtney A. Kemp on Power's Season Finale
As per Kemp's interview with Deadline, she said that it was not her wish to end the drama series in a non-definitive manner, leaving Power's audience in a state of not knowing what had transpired. Courtney also added that Ghost "James St. Patrick" had luck with escaping every oncoming situation. But one day a case will catch up with him and that's what happened in the final season.
Plot of Power
Power is all about James St. Patrick is a cruel and smart drug dealer. While a drug dealer, he was known as a Ghost because no one including the law enforcers, knew him. His wish was to part ways with drug dealing and became the owner of Truth a nightclub. James was partnering with Joseph Sikora alias Thomas or Tommy Egan in the drug business, making it hard to leave.
St. Patrick's family got involved in the business with his eldest son Tariq coming into contact with Kanan Stark "50 Cent." Kanan introduced Tariq in the drug business while in school. For a more significant part of the series, Ghost was escaping federal police capture. At the same time, his family was getting torn apart with issues to do with cheating.
The wife "Tasha" got into a relationship with Terry Silver, a former lawyer to her husband. This is after James was in secret but later an open relationship with Angela Valdes, who was federal police. James and Tasha had three children, Tariq, Raina (deceased) and Yasmine St. Patrick.
Tasha later had relationships with other men in the series. As the series concluded, Tasha was a prisoner. Rashid Tate, an aspiring Mayor of New York, partnered with James, but letter fell out after disagreements and trust issues.
Release Date of Power Book II: Ghost
One of the notable characters in on Ghost will be Mary J. Blige, a famous singer, and actress. Making her first appearance on the drama series, she is excited and informing her fans to expect a fantastic show.
On her official Instagram page, Power Book II: Ghost release date will be on September 6th, 2020. So, as you were expecting for a season 7, be sure it will not be there, but a new drama series will be airing on Starz starting September.
Power Awards
In 2018 during the 49th NAACP Image Awards Power won in the category of Outstanding Drama Series. Also, on the same award, Omari and Naturi won the best Outstanding actor and supporting actress in a drama series, respectively.
Additionally, Power went ahead to win as the Outstanding Drama Series during the 50th NAACP Image Awards. The drama series has received numerous nominations on different awards since it began.
Thanks for your time as that's all about if Power Season 7.