Zoom is the perfect place to hold meetings for people who are working at home. This video conference app lets you keep updated with employees and co-workers to make the workplace more organized even when far away. Although Zoom is already efficient, we can lighten the mood using virtual backgrounds to make meetings and conferences livelier and more fun. 
There are already default backgrounds you can choose from the teleconferencing app, but you can also personalize by downloading free backgrounds. With so many choices from, you might be indecisive about which background you should choose. To help you out, here are some excellent Zoom virtual backgrounds that are completely free:
Zoom Background #1 Marvel Movies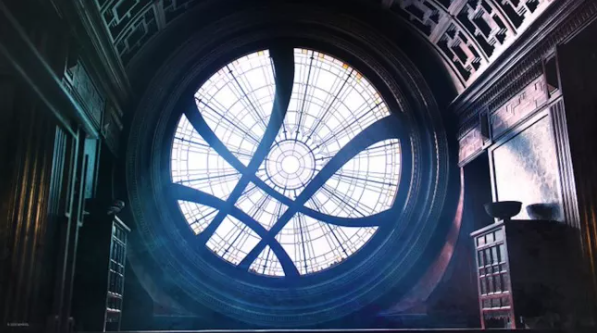 Are you a fan of the Marvel Cinematic Universe (MCU)? If so, wouldn't it be awesome to have one of their movie clips set as your Zoom background? Like the one above, you can be in one of the scenes where Doctor Strange lives. 
Zoom Background #2 Star Wars
The Star Wars franchise is one of the most successful films in the history of entertainment. It's loved by many, which is why it's no wonder that one of the movies' scenes is a well-loved Zoom background. Having a meeting while in a faraway galaxy… Cool, right?
Zoom Background #3 Game of Thrones' The Iron Throne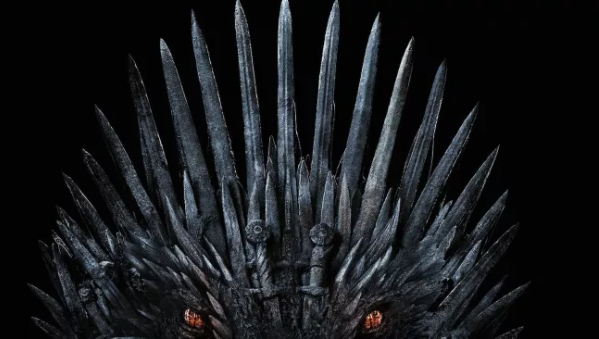 Everybody wants to sit on the iron throne and you get to do it while at a meeting! Aside from the iron throne, you can also choose other Game of Throne themes that will surely make the Zoom meeting more interesting!
Zoom Background #4 Kauai, Hawaii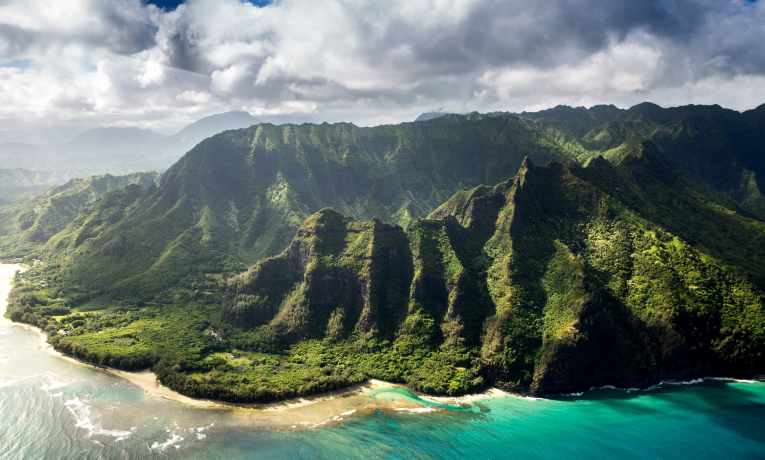 Set up a relaxing mood with this virtual background. Surely, many of us haven't gotten the chance to relax and chill at the beach. We can relive that moment even when we are at a meeting. By doing so, you can remain calm and in a lighter mood when talking to your employees or co-workers.
Zoom Background #5 Animal Crossing: New Horizons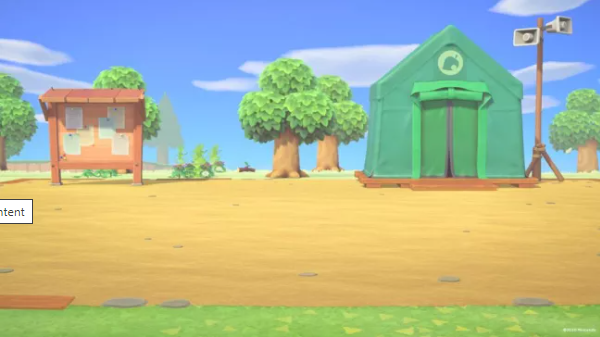 You can also make Zoom livelier by choosing colorful backgrounds with animals. We can still be playful and serious at the same time when at a conference call in Zoom. 
Zoom Background #6 Drake Meme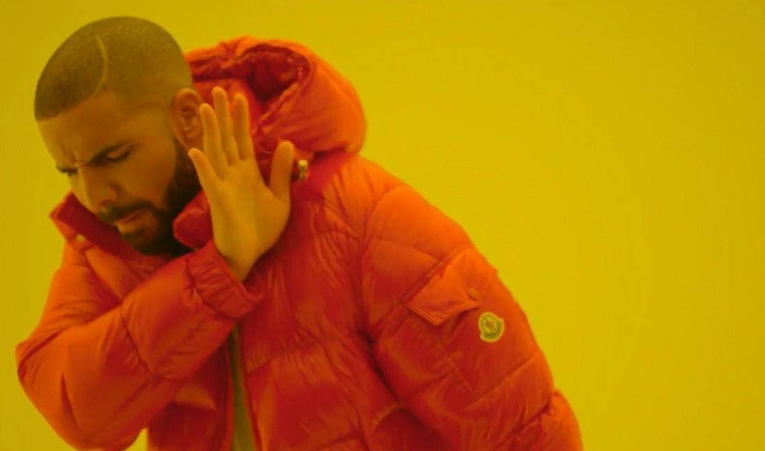 At Zoom Meeting Backgrounds, you can download all sorts of virtual backgrounds, including this Drake meme. Not only will you lighten up your mood, but also your co-workers as well. You can find other memes there, too so you can change your background every meeting, so others will look forward to what you can present to them.
Zoom Background #7 The Simpsons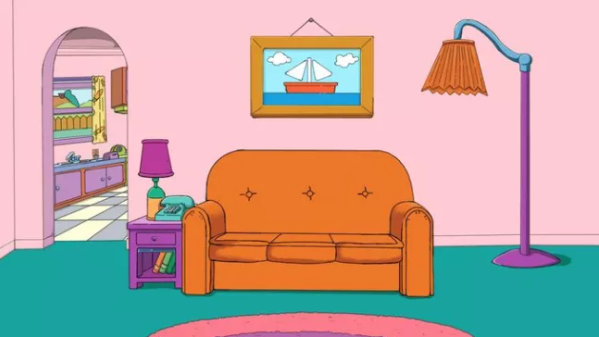 Everybody loves The Simpsons! The iconic family has been around for so many years making us laugh and amused with their show. Brighten up the mood with this background. Surely, it will bring back fun memories from your co-workers and will make the meeting livelier.
Zoom Background #8 Orange Sunset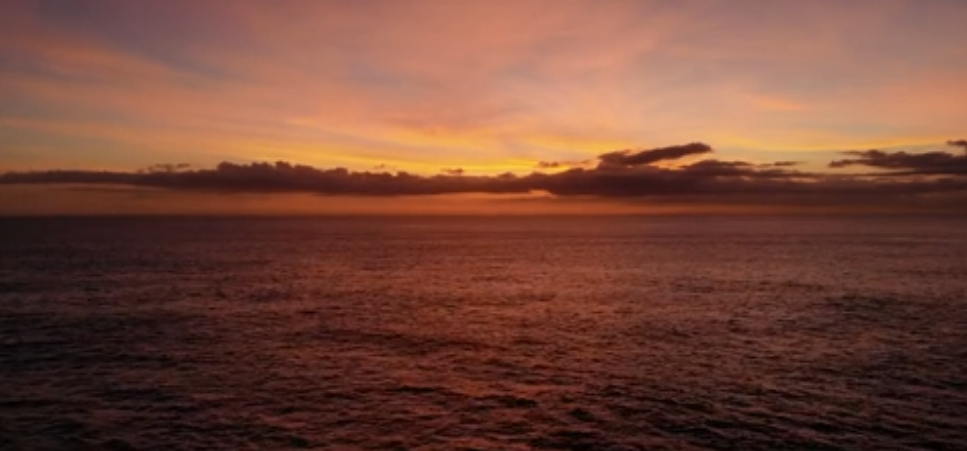 Coverr also has a lot of Zoom backgrounds that you can download for free. They both offer images and videos, like this orange sunset. This serene image can also help you relax, especially when the meeting is a bit more serious.
Zoom Background #9 Trolls World Tour
If you want to be more playful, then you'd love the Trolls World Tour background. It doesn't even have too many colors, which can disrupt the meeting. It is simple yet you can sense how lively this background is.
Zoom Background #10 Seinfeld's Apartment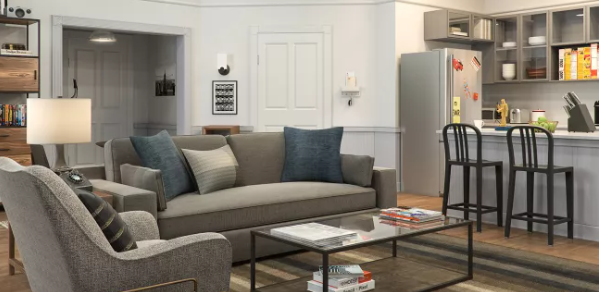 Seinfeld is a popular sitcom back in the days. Even so, many still rewatch it, and for those who love it, will surely remember the funniest moments of the show. If you love Seinfeld, then you'd surely be in a better mood if you set this as your background!
There are still so many backgrounds you can choose for your Zoom app. Here, we have provided some of the best, whether you are up for something fun, relaxing, or simply make your mood better. You can make Zoom meetings more interesting with these virtual backgrounds, which can essentially help in making meetings successful and productive!