Down payments and mortgage pay-offs aren't enough to make a place truly your own. What makes a house a home is your personal touch. Without it, you only have a place of residence, but not a place where you can be at one with yourself. Why is that? Because just as Irish novelist, Cecelia Ahern writes, 'home isn't a place, it's a feeling'. Now, you can't buy feelings, but you can create them with the soul-stirring, heart-warming and thought-provoking powers of fine art.
Art as Home Decor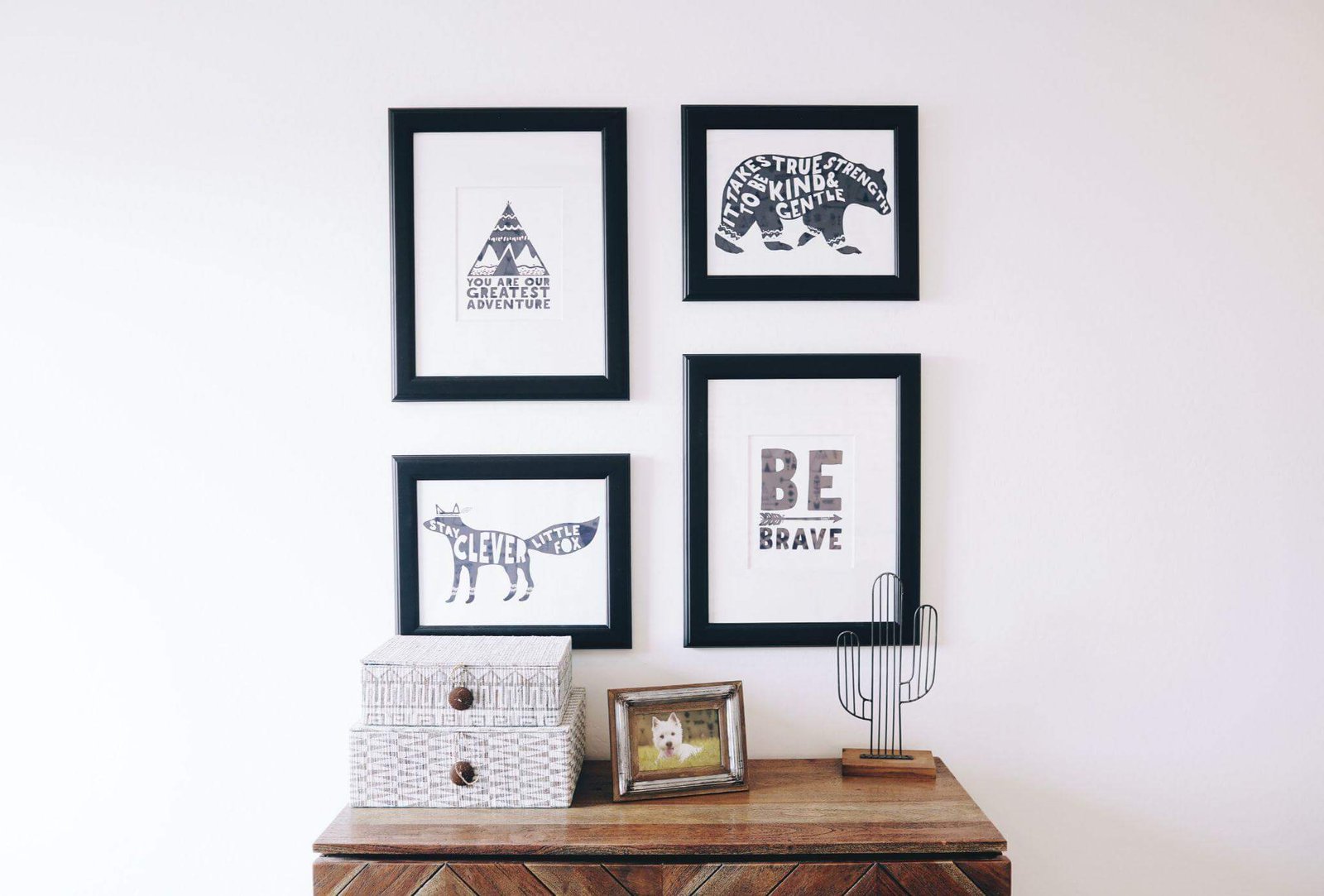 In interior design, art can be as versatile as you want it to be. It can add texture and visual interest, infuse charm and character, create the illusion of space, express your personality and even speak to your soul. It has both aesthetic and functional value that shouldn't be overlooked when outfitting a home. Be that as it may, most people often consider fine art a luxury they can't afford, so they either live life between dull walls or settle for the "live, love, laugh" cliché that makes interior designers die, cry and hate.
Although when you hear the words 'fine' and 'art' together, the first thing that enters your head is an outlandish price tag, keep in mind that you're not after Leonardo da Vinci's originals. You can find high-end artworks by both renowned and aspiring artists at reasonable prices. And if those too seem out of your budget, you don't have to buy original paintings at all. Instead, you can get your hands on exquisite art prints at a local or online gallery. Artwork prints are a great way to purchase art, yet there are many misconceptions about them.
Clearing the Name of Wall Prints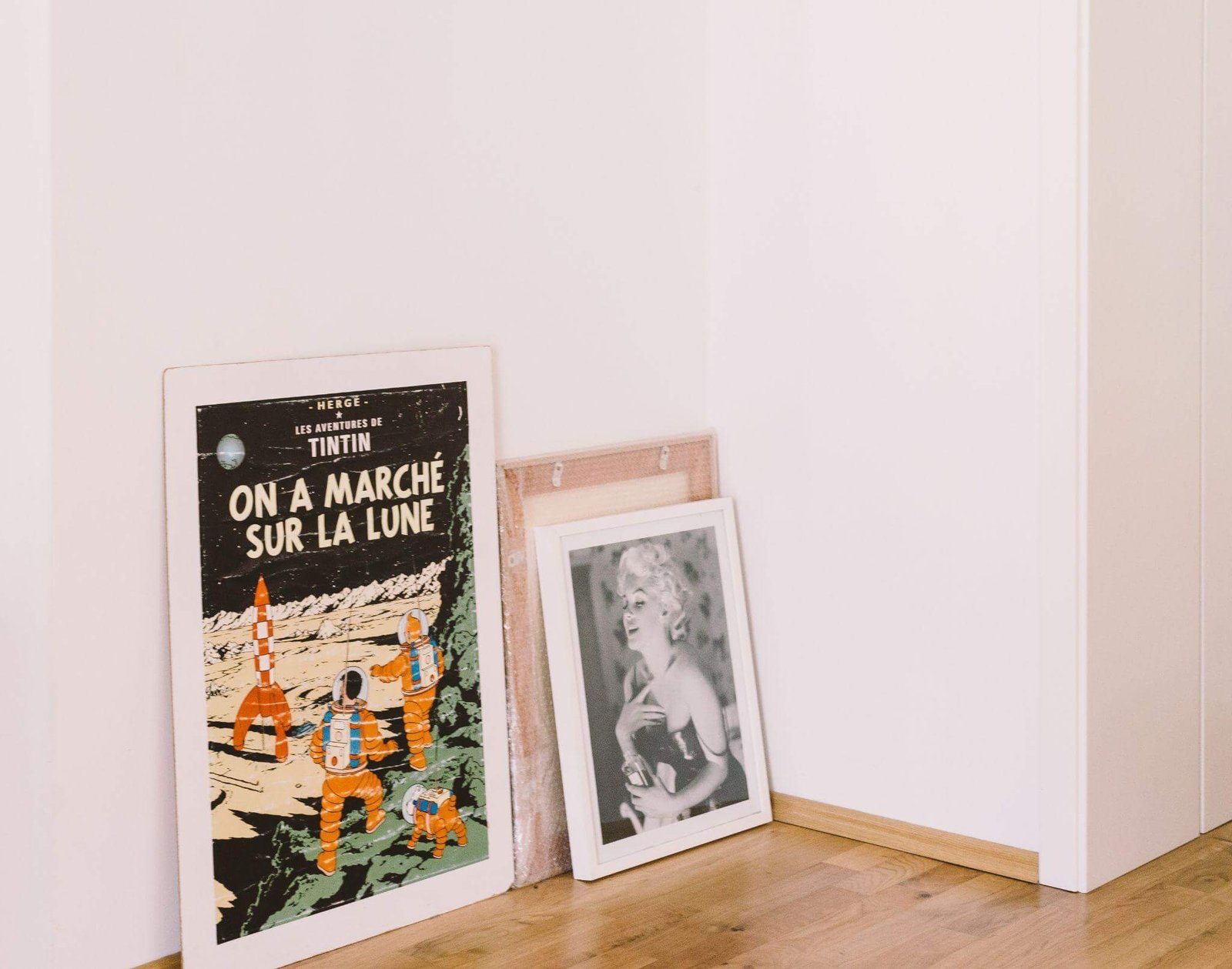 Unfortunately, wall art prints are often thought to be cheap, low-quality, massed-produced copies of original paintings, which is entirely false. Maybe it's because they're easier to find and often times more affordable. However, that doesn't mean that they aren't valuable or worth buying. To clear the air of any doubts you may have, you need to know the difference between:
Original Paintings – Unique artworks painted by an artist.
Art Prints – Reproductions created through photomechanical printmaking techniques.
Original Prints – Manually created artworks from a matrix.
Original prints shouldn't be confused with reproductions because each piece is unique in its own right. That's why these artworks can even reach seven figures on auctions and leave the novice art enthusiast confused. On the other side, you can find stunning reproductions ranging from as little as £50 for lower quality lithograph prints to several thousand for the premium quality giclee prints.
Sure, owning a rare original painting is nice, but prints too, hold value so don't be discouraged to buy them. With that out of the way, let's see all the ways in which you can use prints to bring your walls to life.
Rules of Wall Art Décor
Just because you discovered a whole new world of affordable art, that doesn't mean that you should cover every inch on your walls in prints. Yes, there's such thing as too much wall art. Overcrowding your walls with frames can make your place feel discord and chaotic. You need to leave enough space for each art piece to breathe and tell its story. Even if you have the most eye-catching art, when these pieces are cluttered, they cancel each other out in a way.
That's why it's best to abide by the 60-40 ratio i.e cover 60% of the space with art and leave the remaining 40% blank. Another great way to decorate your home like a pro is to use the odd number rule. Particularly useful for creating accent walls with multiple prints, this rule says that you should always use an odd number of artworks in your décor puzzle because they're more pleasing to the human eye.
But does every wall need décor? Not necessarily. Sometimes just one striking art print is enough to transform the whole space. Beware though, a print too small may get lost in a spacious room and a print too large may dominate the entire décor, so keep that in mind.
Choosing Wall Art Prints for Your Home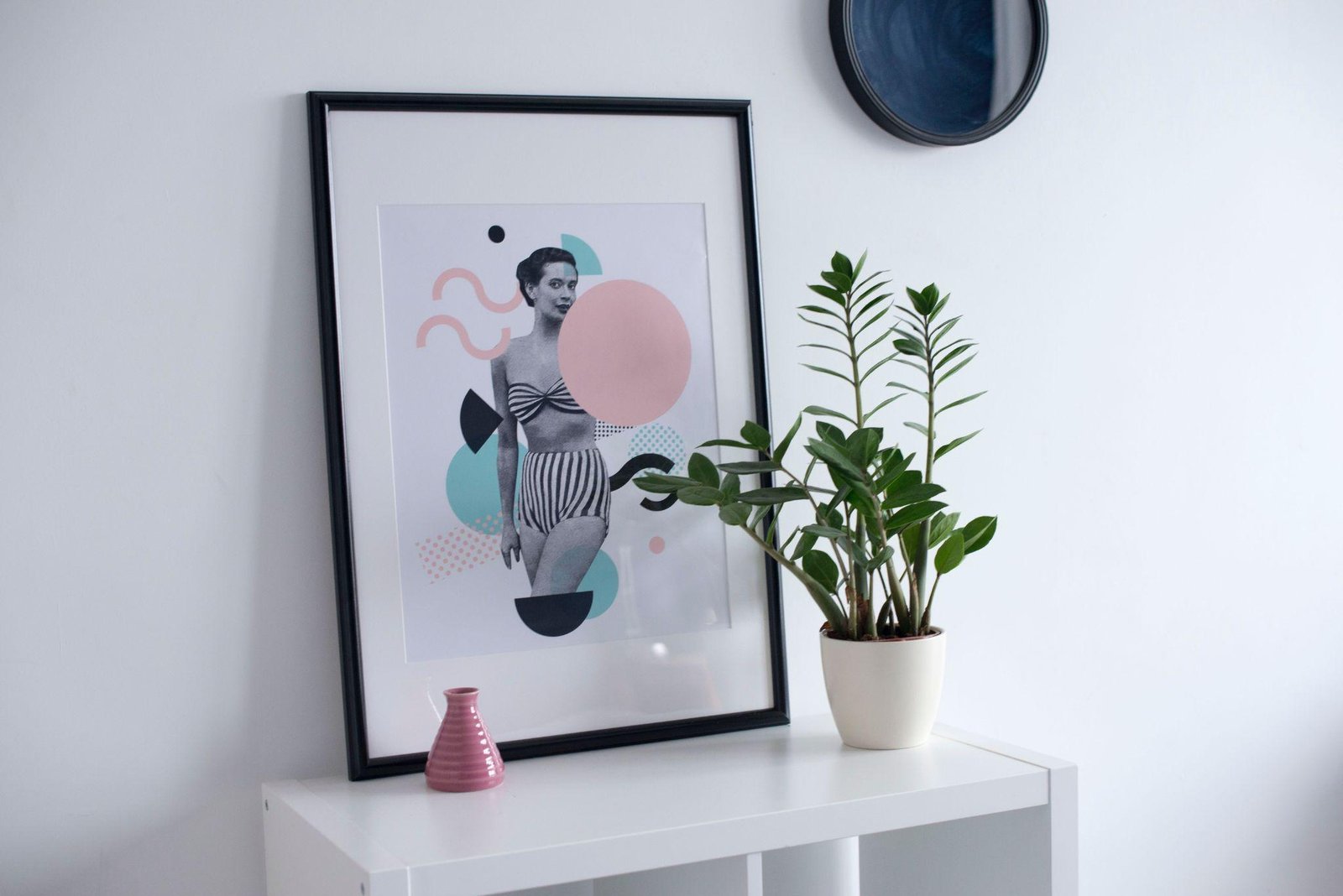 When shopping for art prints online or in-store, it's easy to immediately fall in love with the first piece you see. Of course, you should buy art you find visually appealing, but that's not the only thing to consider. For instance, if your home has traditional design features, contemporary prints may seem a bit out of place and vice versa. Just because something looks good in the gallery, that doesn't mean it'll find its place in your home. Paintings and prints should tie the whole look together. Even when their purpose is to grab attention, they should still leave the impression that they're a part of the big picture.
You should also give thought to where the artwork belongs. Are you planning on hanging it in the bedroom, living room or kitchen? This is quite important because art can make or break the mood in a room. For example, funny and whimsical prints such as Caroline Shotton's Fabmoolous Wonder Cows would look awesome in the kitchen where they can make you smile and make your mornings more bearable. However, this print isn't quite the finest choice for the bedroom. In this case, a much better option for creating a serene environment would be an abstract artwork with soothing colours and hues such as Kealey Farmer's Joy.
With that being said, you're now ready to browse and purchase art prints to breathe an air of sophistication into your space. Oh, and one last thing, even though there are a ton of rules about buying, choosing and hanging artworks, don't let them suck all the joy out of art. After all, some rules are made to be broken.