Home inspections help you make a more informed and confident decision about the home you are thinking about buying. Home inspectors are trained to find any potential issues and help you understand the ongoing maintenance the house and property will require.
When you are ready to buy a house, a home inspection can help you save thousands of dollars in unexpected repairs. It can also help you avoid buying a money pit.
Foundation problems are serious issues. When you buy an old home, you should consider a foundation inspection to check if there is any sign of foundation problems. Foundation repairs are often expensive and require time. Only professionals can perform foundation inspection and estimate the cost of foundation repairs which is very useful to determine the price.
If you have been wondering what a home inspection is and when you need one, keep reading. Here you can find the answers to these important questions.
What Is a Home Inspection?
The home inspection is a visual inspection of the structure and systems in a house. This includes the walls, doors, windows, floors, ceilings, and roof.
The inspector you hire will check to ensure all the major appliances are fully functional and evaluate the heating and cooling system. They will also examine the electrical and plumbing systems. Sometimes, they may get in the basement and attic to "poke" around a bit. They can also do mold inspection in case your house is located in a humid place.
The goal of home inspections is to find issues with the home. They can also check the floodcheck map to ensure you aren't buying in a flood-prone area.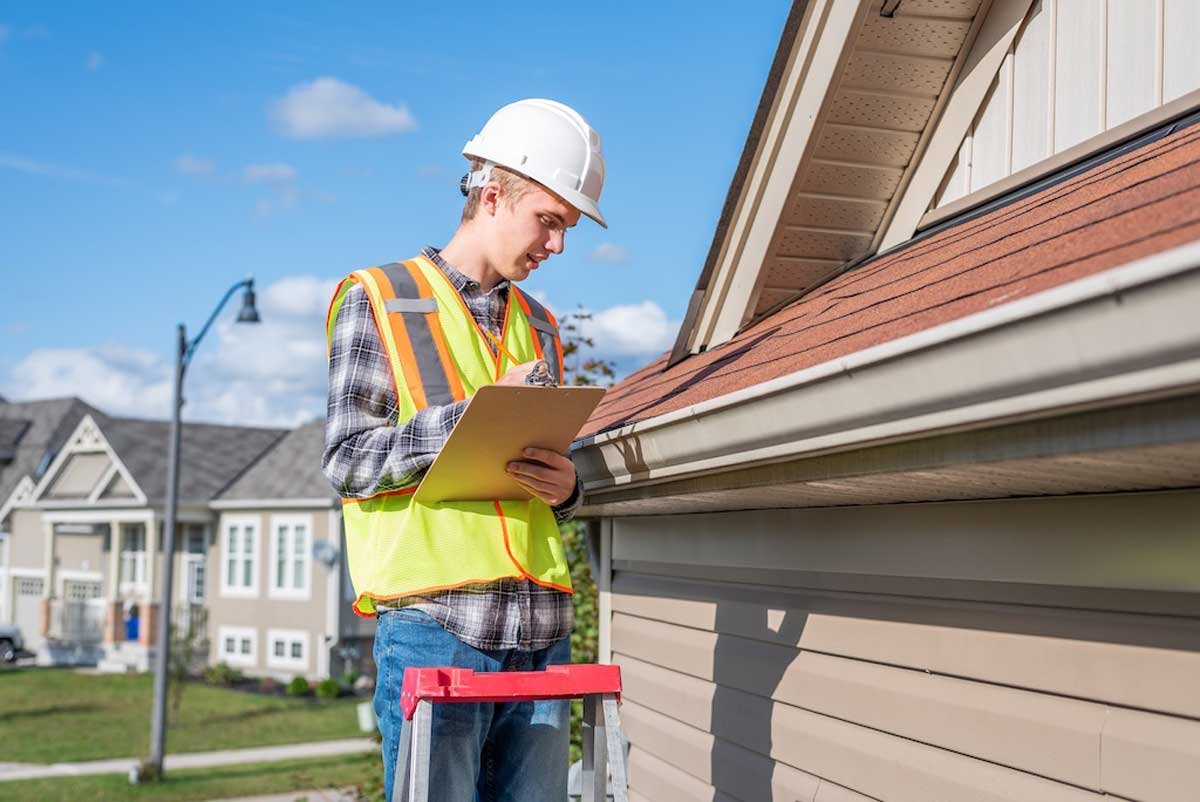 When Will the Home Inspection Occur?
The home inspection occurs once the seller accepts your offer but before you purchase the house. It would help if you made sure the inspection is done before signing anything. This will help when you try to negotiate with the seller.
Allow approximately seven to 10 days for the inspection and to receive the report from the home inspector.
Before buying a house you might want to be sure that the sewer line is perfectly working. When you buy an older home, you buy older pipes too, unless they've been replaced with PVC pipes.  A CCTV sewer inspection will allow you to see inside the sewer pipes and solve the mystery. If there's a problem with the sewer pipes, you'll know exactly what it is, where it is, and estimate the cost of repairing it. A video inspection of the sewer line is an easy, non-destructive way to find out what's going on inside the sewer pipes.
Hiring the Right Home Inspector
When you buy a home, it is up to you to hire a home inspector. Even if the seller offers their home inspection report or claims that the house is pre-inspected, arranging a separate inspection is a good idea.
By doing this, you get the chance to vet the inspector you plan to use. Keep in mind that home inspectors are not under any federal regulations. Also, they don't require a license in every state, which means it is up to you to hire one with a good reputation in your area.
What's Included in the Home Inspection Report?
A quality home inspection report will be extensive. It will include notes, photographs, summaries, and checklists.
It may also provide an estimate for the remaining useful life of the main equipment and systems, along with the finishes, paint, structure, and roof.
The essential information will include any recommended replacements and repairs, as well.
Keep in mind that the inspection is not a pass-fail exam. There are no fixes that are considered mandatory. However, it can uncover potential issues that you should be aware of before signing the buying contract.
Don't Skip the Home Inspection
Now that you know the answer to "what is a home inspection," you can also see why it is so important. Be sure to schedule this inspection long before you are scheduled to close on a house or property.
If you are searching for other tips and information on an array of topics, be sure to check out some of our other blog posts. We offer information on home gardening, lifestyle, and more.