Tweezers are an essential tool for an easy and effective application of false lashes or lash extensions.
Whether you are a beginner or experienced lash artist, it can help you master the art of lash extension.
However, with a plethora of options available on the market, choosing the right eyelash tweezers is a tough choice to make.
No worries!
Herein, we are sharing a few factors to consider when choosing a pair of tweezers:
1.  Material
Tweezers are available in different materials.
Stainless and titanium are the most common materials used for making eyelash tweezers.
Stainless tweezers contain a small amount of nickel. They are strong, durable and more rust-resistant than other metal ones.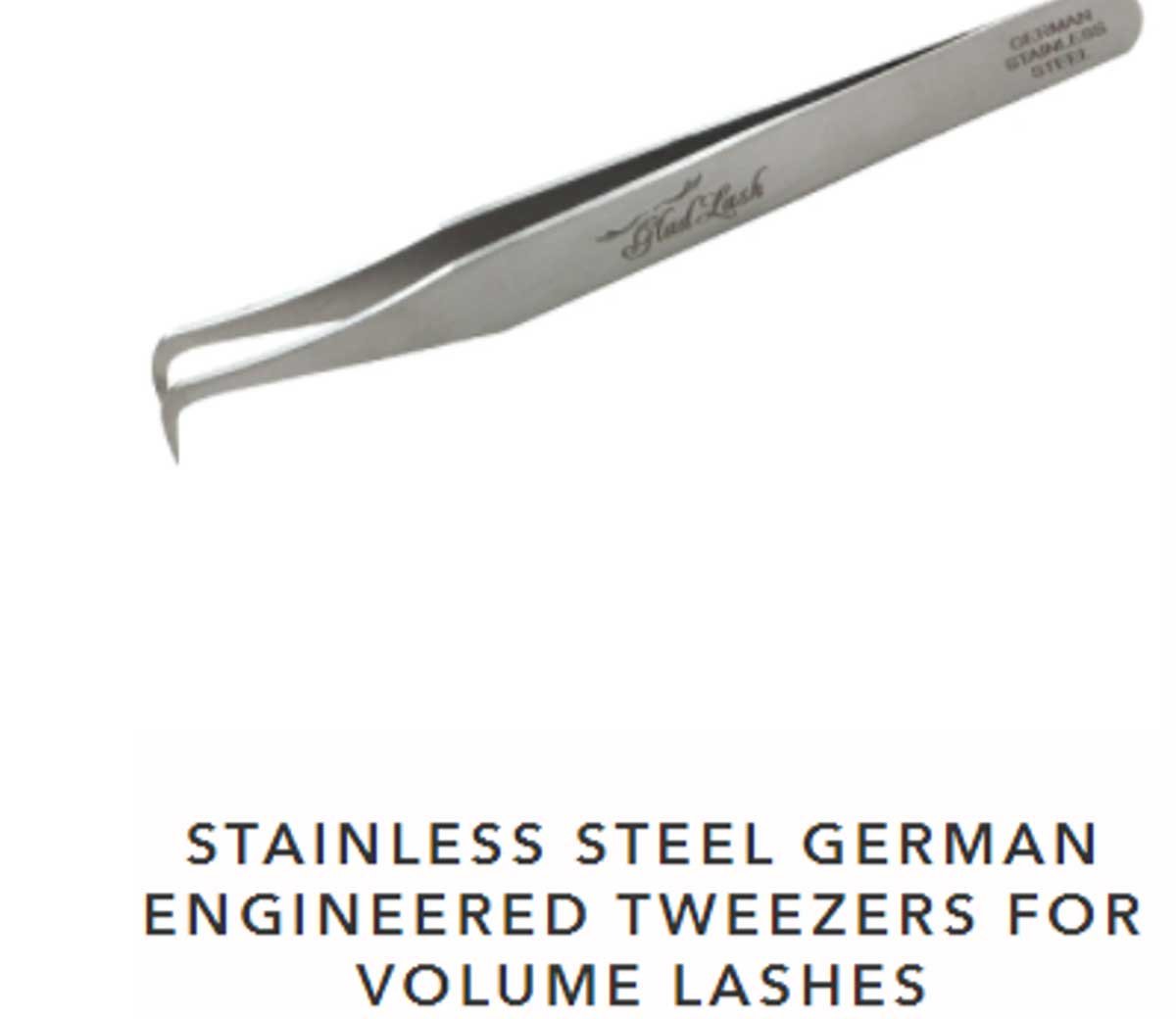 However, it can cause allergic reactions to some people.
On the other hand, titanium tweezers are lightweight, allergic-free, rust-free, and strong, making them a perfect choice for professional use.
2.  Shape
The shape of tweezers is very important as it helps in picking, plucking, and adjusting the eyelashes.
Some types of shapes are:
I Shape: Ideal for isolating the lashes and is mostly used for the classic lash extension method.
F Shape: Perfect for attachment of the classic lash extensions.
A Shape: Great for picking up and attaching the classic lash extensions.
X Shape: Ideal for the classic lash extension without causing any inconvenience.
Round Shape: Best for removing tapes or eye pads after the procedure.
3.  Types
Most lash professionals either use magnetic or non-magnetic tweezers.
The magnetic tweezers make it easier for you to place and adjust the lashes in the perfect position.
However, using magnetic tweezers during dry climates can complicate the eyelash extension procedure.
It is better to use non-magnetic tweezers as they are safe and offer high convenience to the user.
4.  Quality
Many factors contribute to the quality of tweezers.
To start with, look for tweezers made of lightweight material, are corrosion-resistant, and can withstand regular cleaning procedures.
All of these factors can affect the performance of the tool.
5.  Comfort
Comfort is a crucial factor as you'll be holding and using tweezers for longer hours.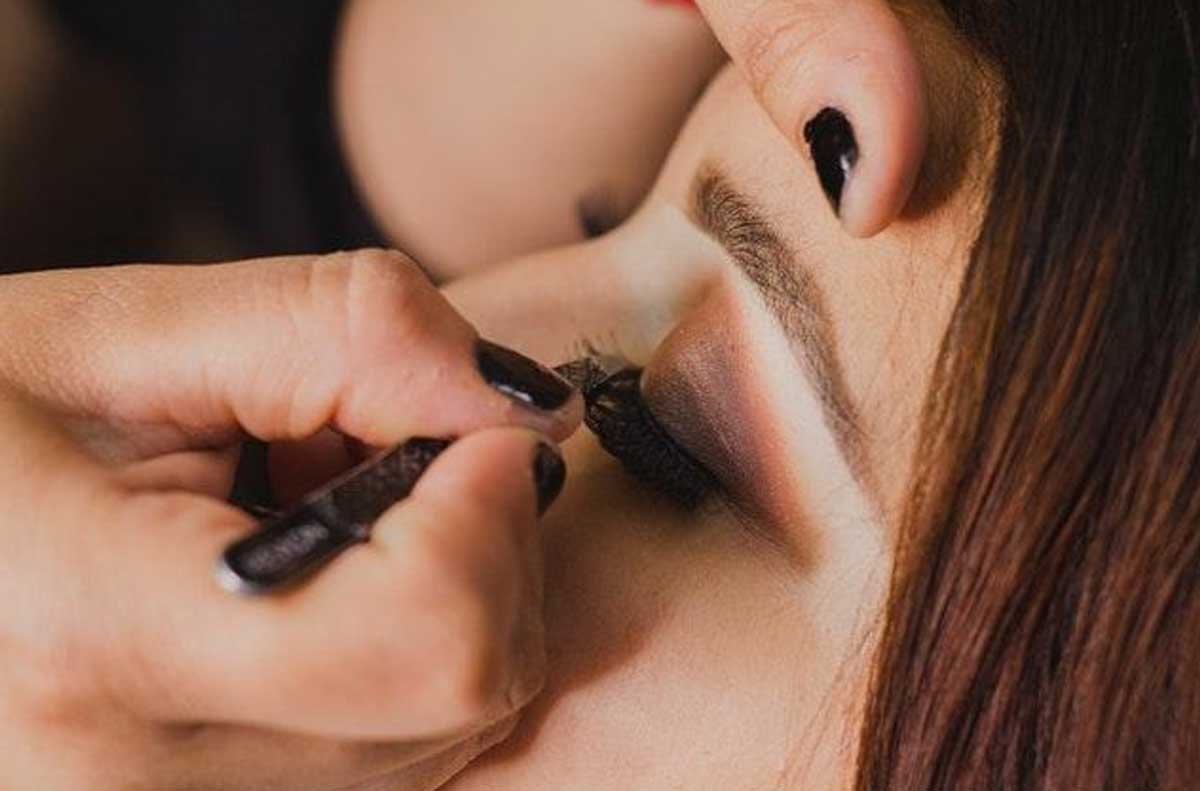 During the extension procedure, the tweezer should not strain your hand too much else you may get easily tired while holding it.
Choose a pair with the following properties:
Comfortable and lightweight
Has an optimal contact area
Right grip tightness
Suitable for your desired technique
Using the wrong pair of tweezers can have an adverse impact on your fingers, wrist, and overall posture.
6.  Tension
Choose a pair of tweezers that has enough tension to hold and free the lashes.
Also, make sure that the tension is not too strong so that you have to exert extra pressure to close it. If it's too tight, you may have to experience hand fatigue and pain.
You can test the tension by opening and closing tweezers a few times.
7.  Price
Well, tweezers will not cost you a fortune.
The price depends on your requirement, type, and material of tweezers.
Expensive ones don't necessarily mean better performance. Choose the one that fits your budget and is comfortable.
In the end…
No lash artist can do without tweezers. It is one of the supplies that you will need for different lash operations.
Hopefully, these factors will help you choose the right eyelash tweezers that help you do the job better and with more proficiency.