The Hampshire College is located in Amherst, Massachusetts, and is part of a consortium comprising five colleges. The college has become popular among students due to its social learning programs and culture.
The institution is the best option for you if you are looking for something a bit different. Besides, there is a large selection of degree programs and courses for you to choose from.
Notably, Hampshire College has professors and a robust student/faculty ratio that enables students to have a personalized approach to the learning and teaching practice.
In other outdoor activities, students have opportunities to engage the campus community through organizations and clubs.
Hampshire College Enrollment
As a full-time institution, Hampshire College has a total enrollment of 1200 undergraduates, with 60% male and 40% female. 90 % of these students receive financial aid, which comes in the form of grants and loans.
Notably, the mean amount of grants you should expect ranges around $30,000 while the loans stand at about $7000 for every applicant.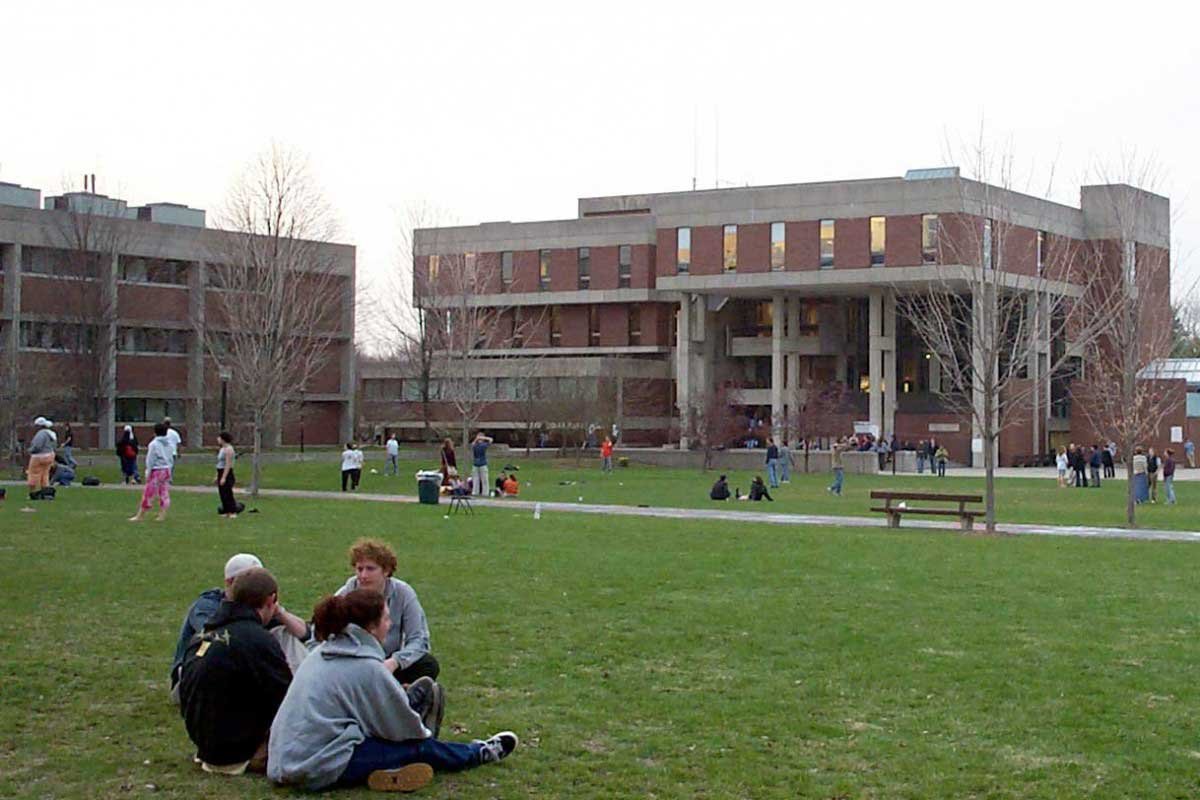 The Academic Programs Offered.
The most popular majors offered at Hampshire College are self-designed with the popular areas of concentration, including English, Religious Studies, Theatre, Art, Sociology, Psychology, Philosophy, History, and Anthropology.
Admissions in Hampshire College and CampusReel
The admission process at Hampshire College is competitive as students must meet a certain threshold to be considered. This institution's acceptance rate ranges around 60%, meaning that you are only likely to get an opportunity if you performed well in your high school.
If your ACT scores and GPA meet the required threshold, you can proceed to the next step. The entire process is facilitated by Hampshire College and CampusReel who provide recruitment and marketing tools to the admissions staff
In most cases, the next step involves completing an online application and sending the SAT or ACT scores accompanied by high school transcripts. Sending the ACT scores could be advantageous to you as you can select only the high scores to ensure you meet and surpass the threshold.
Additional recommendation letters and your involvement with student organizations can bolster your application. Note that you can still receive strong consideration if you prove that you have unique accomplishments and talents even if your GPAs do not meet the threshold.
After you complete the application process, you will receive a letter or message from the admission counsel to guide you on the next steps to complete the application process.  More of these application tips are readily available on the institution's website so you can visit and acquire insights.
Ensure you conduct your research regarding the college before you decide to initiate the application process. Hampshire College is suitable for students who visualize success in their education and life.
Although the admission process is demanding, it ensures that only top-notch students are admitted based on their conduct and high school performance.
The financial assistance provided at the institution means that you are accommodated if you have financial constraints. Generally, the community, club, and organizations will boost your education morale as you interact with peers with whom you share similar goals.