Those unfamiliar with motorbike culture might think there is only one way to ride a motorcycle, but motorbike lovers know better.
There are a number of different motorcycles & riding styles, each with a different purpose, from long distance travel & commuting, to racing and off-road riding. Your riding style is determined by the bike and what it's designed for.
For years motorcycles were separated into two categories, street bikes and dirt bikes. This changed in the 80s, when bike manufacturers started to tailor motorcycles to different types of riding. From this, came the development of numerous bikes styles, that even today, continues to evolve.
With so many motorcycles for sale, it is important to understand the differences between different types of motorcycles, before transitioning riding styles. Different types of motorcycles will sometimes require you to adjust your body position due to where the seat is in relation to the positioning of the handle bars or get used to controlling a more powerful engine.
Here are some of the most popular types of motorcycles on the market.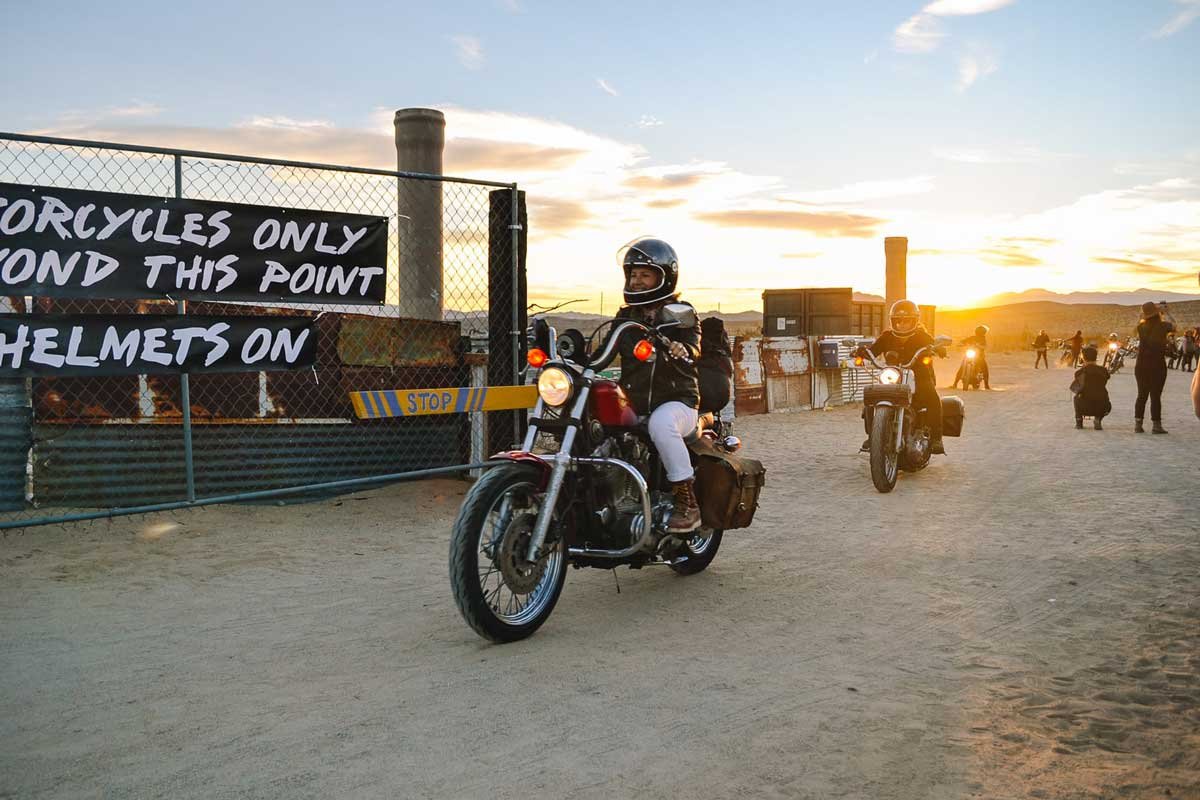 Standard motorcycles
Standard motorcycles, as the name would suggest, are one of the most common types of motorcycles for sale. These bikes feature fairly standard upright positioning, with semi-forward foot pegs that don't force the rider to have outstretched legs.
Touring motorcycles
Made for long distance riding, touring motorcycles are some of the largest bikes on the road. With rear set handlebars, forward set foot pegs and a relaxed riding position, touring bikes provide maximum comfort needed for riding long distances.
They also feature larger windscreens, with many models including GPS navigation screens, heated seats and handlebars, electronic suspension and a lot of cargo space.
Sport motorcycles
Purpose-built for speed, agility and cornering, sport motorcycles are intended for high performance riding. They have higher seats, lower handlebars, rear set foot pegs, and tend to boast higher horsepower and torque numbers than most other motorcycles.
These bikes are generally made using more lightweight materials and with sophisticated suspension systems and high performance brakes. Though they can be used for street riding, for long distance rides you'll either need to customise your bike with a more comfortable seat and more cargo, or invest in a touring bike.
Cruiser motorcycles
As the name suggests, these bikes are designed for cruising. Traditionally with low seats, semi-forward foot pegs and handlebars, these bikes are comfortable to ride. Like touring bikes, cruisers can also be a good choice for riding long distances with just a few additions.
Dirt bikes
Built for off-road riding, dirt bikes typically have knobby tires, long suspension, and smaller, more lightweight frames than most motorcycles.
Dirt bikes, or motocross bikes, are often the first type of bike many people ride, as they come in smaller sizes, which makes them suitable for children and a popular choice for a family activity.
Transitioning to a different riding style
The decision to transition riding styles might be due to your desire to take a cross-country road trip, reach greater speeds with a sports bike or start riding dirt bikes on the weekends. Even if you're a seasoned rider, you will need to get used to the change in riding style.
If you go from riding an off-road dirt bike to something designed for long distance cruising, there is quite a significant difference in riding style. This is especially true as you move towards a motorcycle that requires a licence and an understanding of the road rules.
If you want to transition into a different riding style, we recommend you spend some time looking at the wide variety of motorcycles for sale and try the new style out before purchasing. Get a feel for the height of the seat, and where the handle bars are. Maybe you have to sit lower than you're used to and reach forward further, or maybe you have to sit higher, with a straighter back.
These differences in the positioning of your body can affect the riding experience for you, and it may take some time getting used to the change in position.
Whether you want to transition into a different riding style, or are looking for your first motorcycle, it is important to find the right one for you and the kind of riding you want to do.
For expert advice on the many different styles and models of motorcycles for sale, and transitioning riding styles, visit the team at Peter Stevens Motorcycles.