If you are looking for real estate planning options, setting up a trust should be on your cards. It is best to avoid judicial proceedings and distribute your assets equally among beneficiaries.
Although a real estate trust plan has many advantages like tax exemption, it is not easy. You need the help of an expert trust administration attorney to understand the local laws and legal terms involved in estate planning.
The following article will guide you to understand who a trust lawyer is and why you need one for managing your properties.
Who is a Trust Administration Lawyer?
A real estate planning process starts to work after the death of an individual. There are several administrative tasks according to the rules and wishes mentioned in the trust.
A trust administration attorney is hired to efficiently check and oversee the distribution of assets to the beneficiary. In case of probate in the court, the lawyer can help protect the rights of the beneficiaries and avoid conflicts of interest.
You can hire an expert estate planning lawyer to protect your hard-earned assets and take care of your loved ones in the future.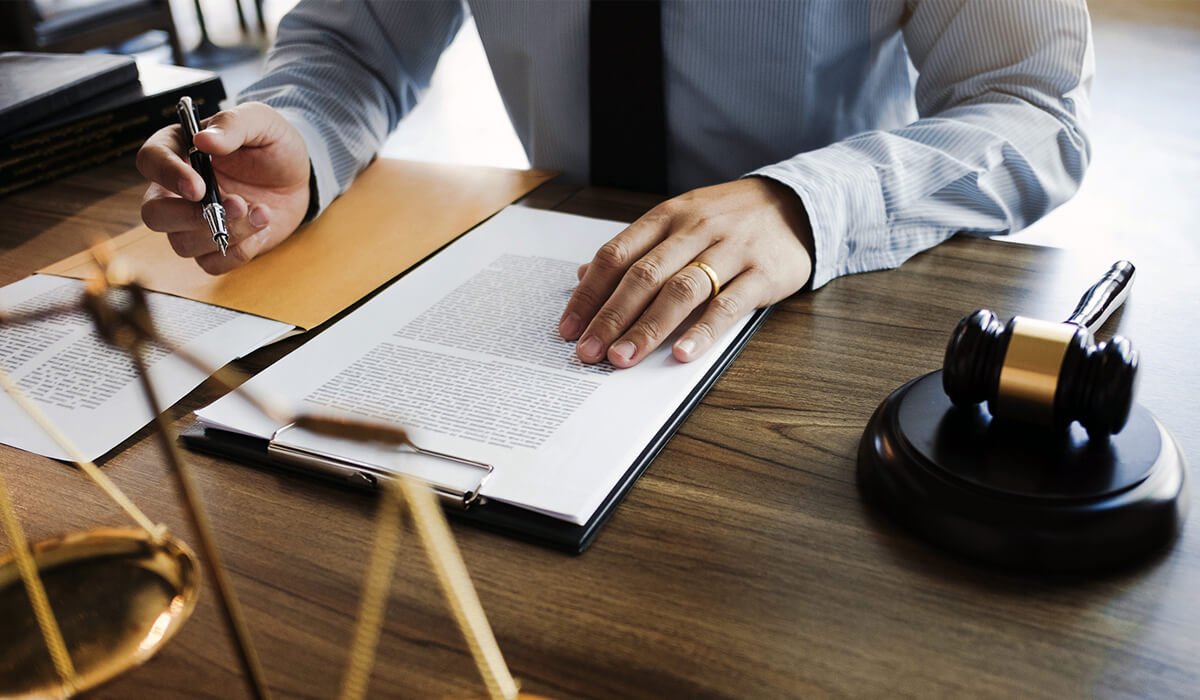 Benefits of Getting a Trust Lawyer On-board
According to the California Courts, the judicial branch of California, if the dead person's assets have a total value of more than $166,250, as an eligible beneficiary, you must go to court. You can start a probate case to avail the rights on the asset.
Here are some of the top benefits of hiring a trust administration lawyer for estate planning.
Create Trust Based on Your Preferences
There are different trusts available in California. You may have different goals like:
Take care of your children or grandchildren after your death.
Keep money aside for your pets.
Allocate your assets to your close relatives equally.
Distribute your property to charity.
Provide a source of income for your surviving spouse.
Avoid estate taxes.
Protect your property from a beneficiary's creditors.
A trust lawyer can help you set up the best trust that suits your requirements and needs.
They Make the Probate Process Faster and Easier
In case of misunderstandings among beneficiaries, they can file for probate in court. Court proceedings can be overwhelming for someone who is not well-versed with the local laws and guidelines.
A trust administration attorney can help minimize the chances of a dispute. They are prepared to fight for your rights in the event of a will contest or an estate conflict.
Equal and Balanced Distribution of Assets
If there are multiple beneficiaries to an asset, legal discrepancies can occur during distribution. It often occurs when there are unequal or staggered disbursements, according to the will of the trustor.
In such cases, it is necessary to hire a trust attorney to ensure each person gets what is rightfully assigned to them.
They have Expert Knowledge of Legal Requirements
A trustee pays all estate or inheritance taxes before the property is passed on to the next person. A trustee has specific fiduciary duties while they guard the administration of the trust.
Understanding the tax implications and avoiding debts or legal issues is necessary.
A trust lawyer is responsible for managing the paperwork and legal documents to set up the trust. They should draft an effective plan that works in the best interests of both the trustor and the beneficiary.