Deciding on the perfect gift for your mom's birthday is always challenging. You want to get her something she'll love that is original and thoughtful yet still has a simple quality.
Wine is the perfect solution.
Like every mother, each wine has its own unique character, and they become finer with each passing year. So whether she's sweet or bold, this guide will help you find the perfect wine to match her personality– even if you're not a wine expert!
For Sweet Moms
If your mom is sweet and kind, the type of Mom that always says just what you need to hear at the right time, consider a sweet wine like a Moscato, riesling, or port. These dessert wines offer an abundance of fresh fruit aromas like orange blossom, lemon, and tangerines.
They are also excellent for dinner parties and pair well with sweet foods like barbequed ribs or chicken wings.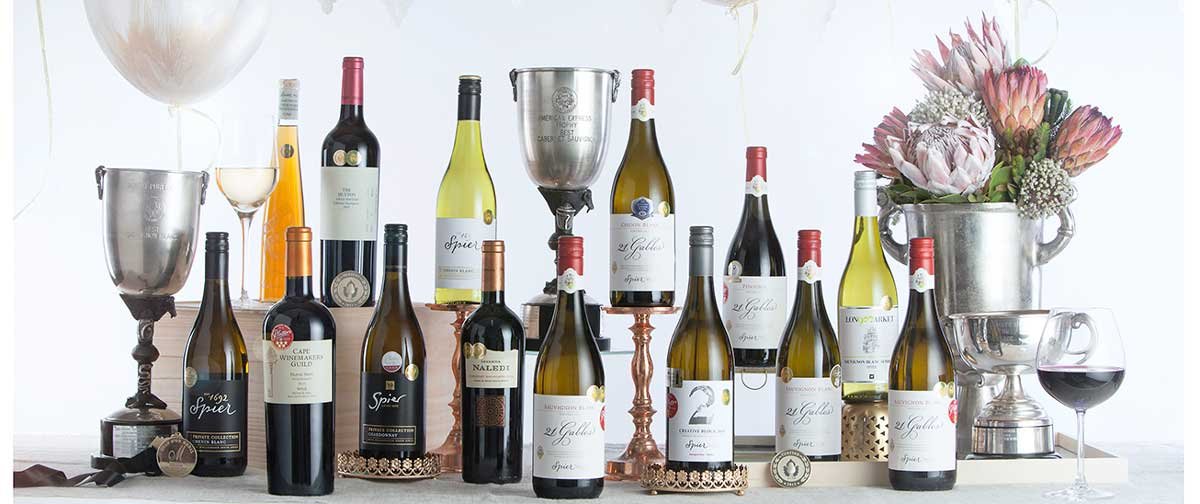 For Bold Moms
If your mom is the bolder type with a strong presence, opt for a wine that matches her personality. For example, a Cabernet Sauvignon or Merlot would be an excellent choice. The Cabernet Sauvignon has a full body and dark fruity taste like blackberries and bell peppers. Merlot is similarly bold though perhaps a little lighter and sweeter than the Cabernet Sauvignon.
Another option is a Zinfandel wine. Zinfandels are a lighter red than Merlot and Cabernet Sauvignon, though they have a very bold fruity taste of cherry, plum, and peppery flavors with a smokey tobacco finish. They also have a relatively high alcohol percentage, so plan your celebration accordingly.
Any of these bold wines pair wonderfully with bold meat, such as a hearty steak or barbeque pork ribs.
For Spicy Moms
For moms that live life to the fullest and are always the star hostess, choose a spicy red wine as a birthday gift. These wines feature notes of pepper, cinnamon, ginger, or mint flavors and pair well with other spicy foods. 
Wines are usually spicy for one of two reasons:
The grape itself is spicy (such as a Shiraz or Syrah with a peppery note) or

The wine aged in oak barrels
A great example of a spicy wine is a Shiraz or Syrah, though you'll also find that Grenache, Malbec, and even Zinfandel can be spicy wines.
For Soft-Hearted Moms
If you're celebrating your mom's birthday  with a soft-hearted mom, consider a wine with very low tannins. For example, Merlots are often soft wines that are easy on the palate and pair well with lighter dishes like chicken and even pasta.
These smooth wines are also excellent for beginner wine enthusiasts as they aren't too acidic or tannic, so if your mom is still new to wine, this is a perfect entry-level wine.
Choosing That Unforgettable Gift
Selecting a wine that reflects your mom's personality and pairs well with the meal shows a new level of thoughtfulness and consideration. You can also bring along some appetizers such as cheese and crackers to set the tone for the evening.
If you want to make her day, consider taking her to a wine tasting event and make the entire day a special treat. 
About the Author
Jon Notarius is the Vice President of Premier Gourmet Corp. which operates the store's online business via WineDeals.com.