Pre birth and post birth, both are a good challenge for everyone. Most of the people plan everything beforehand and make their life a lot easier after the childbirth. Being a mother to a newborn is unlike anything people have ever known. Knowing that they have delivered a miracle into the world and been entrusted with caring for the small human being, showering him with love, and seeing him develop is actually the most fantastic sensation. Life with a newborn can be both fun and challenging at the same time. It gets frustrating and demanding day by day. We decided to share some of the tips for making life simpler with a baby with you.
Give Some Time To Yourself
There comes a time when you will start to get frustrated and tired with your daily routine. At that time, try to have some space and give time to yourself. Do some selfcare. Ask your husband to hold the child for some time and spend time with him while you go to a spa for a good massage and other services. Your body needs a lot of rest after looking for your baby the whole day. You can call some good friends over to your house and spend time with her. Share your mind with her, your changed life experience with her.
Prepare Yourself To Breastfeed Your Baby
Make a routine of everything and try to pre plan everything. Your infant will know what to anticipate next if you follow a basic pattern. When you establish a consistent bedtime routine that you follow every night, your baby will begin to expect sleep and prepare for sleep almost as soon as you begin your routine. Same is the case with breastfeeding.
If you're going to be milking at work, make sure you're dressed comfortably so you can breastfeed without difficulty. Inquire with your employer about locations where you can pump securely and discretely, and attempt to establish a timetable so that your coworkers are aware of your absence from the office. If you are looking for someone who can instantly help you with breastfeeding, you can get a video breastfeeding consults for this purpose. They deal with moms having problems breastfeeding their babies.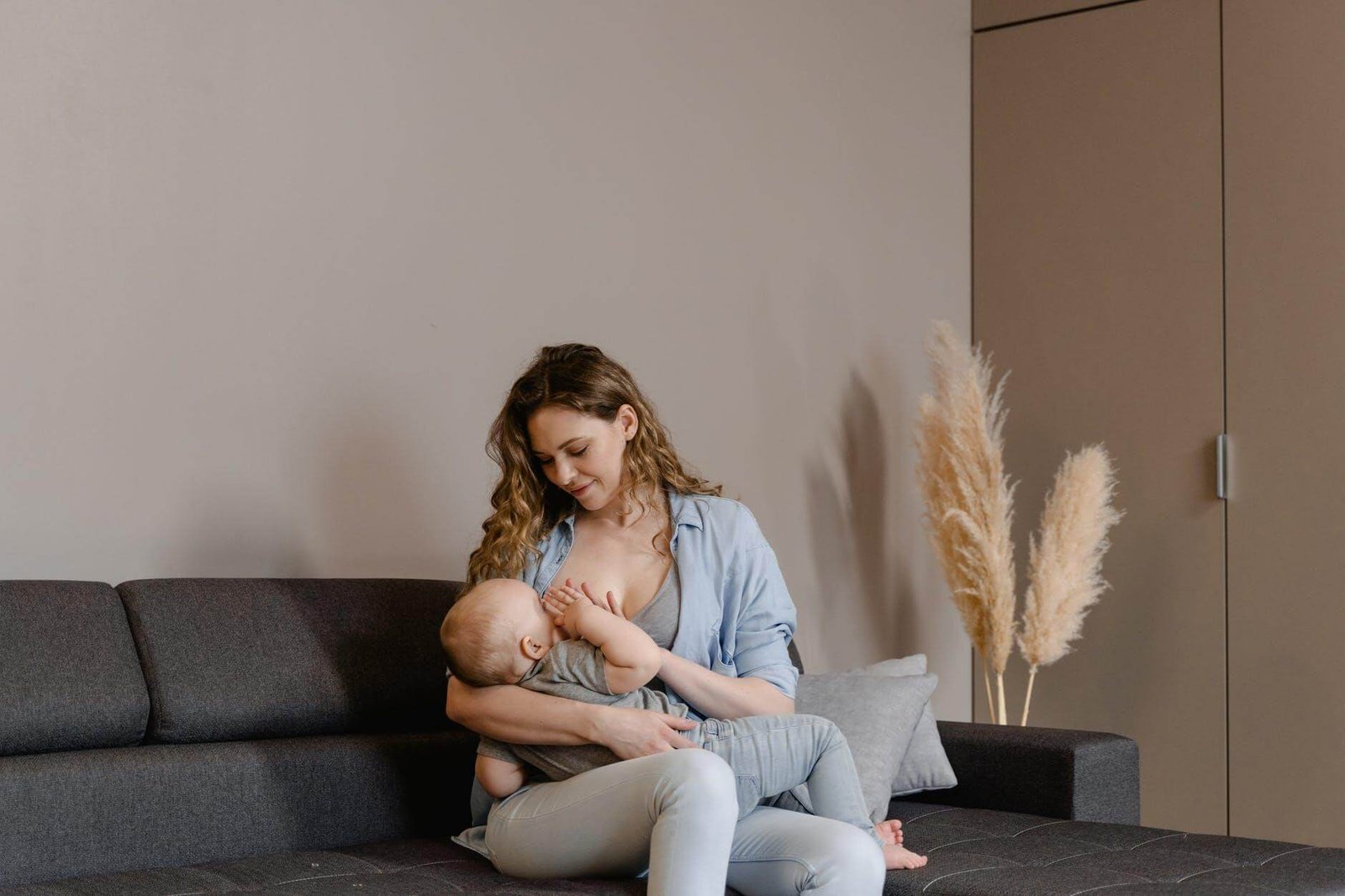 Sleep When Baby Sleeps
This is the most important thing one must do to keep going. If you don't let yourself take rest when your baby is asleep you are missing out a lot of your sleep. Do not worry about the dishes and other house chores; just get a nap with your baby. Hire a maid or so who can look after the house for you while you take some rest.
Don't Stress Up And Accept Help From Others
You can't do everything right now. Take advantage of those meal offerings, as well as those offers to fold clothes or clean. Allow a friend or relative to take your older children to the park or library for a time if you have older children. People provide assistance because they want to. Your moods will swing from one extreme to the other like a pendulum. It's critical to get enough sleep, eat healthy, and drink enough water. It's all too easy to get caught up in the hectic life of a new mother, but remember to look after yourself. Whenever possible, be mindful and avoid stress and just relax. This time is going to pass so soon.