Marco Island, Florida, is a beautiful place with much to offer and is one of the perfect spots for nature lovers.
There are places with rich history to truly appreciate. From walking trails to historic landmarks, Marco Island offers something for everyone in the family. Here are some fabulous things you will enjoy on the island:
Here is Something for the Nature Lovers
You will find the best family-friendly beaches you've ever laid eyes on in Florida. The sand is soft and white, and it's easy to find a spot where your whole family will be comfortable.
The nature trails are also worth mentioning when talking about outdoor activities in Marco Island. Some trails have been specially designed for biking, hiking, and even bird watching. Visit Everglades City and use the elevated boardwalk to spot some of the most amazing creatures that have made their home in these beautiful areas. You can also try the kayak tour in Rookery Bay.
Activities In Marco Island for Kids
Marco Island has a lot of activities for kids, including beach play areas. There are lifeguards on duty during peak season, so you can rest easy while your little ones swim or build sandcastles to their heart's content.
This area is also known for its dolphin tours, where you can see these beautiful sea mammals in the wild as they make their way across the waters of Florida Bay. These tours are a family favorite and an experience that everyone in your group will cherish.
You can check out Eco Tours of Marco Island to see the beauty of the place using a boat. You may learn about its rich and varied history all along the way. Plan a shelling cruise ride to the famous Keeywaydin Island between Marco Island and Naples.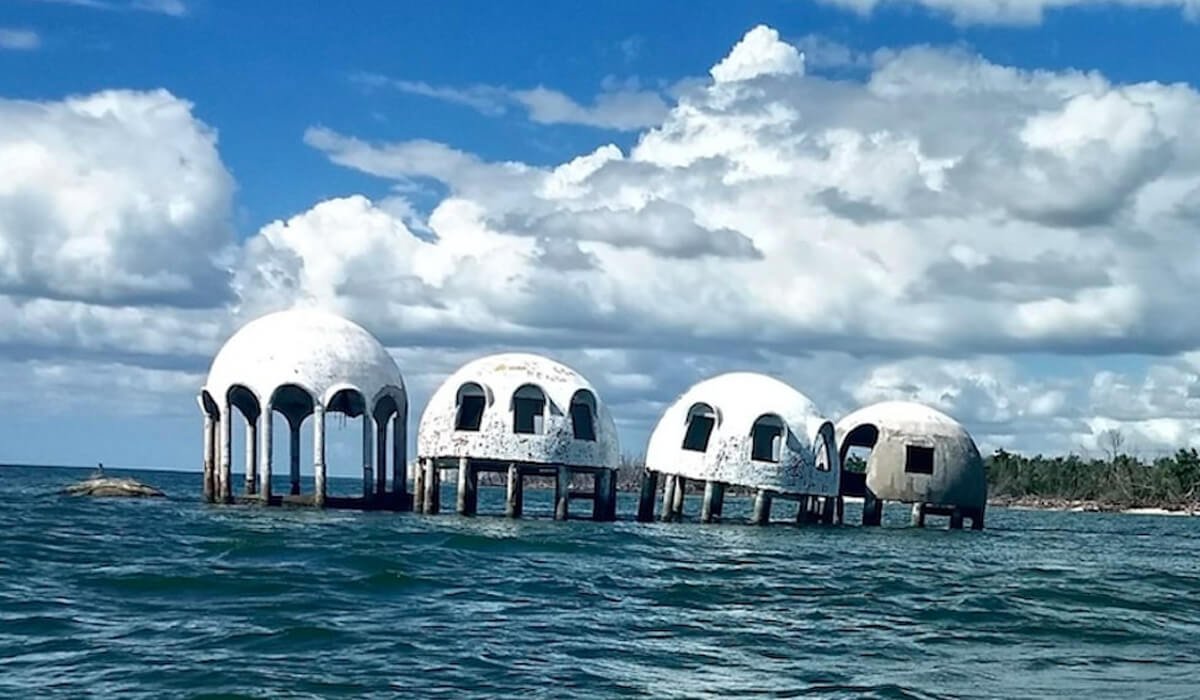 Here is Something for the Food Lovers
Many restaurants in this area offer fresh fish, great wines, and delicious locally made desserts. You'll never want to stop eating the local seafood when it's this good!
Visit Old Marco Village for some of the best Italian food you've ever eaten. You'll also find several bars in this area with live music on the weekends and great acoustic sets during the week.
Try The Chart House for some of the freshest seafood you can imagine. If you're more into Spanish cuisine, head to Tropic Star (a local favorite) and enjoy some tapas.
Raining on Marco Island? Here's What You Can Do
Marco Island is undoubtedly a beautiful place in Florida, and it's great to visit during and outside the rainy season. However, if you are stuck inside waiting for the rain to pass, then use the chance to read more about the culture and history of the place or go shopping at the local shops for souvenirs.
You can also check out the Marco Island Historical Museum if you want to watch exhibits about Calusa Indians in Florida in a fun and exciting way. Another way to enjoy your rainy day is to spend your day at the Marco Players, enjoying a theatrical performance.
Final Thoughts
Marco Island has been described as one of the most beautiful areas you will ever visit. When you book through AmericanOtels or any other online booking portal, you can get the best prices on various kinds of hotels. If you book early enough, you may even be able to get a discount.