Packing for a staycation requires you to make a complete plan of your stay and understand exactly how you will be most comfortable. Very often people pack items in the last minute and miss a lot of things that make a big diffidence in the end. To feel at home in your desired location for staycation, always plan ahead and pack all the essential things.
Whether you're planning your staycation in a nearby city or county or a faraway state, you'll want to pack the clothing and shoes that can support and delight you for a variety of activities and weather. Here's a packing list to help you, wherever you go.
Sneakers
Sneakers are both fashionable and functional, which means they have become a popular shoe style not only in the athletics world but also in the workplace and on the celebrity red carpet. Get the best of both worlds when you opt for a sneaker that combines athletic features with fashionable accents.
Great examples of men's and women's sneakers include Old Skool by Vans and Gazelle by Adidas. Spend your entire staycation exploring and playing in these versatile sneakers. Feel comfortable and look stylish wearing your favorite sneakers in your staycations.
Slides
Easy to put on and kick off, slides give you arch and sole support while allowing your feet to breathe. When you want a sporty casual shoe, the slide is a great solution. "Shower shoe" slides can give you welcome traction if you're going to be hanging out in wet or slippery conditions, such as by the pool or at the spa.
Men's and women's slide sandals are available from a host of brands, including Cole Haan, Hush Puppies and TOMS, in a great variety of colors, styles and materials. For utmost comfort, make sure you don't miss out taking your slides for the staycation.
If you are not sure about the shower water why not bring a shower filter? Check out Healthy Water Guide's take on the AquaBliss shower filter.
Flip Flops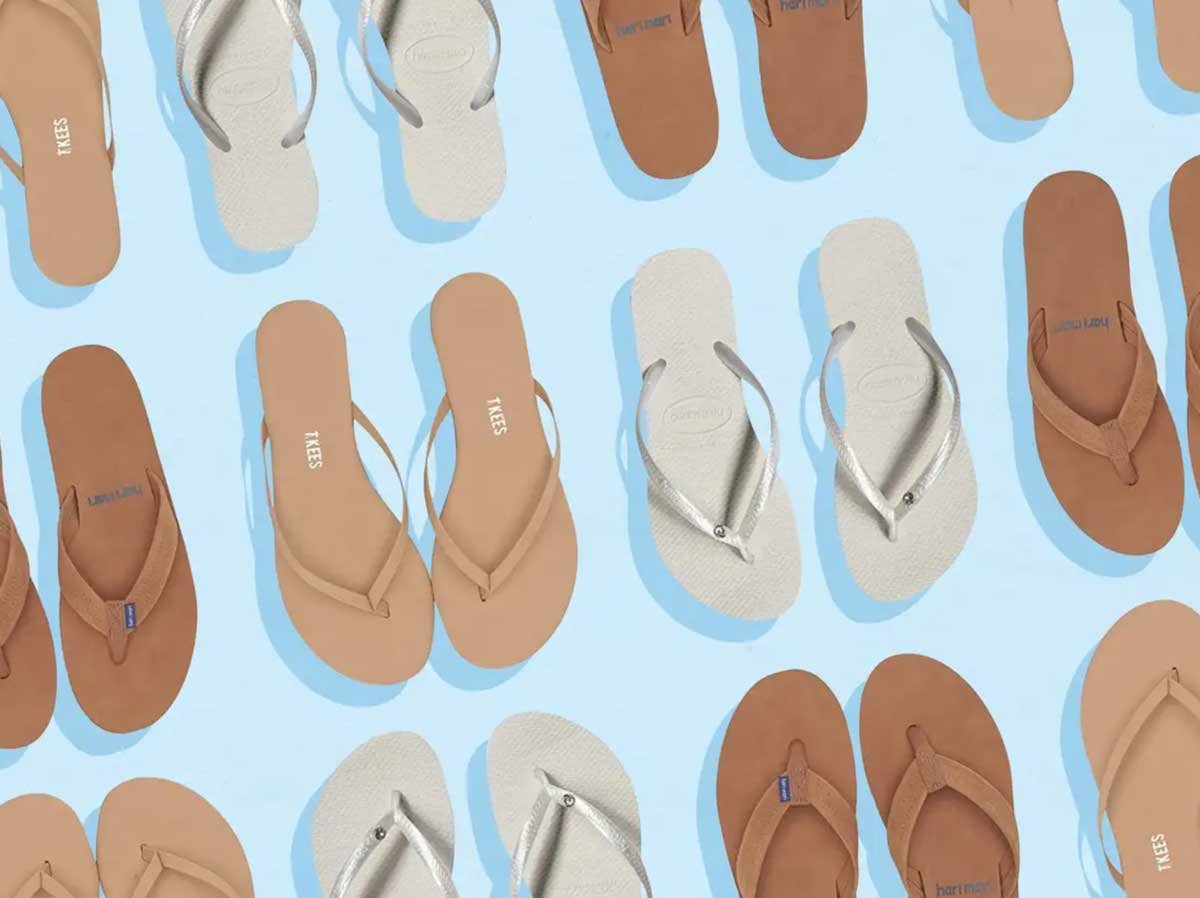 Nothing says staycation like flip flops! From dressy suede, metallic or jewel-embellished flops to basic rubber-soled thongs, you're likely to spend most of your staycation in this most-relaxed of shoes.
If you're a woman who loves a heel, try a wedge flip flop like Franco Sarto's Cramer. The Cramer features a faux leather upper in a variety of colors and a rugged lug sole. If you're a man who wants a dressy flip flop, consider Docker's Laguna with its tumbled synthetic upper and Memory Foam insole.
Loungewear
Loungewear and staycations go together perfectly! The point of a staycation is to relax and recharge and there is no better style of clothing for this than casual clothes like sweatpants and pajamas.
Today's loungewear for men and women is also suitable for wearing out in public, so consider stylish Puma womens loungewear like the Fenty by Rhianna Velour Lacing Tight or the street-wise tapered Asics Entry Sweat Pant for men. You can look fashionable and gorgeous wearing loungewear in your staycations.
Windbreakers
No matter where you go on your staycation if you're going to be out and about it's a good idea to take along an ultra-packable, lightweight windbreaker that can protect you not only from the wind but also from the rain.
For example, Page & Tuttle's Colorblock Windshirt for men gives you bold colors and contemporary style with water-resistant and moisture-wicking properties. Similarly, Puma's Tech Golf Wind Jacket for women in a variety of jewel-tone colors offers breathable protection and water resistance in all conditions. Whichever windbreaker you choose for your staycation adventure, make sure it's packable and light.
Other than the above items, you might need ankle boots, jeans, cotton shirt, and cashmere sweater, parka coat if your staycation is in autumn or winter. For summer staycation, you need some multi-purpose summer dresses, summer top or t-shirts and once-piece swimsuit if you want to enjoy the hotel pool.
Ready to start packing? Browse online shoe and clothing retailers for the most popular brands and styles in today's market. Most retailers allow you to search by size, width, brand, category, style, color and other options. Make sure you pack light and still don't miss out on important items that can make your staycation experience comfortable and enjoyable.