Traveling in style shouldn't be a challenge. Unfortunately, this is a reality that eludes many. For many people, it causes constant confusion and overthinking. Should you pack a thicker jacket? Should you pack sneakers or regular shoes? The questions go on and on. For first-timers, this can get frustrating. Especially in today's world of strict traveling restrictions heightened by the COVID-19 pandemic. On that note, here's a guide for traveling stylishly.
Be Pandemic Conscious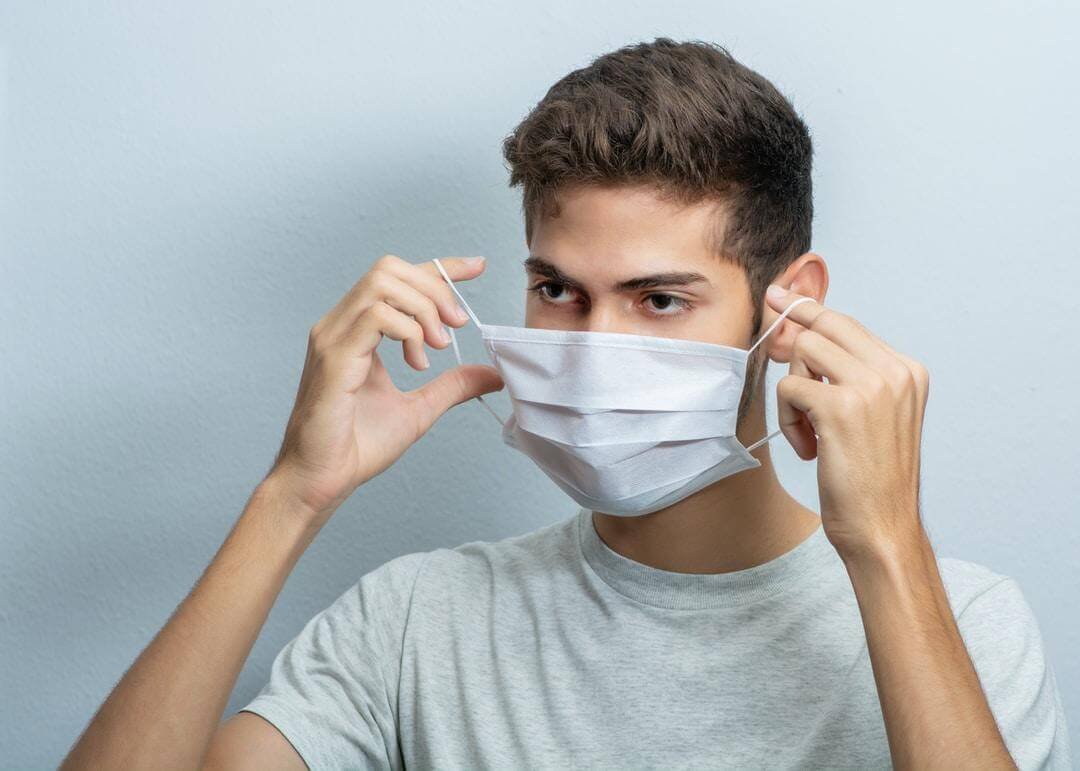 Traveling in the COVID-19 era can be very tiring. Having to wear a face mask for several hours at the airport isn't something most of us enjoy. Nonetheless, getting infected by coronavirus is just as annoying. So, to help curb the spread of COVID-19, it's best to mask up!
This is especially important for cross-border travelers, as the pandemic precautions vary from country to country. Some airports recommend a cloth mask for travelers, whilst others prefer you wear a surgical mask. So, doing a little research on the precautions in your destination sounds like a great option.
With a picture of the case-specific conditions for your trip, you can make a great face mask choice. Generally, the best face mask is a durable one that gives you a secure fit. However, the best masks for men might defer from those catered to women. So, choose the right one if you want to get your mask game up.
It's also worth noting that there may be other viruses hiding behind the coronavirus. Not all of them may be airborne or require person-to-person transmission.
Check Your Luggage Size
You don't need to carry your entire wardrobe along. But mind you, it sucks to leave your favorite socks at home. No doubt, traveling light requires hard decisions and you need good planning. You'll be better off organizing your luggage if you have enough clarity about the trip and its purpose.
For instance, let's say you're going to Miami for the weekend. Without enough clarity, you'll likely be okay with a beach shirt from Etsy, old navy shorts, sunglasses, and some Adidas slides. All these are cool until the day is over and the club starts calling. After gathering your items, see that you have a lightweight bag to carry around. It's advisable to get a leather bag with an adjustable strap and enough side room for any accessory you may take along. Buffalo Jackson offers some great leather bags that are rugged and sturdy enough for both weekend trips and long-haul journeys. Shop here for their full range of goods.
Dress the Part
There's no point in being the suit guy at the beach. As a traveler, it's essential to note that every destination may require its own style. In some places, wearing certain colors may have implications. From your airport to your hotel room, it might help to do a little site seeing. So, start by checking the streets for the predominant styles if you're unsure of the best outfit combinations.
Choose Comfort
Comfort never goes out of style. Wearing your Timberland boots to the airport seems like a stylish choice. But have you thought about how your feet will manage that 10-hour flight you're about to make? No matter how much you prefer to be tagged a stylish man, it's crucial not to trade comfort for the sheer convenience of any look. Be kind to yourself and dress for comfort. Pro tip: Long sleeves shirts made of soft materials are always a must-have for long trips.
Also, choosing comfort applies to protective kits. When masking up with a big beard or long hair, you may need a face mask with an adjustable earloop for maximum comfort. And if you're one to get irritation from long hours of mask-wearing, a breathable mask might be more helpful than those with several layers of fabric.
Leave Early
Style may come naturally to a person. But it'll always take a conscious and consistent effort to be stylish. Rushing through things may not help your case. It would be best to be stylish in your dresses as much as your thoughts as a traveler. Don't be in a rush to step out of your hotel room to your destination and back. Take time to experience everything along the way.